I HAVE RECENTLY REVISED THIS LIST TO INCLUDE MORE GREETING CARDS FROM TALENTED ARTISTS AND DESIGNERS THAT YOU'VE ASKED ME TO CHAMPION
It's nearly that time of year again!! That special time of year when designers, freelancers, and other creative types start to plan their Holiday Promotions and come up with something brilliant for their clients and friends. The temptation is always there to do something easy and traditional; something "snowmany", "Santa Clausy", or "snow sceney!" However, as we can see from the following list of superb Christmas card designs, there is always the option of doing something great! Something out of the ordinary that your clients and friends will get a kick out of!
This inspirational list of greeting cards represents a more creative approach to designing a Christmas promotion! Christmas is a time of good cheer,so there's no reason why your cards can't reflect all those cheery, silly, and joyful things that we associate with the holidays.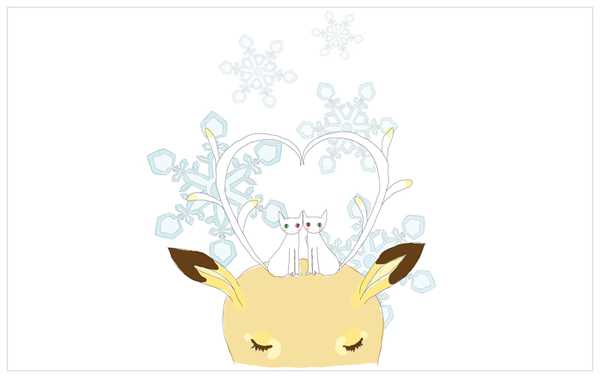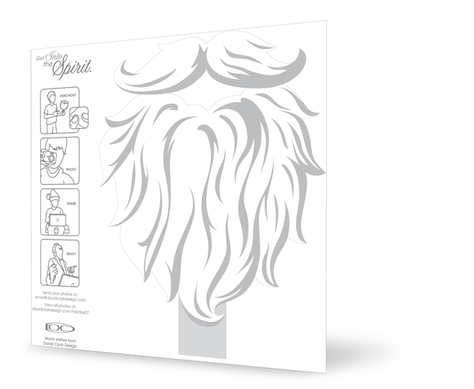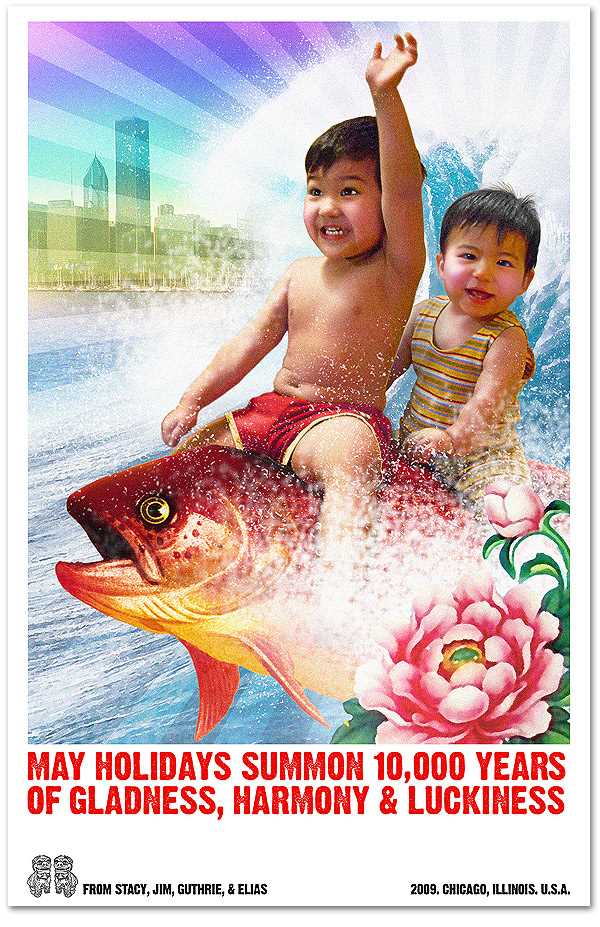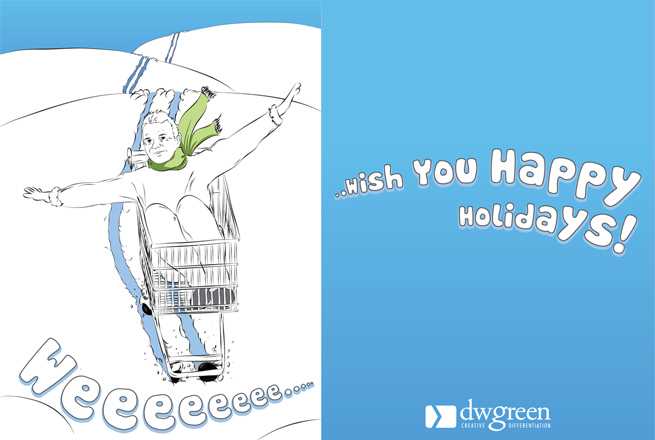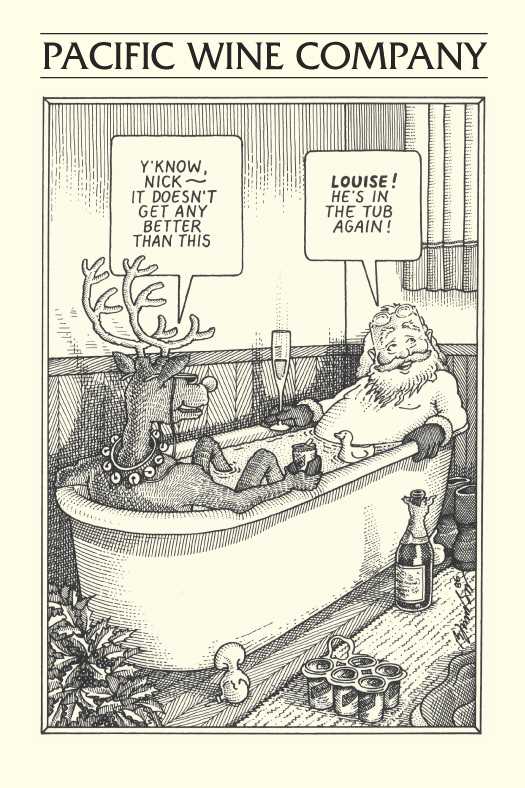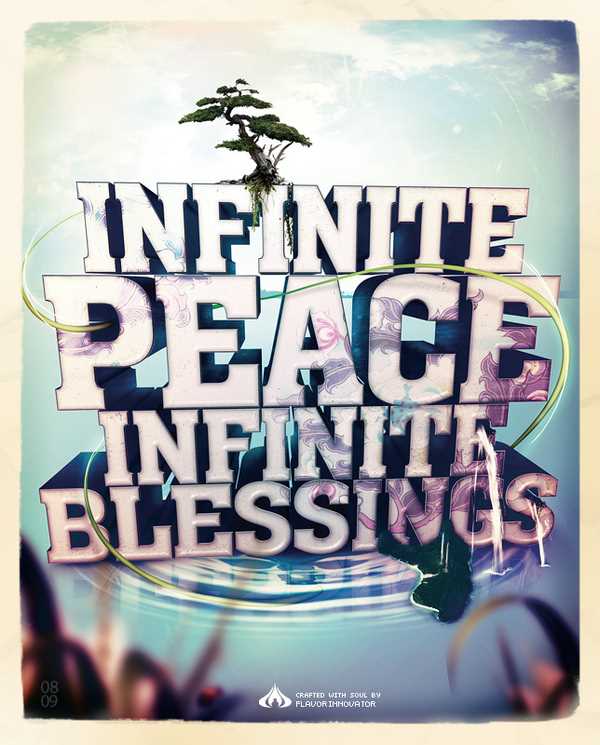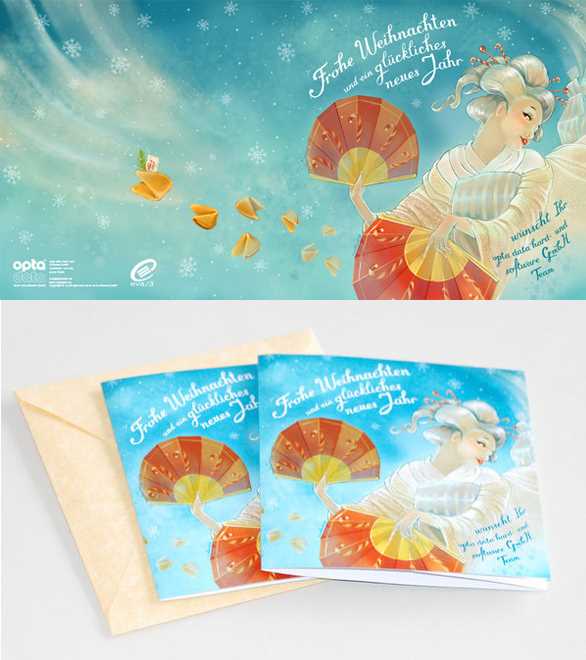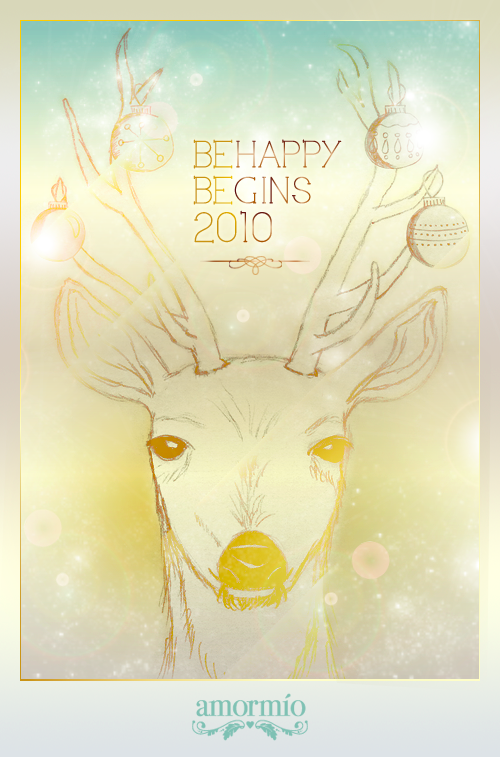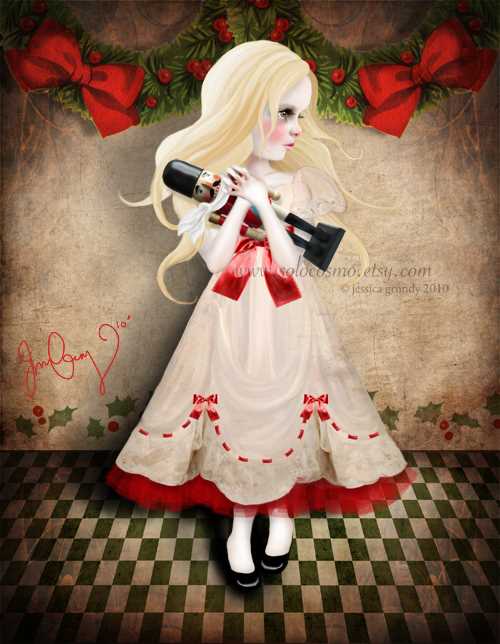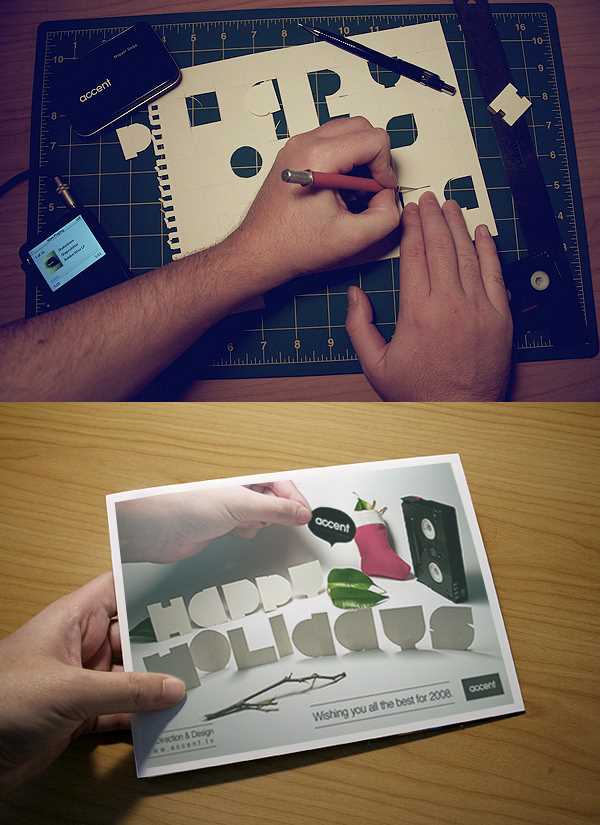 Watch how Graphic Design studio Mind Castle create their company greeting card. It's brilliant tro see the creative process at work. This is such a gorgeous design
our creative process/. 01 from Casey Warren | MIND CASTLE on Vimeo.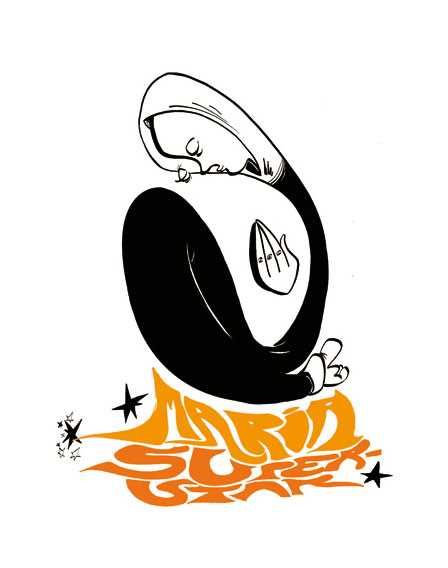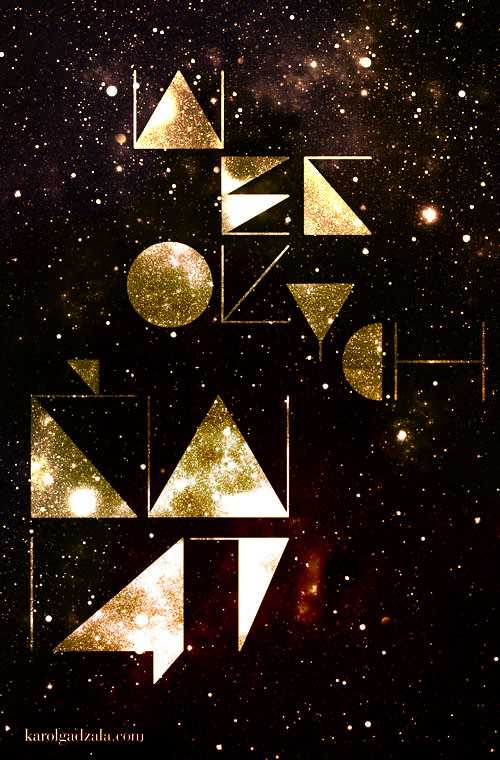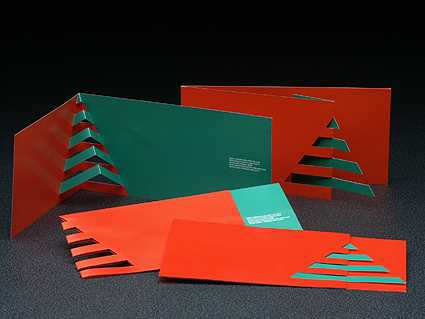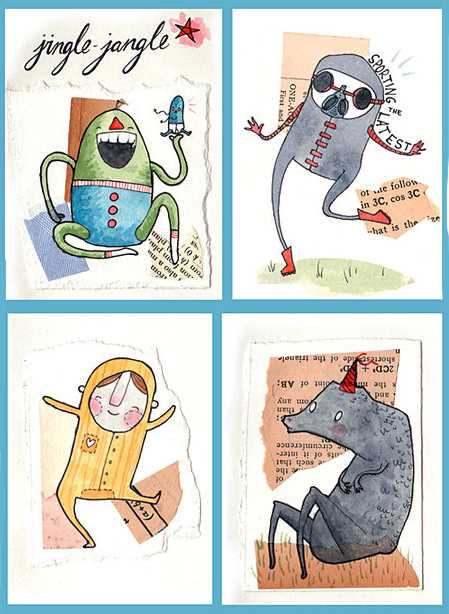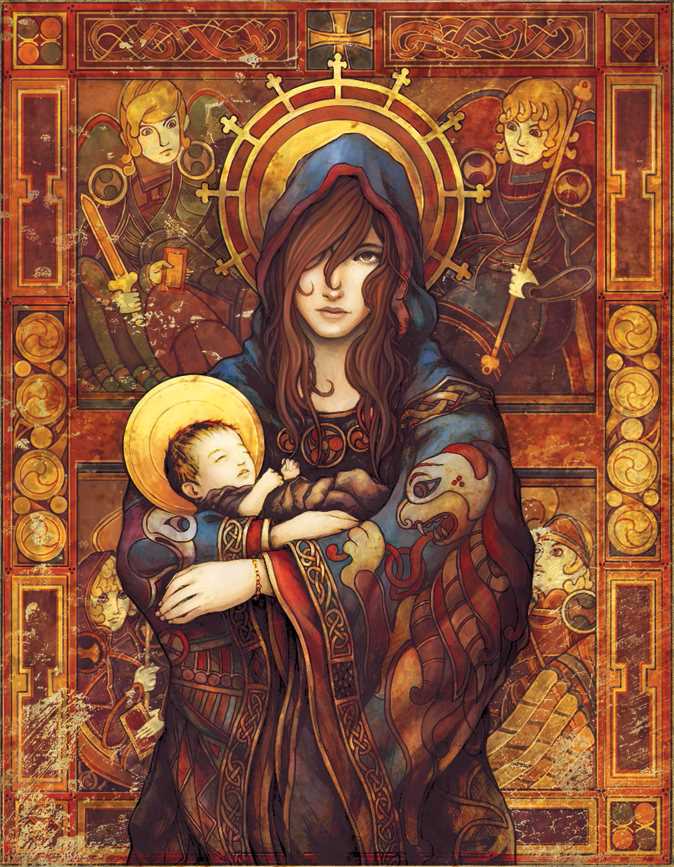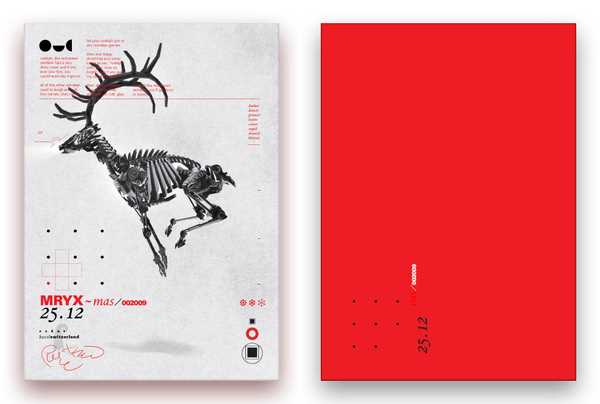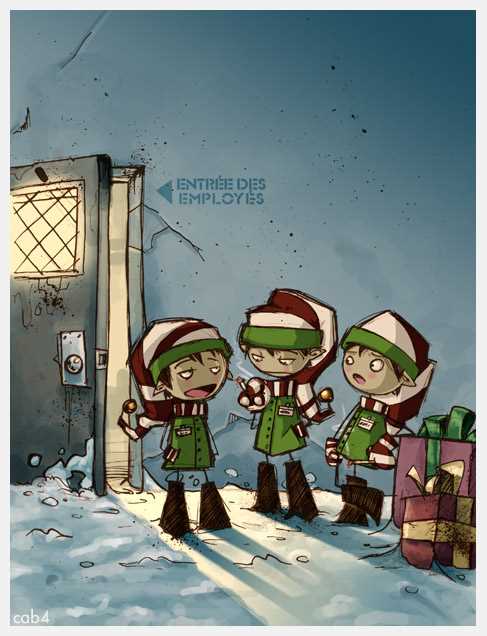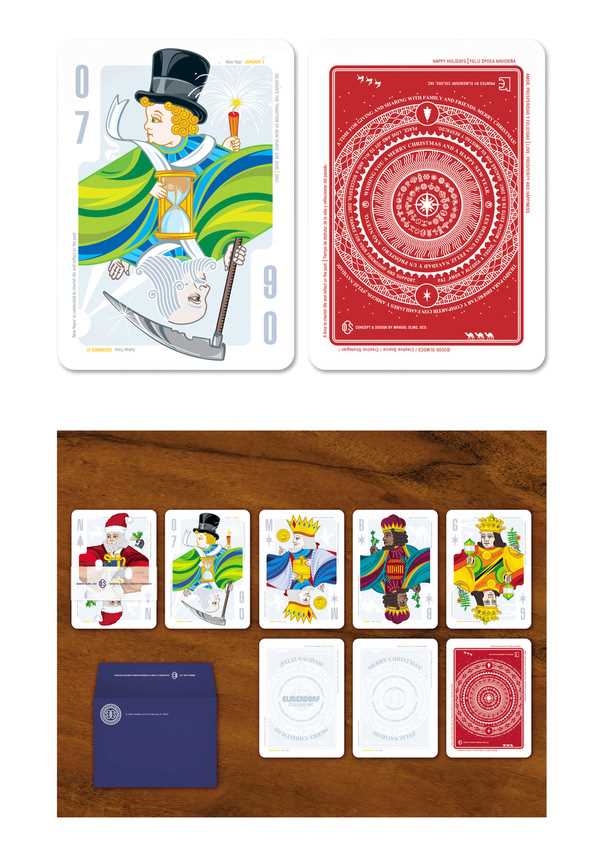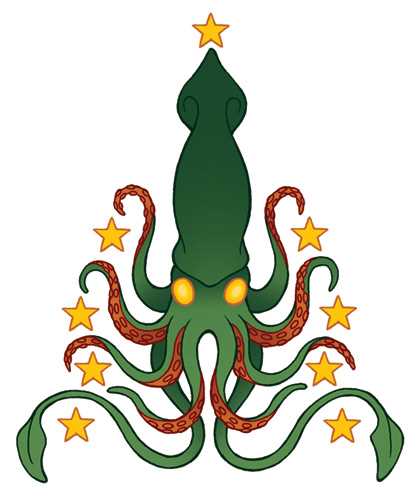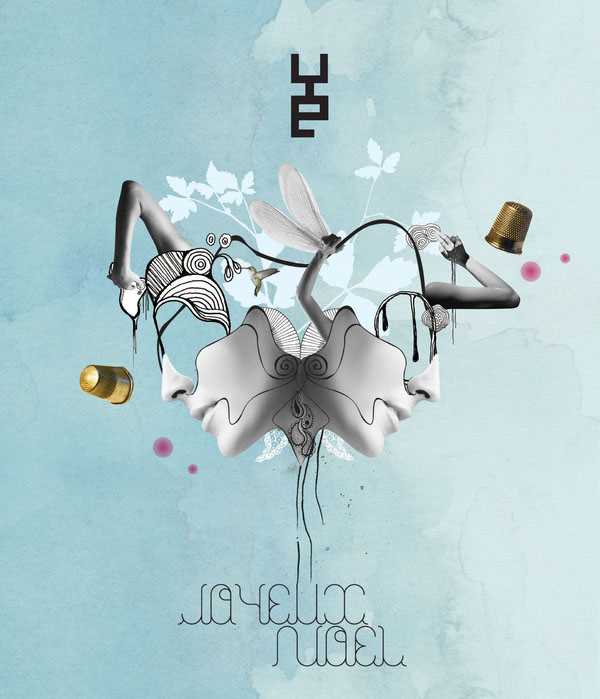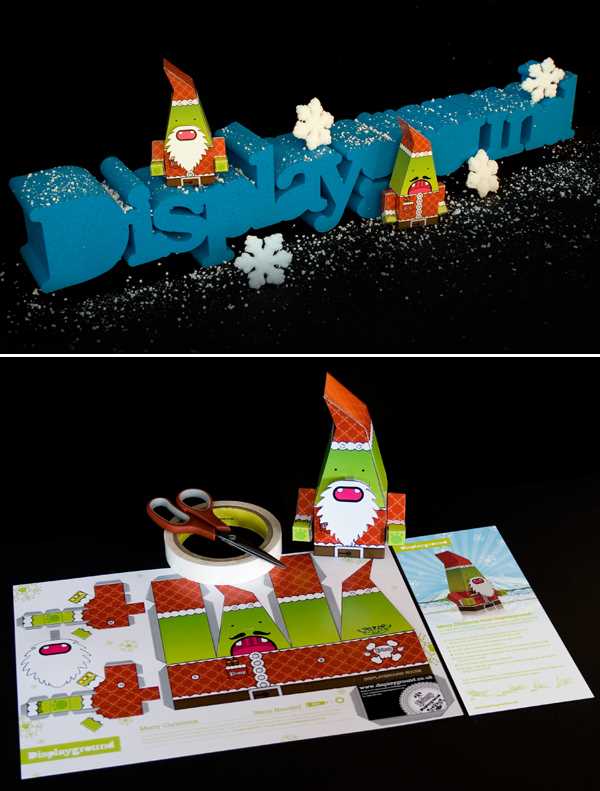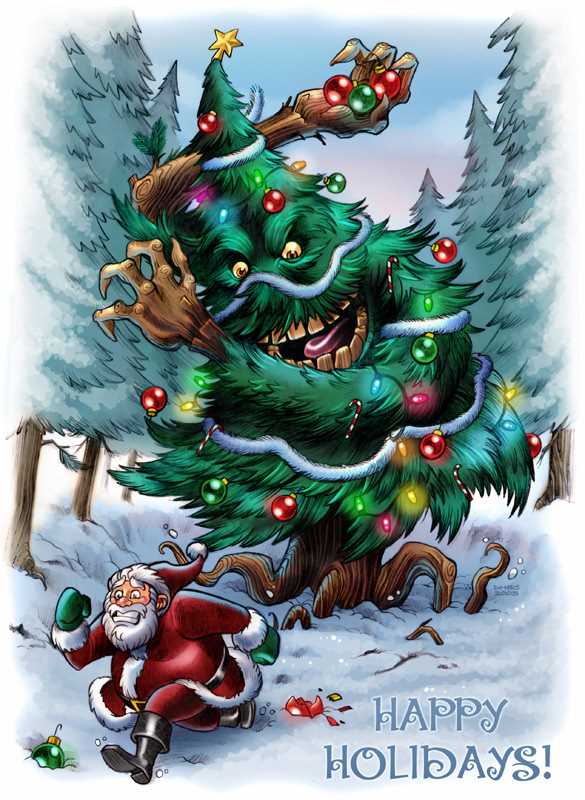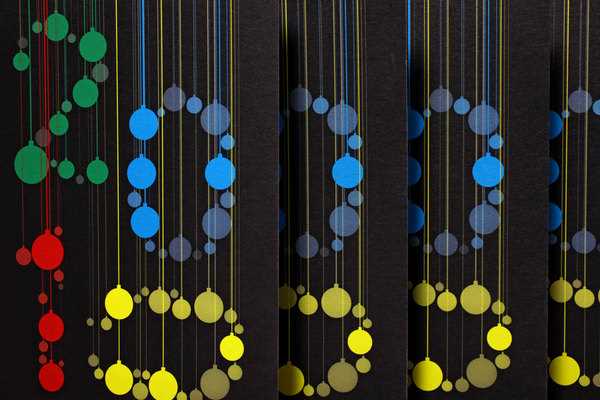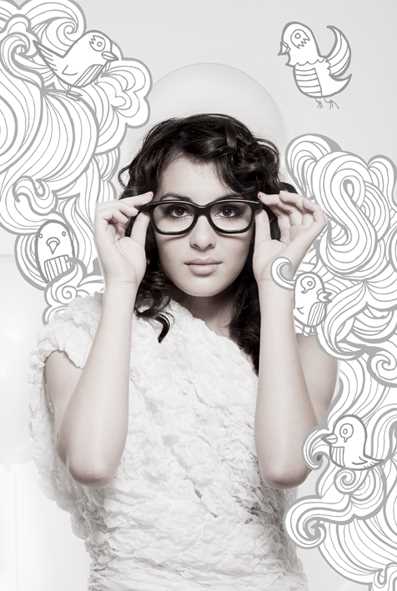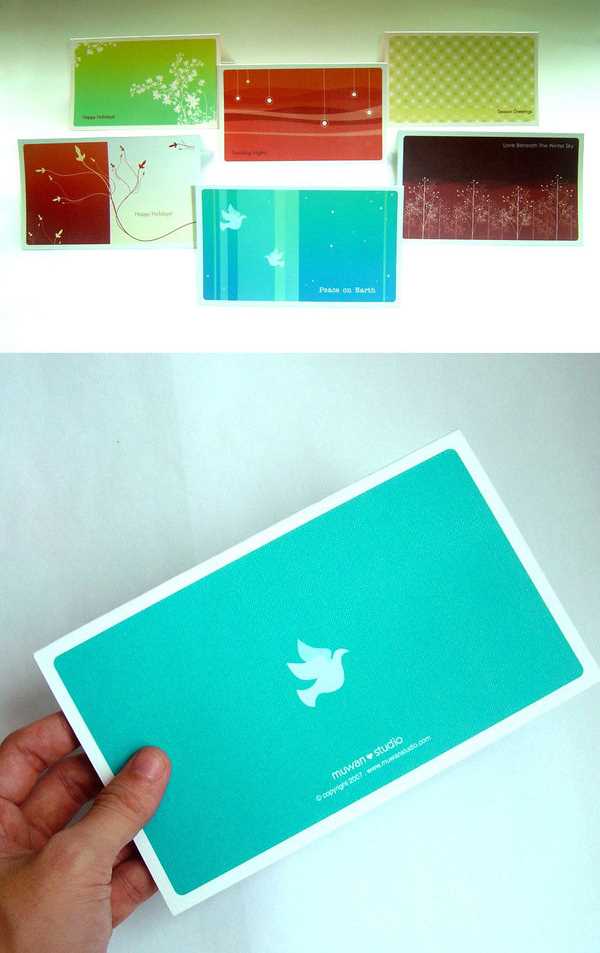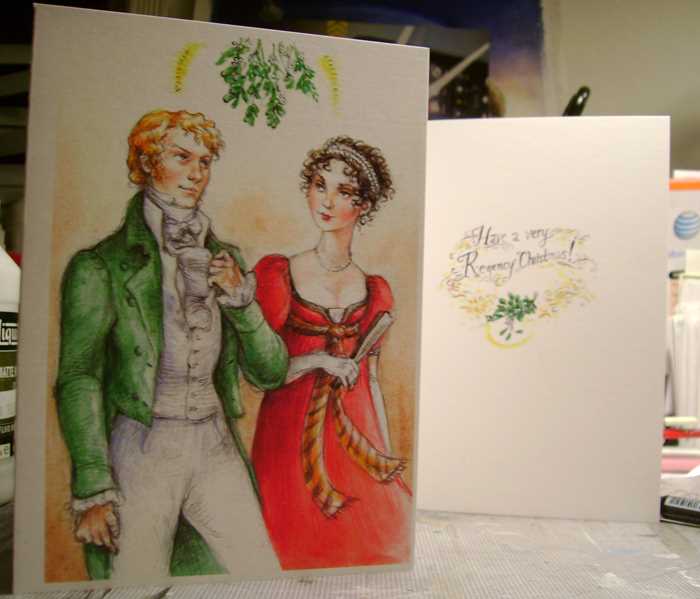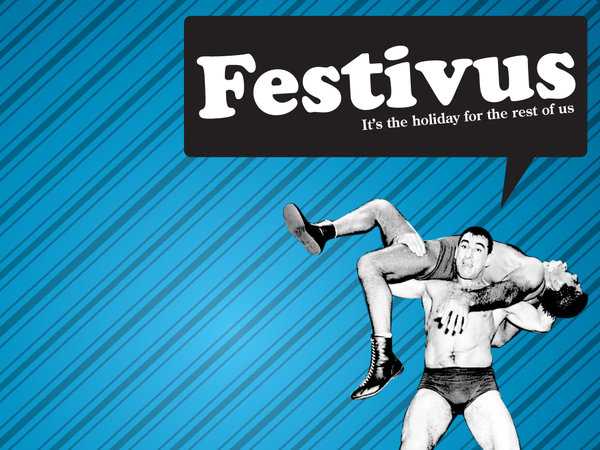 That completes my list of excellent greeting cards by some very talented artists and designers.
If you're looking to get your own custom cards out, just in time for the holidays, then we have a sale on holiday products at Overnight Prints. Check out our HOLIDAY50 SALE and grab the print deal of the year – up to 50% off!