For new parents, there aren't enough pictures to capture your little bundle of joy. Share those precious moments with a custom calendar that you can gift to baby's aunts, uncles, grandparents and extended family for the holidays.
Turn sweet moments into timeless mementos. Customize a monthly wall calendar with cute baby pictures or design an oversized calendar poster with your favorite portrait.
WALL CALENDAR

Monthly wall calendars can be customized with 12 baby pictures.

POSTER CALENDAR

Display your favorite portrait year-round with a poster calendar.
Get creative with baby pictures that you can cherish all year long.
JANUARY
Feature that month's holiday by posing baby with themed props.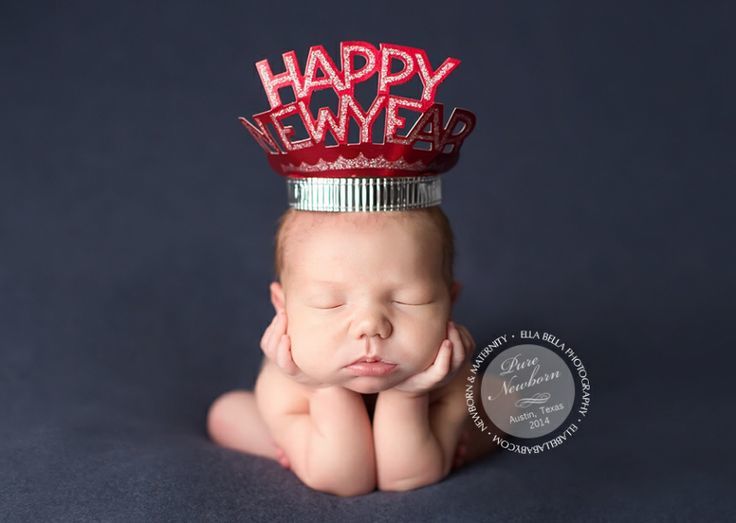 FEBRUARY
Professional portraits are perfect for showcasing a newborn's first year.
Show the month with numbers using flowers or other fun materials.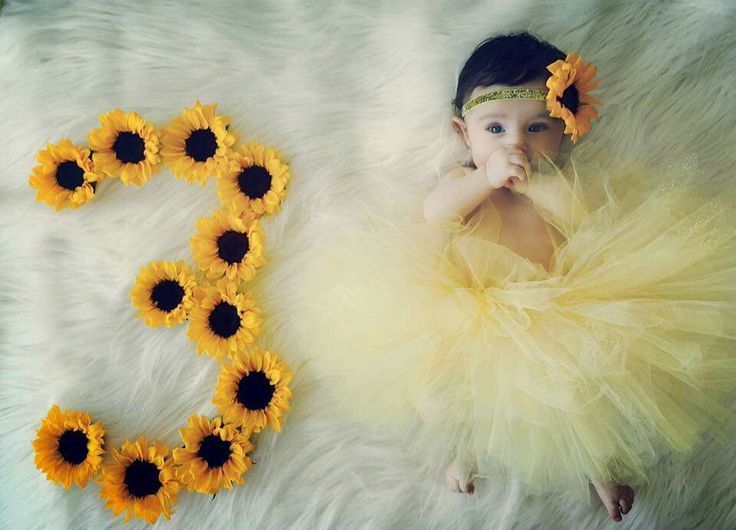 APRIL
Share weight, height and fun facts to capture baby's progress during her first year.
Take a picture of baby with Mommy for Mother's Day in May.
Use toys to track his size as he grows up.
Include older siblings with sweet hugs and kisses.
Dress baby in the same onesie to show how big he's getting each month.
Custom stickers can be added to her outfit each month.
Hold a photoshoot with Dad to celebrate Father's Day.
Put baby in cute seasonal clothes for the holidays.
Have fun with sparkles and lights for a festive photo.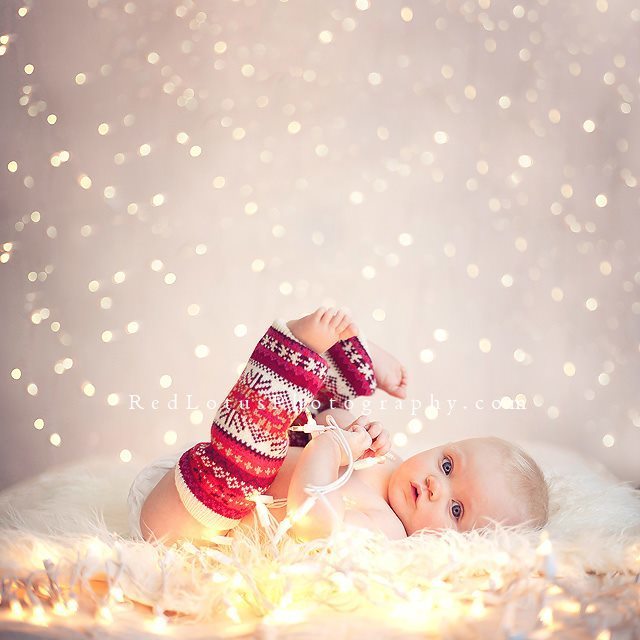 To create a custom baby calendar, visit overnightprints.com