Few authors understood the power of the imagination as much as Theodor Seuss Geisel. Better known by his pen name, Dr. Seuss, the celebrated writer and illustrator published 46 children's books during his five-decade career. Audiences across the world adored his clever wordplay, fantastical characters and unique artwork.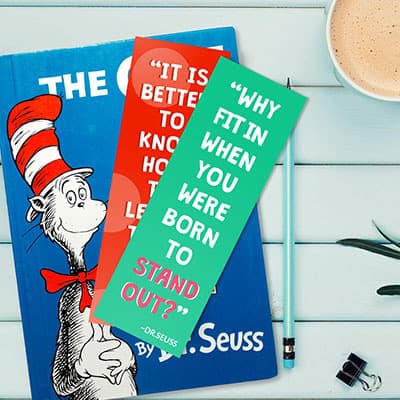 For many children, the works of Dr. Seuss provided an important first step into reading. That's why the National Education Association holds its annual Read Across America Day on March 2, the birthday of Dr. Seuss and World Book Day. Every year, thousands of schools and libraries bring children and educators together to participate in this reading motivation program.
Dr. Seuss was well aware of the positive impact that the print medium can have on the minds of young readers. His classics like "The Cat in the Hat," "Horton Hears a Who!" and "Green Eggs and Ham" are all rife with humor and witty rhymes. Woven within those imaginative stories, however, are also some timeless words of wisdom.
Compassion
For example, his book "The Lorax" deals with the dangers of pollution and deforestation. The importance of making the world a better place is encapsulated in just a few words from the title character:
"UNLESS someone like you cares a whole awful lot, nothing is going to get better. It's not."
Companionship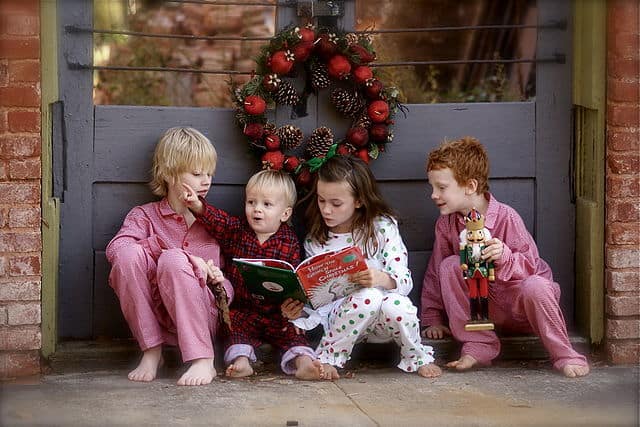 In "How the Grinch Stole Christmas!," Dr. Seuss created one of the all-time great holiday characters. However, the story also includes some social commentary. After the Grinch reforms his bitter ways, he makes an important realization about holiday consumerism:
"What if Christmas, he thought, doesn't come from a store. What if Christmas…perhaps…means a little bit more!"
Diversity
Many of Dr. Seuss's life lessons were much more subtle. While the classic "One Fish Two Fish Red Fish Blue Fish" may be a simple rhyming book for beginning readers, the story encourages children to appreciate diversity and keep an open mind. Kids and adults should remember this line:
"From there to here, from here to there, funny things are everywhere."
Education
Dr. Seuss also dealt directly with the importance of reading and learning. This quote from "I Can Read With My Eyes Shut!" seems ready-made for a bookmark:
"The more that you read, the more things you will know. The more that you learn, the more places you'll go."
Positivity
Motivation remained a major theme in Dr. Seuss' books throughout his entire professional life. In "Oh, The Places You'll Go!," his last book published while he was alive, the reader is encouraged to think positively:
"And will you succeed? Yes! You will, indeed! (98 and 3/4 percent guaranteed.)"
By focusing on themes that apply to children everywhere, Dr. Seuss books continue to inspire new readers. It's no wonder that he was honored with a special Pulitzer Prize in 1984 for his contribution to the education of children and their parents. As part of Read Across America Day on March 2, volunteers will be reading, discussing books and passing out bookmarks in honor of the great Dr. Seuss.
To create your own custom bookmarks, visit OvernightPrints.com