The new year welcomes new opportunities, new beginnings and a fresh start. Businesses should embrace this time of year with refreshing new marketing collateral. It's time to get your customers excited and give them something a little unexpected.
Updating your current collateral can help to grow, enhance and improve your overall business. Why is this? People love new, modern and up-to-date pieces. Customers tend to be more attracted and interested in businesses that are well polished and contemporary. It not only appeals to customers, but it also creates trust.
Just think about it, when you walk into a business, you want to see a welcoming new environment, not an outdated one. This goes across the board from clothing boutiques to restaurants. You can have the best business in the world but you will lose out on capturing your full potential. There is always room for improvement, and now has never been a better time to get started.
At Overnight Prints we have a vast variety of different print marketing materials to choose from. If you want to start simple, we have three of our most essential products you will need for the new year. Remember, at Overnight Prints we do have a professional design team that can work with you to create the product and marketing collateral you envision.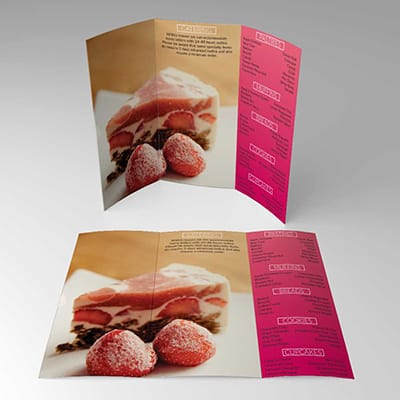 The first product is our tri-fold brochure. Here we used it to enhance a bakery menu and bring it to life. If you have any type of restaurant business, the new year is the perfect time to update your menu. These brochures can also be used to display products, services, promotions and more! If you're looking to place a significant amount of information, including copy and images, this brochure gives you optimal space.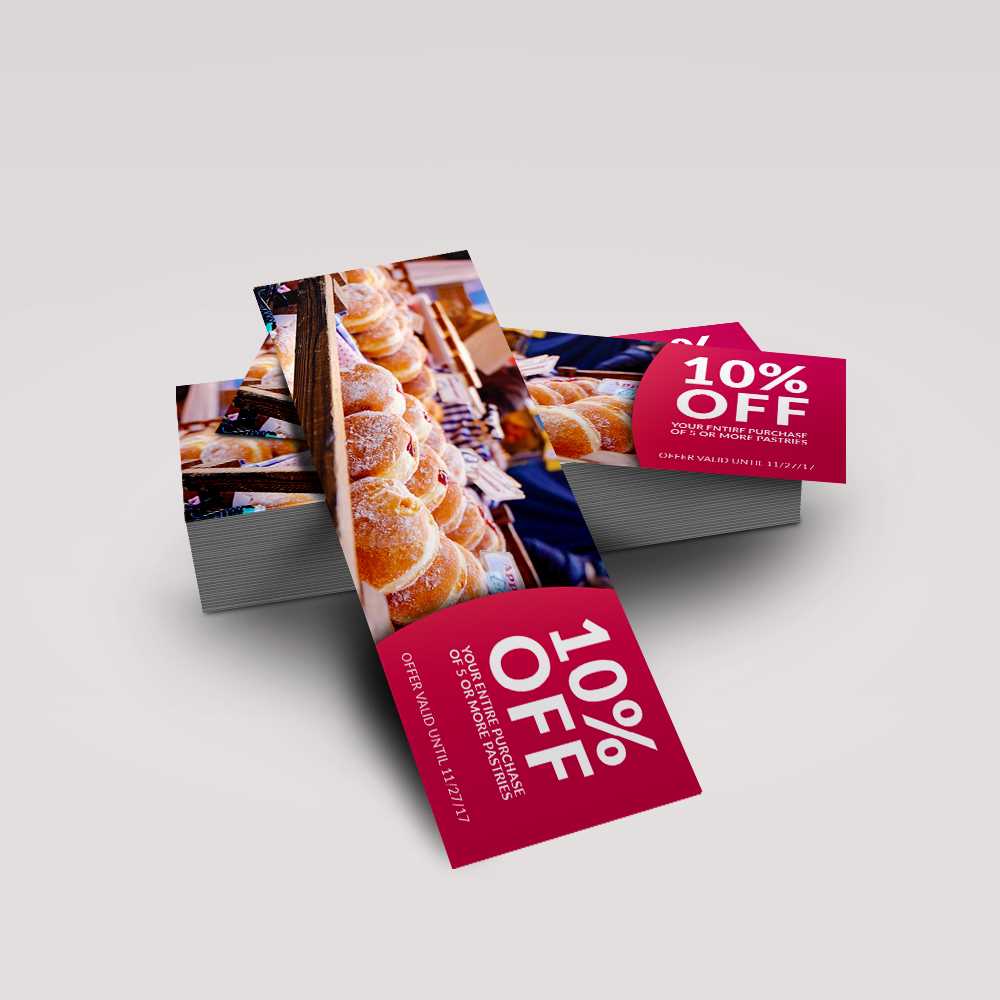 Now, this product may be small but its the perfect size for coupons and stamp cards! It's time to think outside the box and try our Mini Business Cards! Sized at 1.0″ x 2.75," it makes for the perfect addition to your overall scheme. Use this card to give to loyal customers who come in frequently a reward!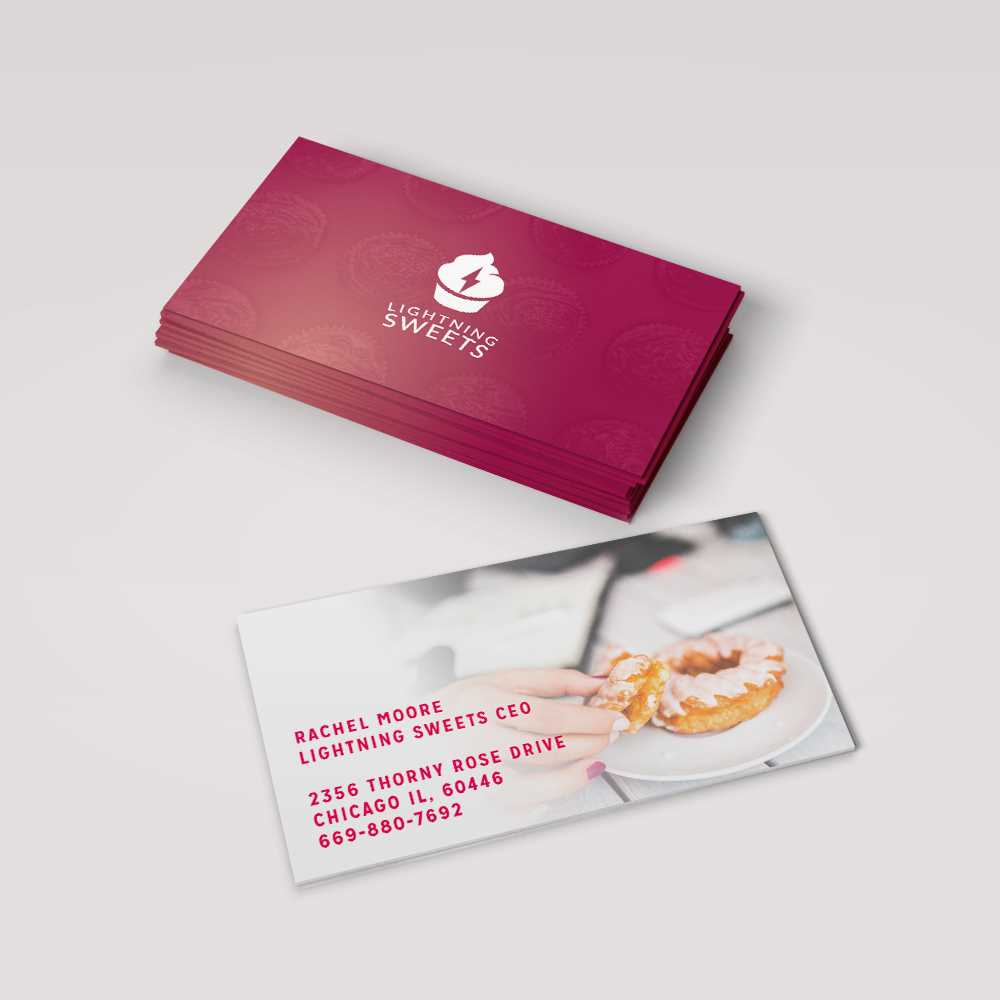 Last but not least is our standard business card. To complete your new look, replace your old company business card with great quality that will last throughout the year. It's important to give contact information out to current and potential customers. Put your best foot forward starting with the essentials, and make unforgettable impressions on your customer base.
If you want to expand your collateral, look at our coasters, calendars and flyers! Start now by visiting Overnightprints.com.