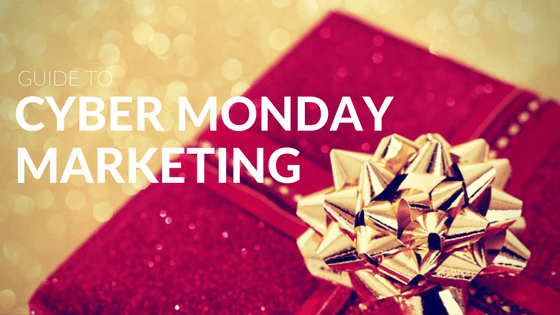 Cyber Monday is the ultimate motherload for avid online shoppers. One of the most anticipated shopping days during Thanksgiving weekend, consumers stay logged on all day to snatch up deals before the clock strikes midnight.
SELL IT
Gear up for the big day both online and offline with these marketing tips to help boost sales.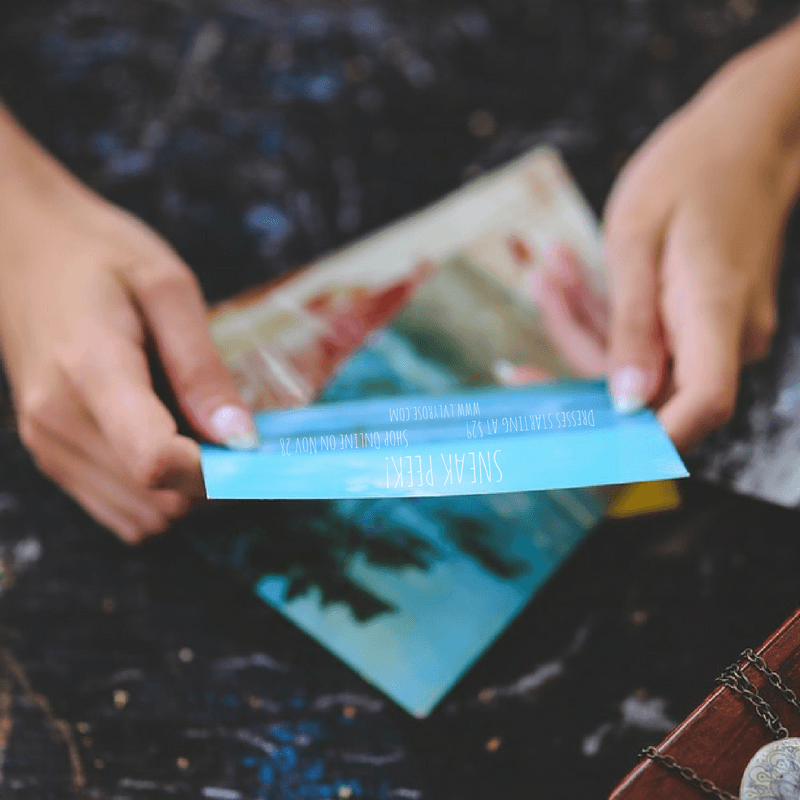 Get ahead of the game by mailing out sneak peeks of Cyber Monday deals.

Start ramping up excitement by mailing sneak peeks of sales or products to be expected.

Create buzz with relevant hashtags like #CyberMonday.
Be sure to optimize ad images for easy social sharing and reposting.
Don't forget to promote Cyber Monday in-store with promotional posters.
Make it fun with gamification and deals that can be unlocked all day.
Finally, track traffic with a unique link across all marketing channels.
SEND IT
Once all the orders are in, it's time to package and ship out. Here's your chance to secure loyal customers well into the new year through customer appreciation.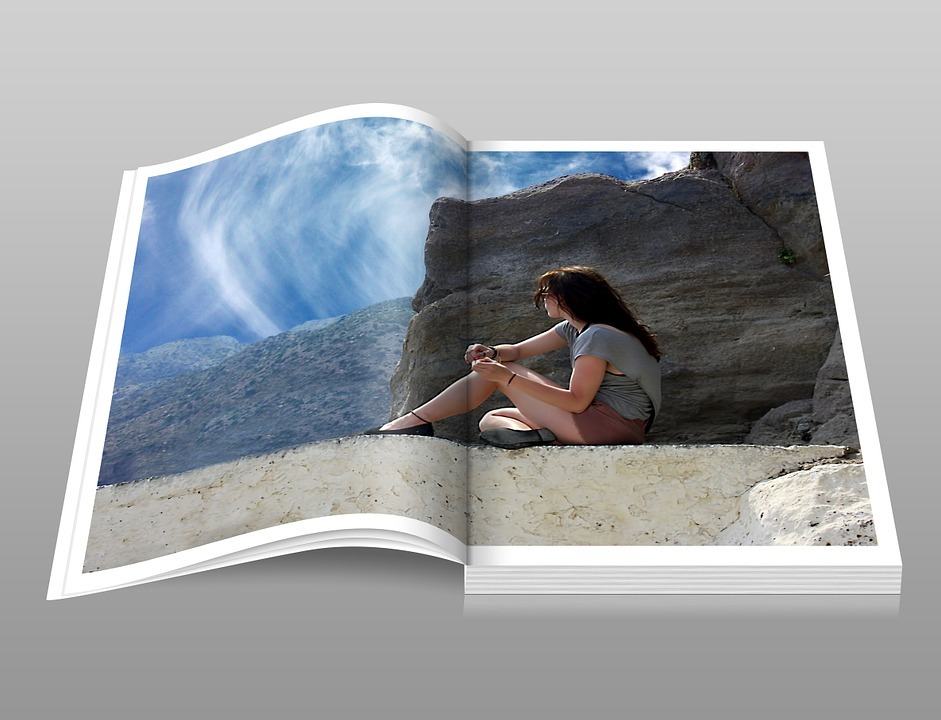 For custom marketing materials, visit OvernightPrints.com