The easiest way to test your logo design is to create a logo in black and white. You really need to ensure that your logo is as easy to understand in black and white, as it is in color. By designing your logo in black and white, you are maximizing your logos potential so that it can be used anywhere, in any medium; for business cards, invoices, or even blurry-old fax reports! The color can come later!
I often feel that a logo is spoiled by overuse of color and unnecessary detail (I especially believe that color gradients should NEVER be used in logo design)
The following logo examples are proof of the power of simplicity and the power of black and white. These designs should inspire you to think in simple, overcomplicated, elegant design terms: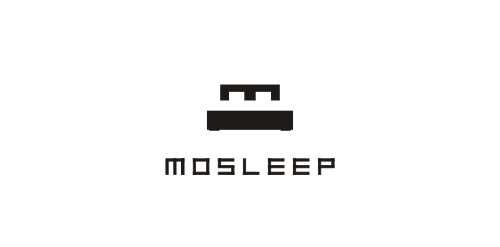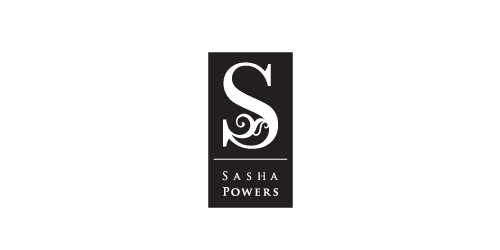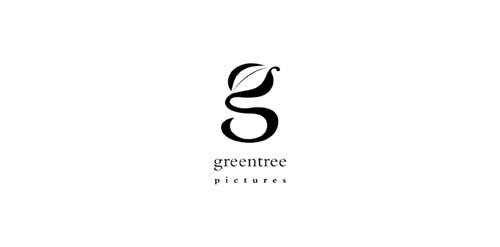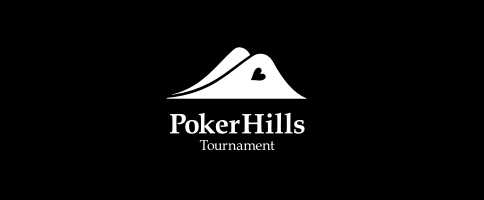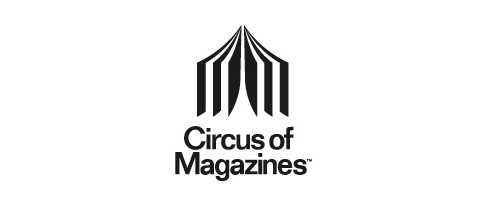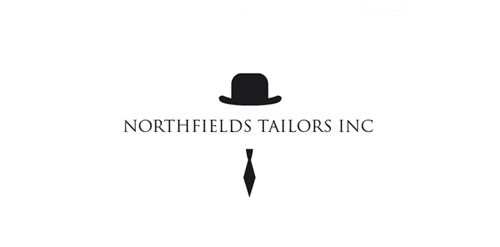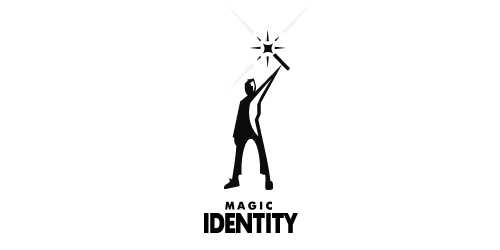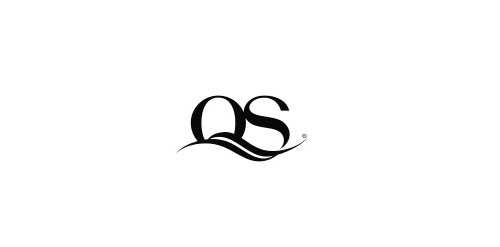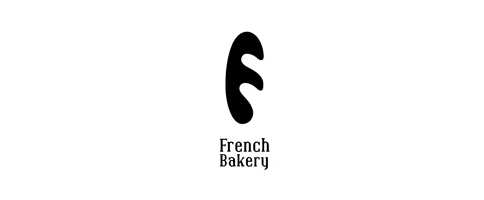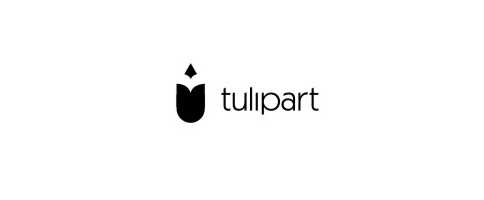 These logos are proof that your logo design should work as (or even more) effectively in black and white as it does in color. Test it out for yourself; if your logo doesn't communicate an idea in black and white, chances are, it will be just as ineffective in color.