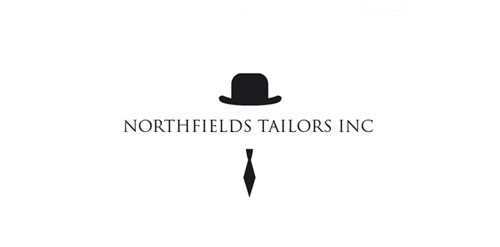 The easiest way to test your logo design is to create a logo in black and white. You really need to ensure that your logo is as easy to understand...
We are presently running a really cool contest for designers and artists at Overnight Prints in which you can win special discounts and offers from us, just by joining one...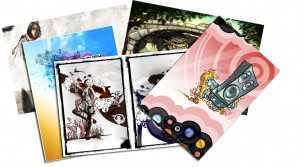 The postcard is a very versatile tool for artists, designers, and freelancers. Used for self-promotional purposes it can put you in touch with companies, galleries, agencies and design firms. The...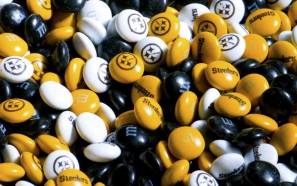 When it comes to putting your brand on products, most businesses aren't very original! They tend to either go too "cheap and cheerful" with useless products like stress-balls and car...