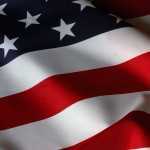 In honor of National Keep America Beautiful month Whether you own an e commerce start-up or a 30 year old brick and mortar company, your small business can be instrumental...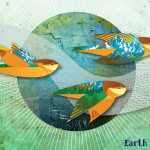 Americans everywhere  will be doing their part this Earth day (April 22nd) to support the environment.  But as an entrepreneur, why not save the planet AND your bottom line every...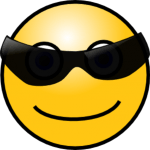 Did you know that March is National Optimism Month? Research proves that optimists achieve better health, greater prosperity and more happiness than pessimists It's time to celebrate and use positive...