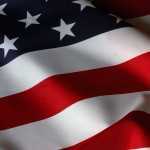 In honor of National Keep America Beautiful month Whether you own an e commerce start-up or a 30 year old brick and mortar company, your small business can be instrumental...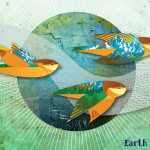 Americans everywhere  will be doing their part this Earth day (April 22nd) to support the environment.  But as an entrepreneur, why not save the planet AND your bottom line every...
Compelling QR Code experiences = Compelling Results During a weeklong marketing campaign that cost $1,000, Verizon's sales increased by 200%. The campaign offered San Francisco consumers the chance to win...