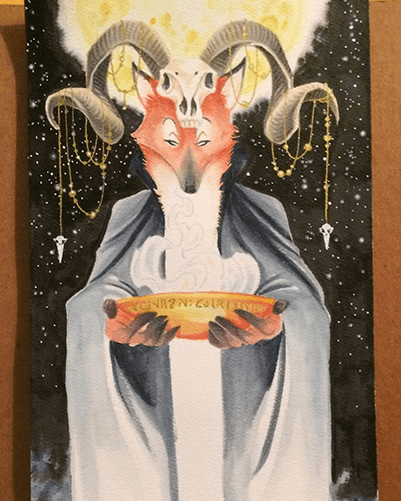 Happy Halloween! Overnight Prints is happy to announce @kit_silvertales as the winner of #SpookMeONP Instagram design contest! WINNER: @kit_silvertales To celebrate Hallows' Eve, Instagram users tagged Halloween-inspired drawings and...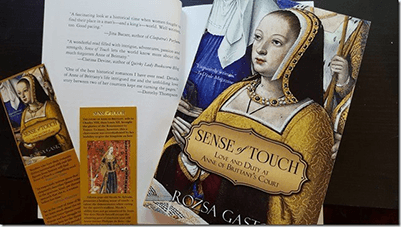 New York-based author Rozsa Gaston "writes serious books on playful matters" that intertwine matters of the heart with challenging life choices, history and exotic locales. Often, her protagonists meet suitors...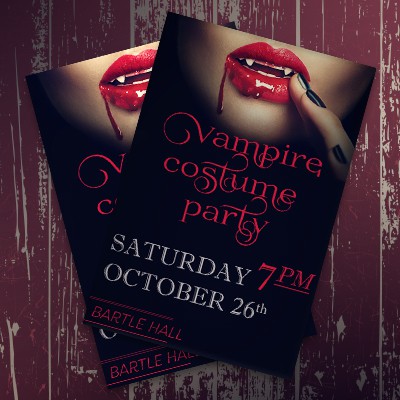 Autumn is the time to turn a new leaf with seasonal and Halloween-themed marketing. The month of October opens opportunities for fall season events and promotions.