Autumn is the time to turn a new leaf with seasonal and Halloween-themed marketing. The month of October opens opportunities for fall season events and promotions.
HAUNTED HOUSE TICKETS
Haunted houses can attract thrill-seekers all month. For those who love a good scare, design business cards as ticket stubs for entrance to the fright dome.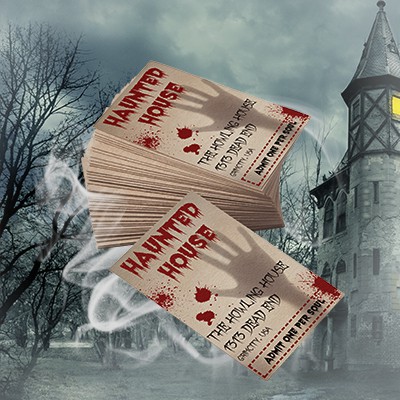 PUMPKIN PATCH MAPS
Kid-friendly pumpkin patches provide hours of family fun. Hand out brochures as maps to direct visitors to activities from bobbing for apples and pumpkin-carving stations to corn mazes and carnival rides.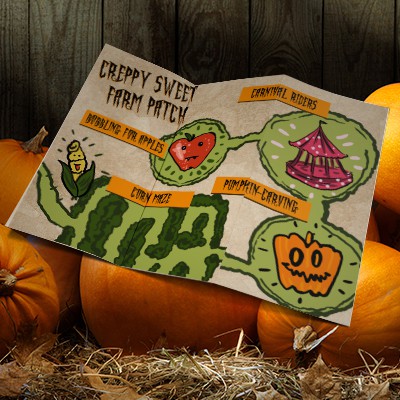 COSTUME CONTEST FLYER
Get in the spirit of Halloween with a costume contest. Post flyers with contest details for the most fun, spooky, creative, couples or group theme, or even pet costume. Offer free products or services as well as social media mention to contest winners.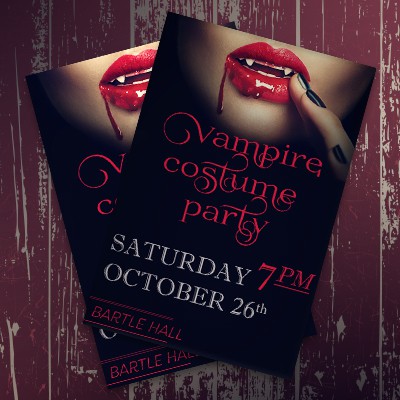 FALL FESTIVAL MAILERS
Organize a fall festival at a local school, public park or community center. Invite the whole neighborhood with postcards or mailers. Host a book drive with custom commemorative bookmarks.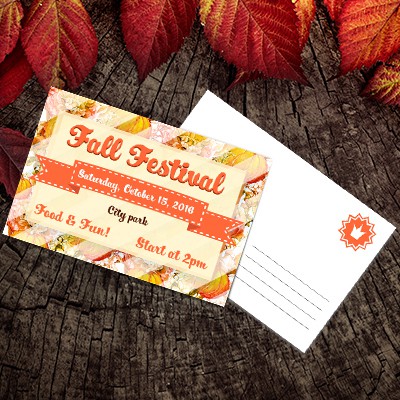 HALLOWEEN PARTY MENU
Throw an unforgettable Halloween party complete with themed food and cocktails. Use a rack card to print the menu or create a voting ballot for the best costumes of the night.