You're a die-hard fan of the hit reality show "Shark Tank" – you snicker at silly product names and scoff at ridiculously high valuations. But what's the difference between the inventors and the investors they're trying to snatch up? Marketing savvy.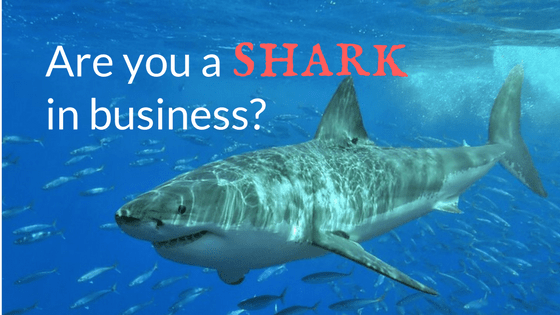 The cutthroat (and oftentimes fatal) dialogue between the Sharks and hopeful TV guests actually uncovers fundamental lessons for starting a successful business. Entrepreneurs would do well to learn from these conversations and cut down the competition.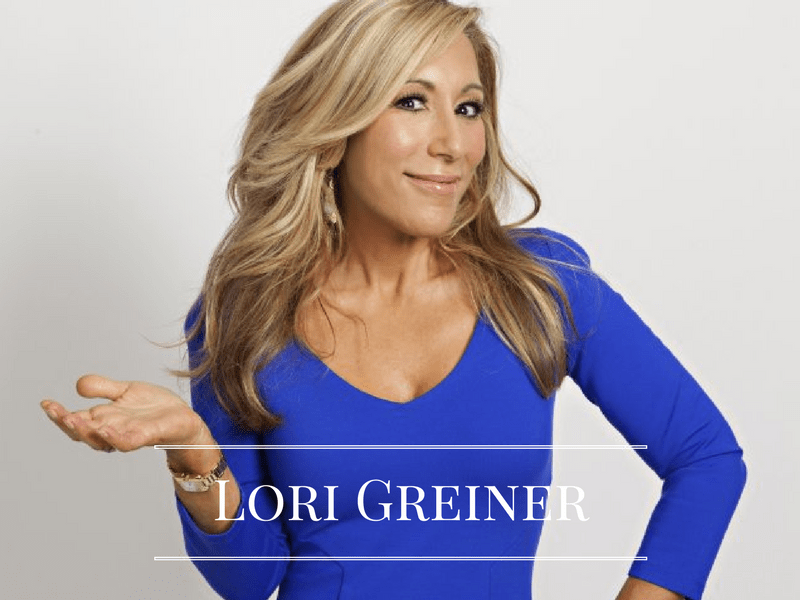 1. Have you conducted enough market research?
Queen of QVC Lori Grenier conducted guerilla marketing on an earring organizer she invented to determine its value and marketability. Taking the time to get constructive feedback helped get her product into department stores all across the country.
Before pitching an idea to investors, find out all the pros and cons for your product or service and be prepared to discuss solutions and future growth opportunities for your business.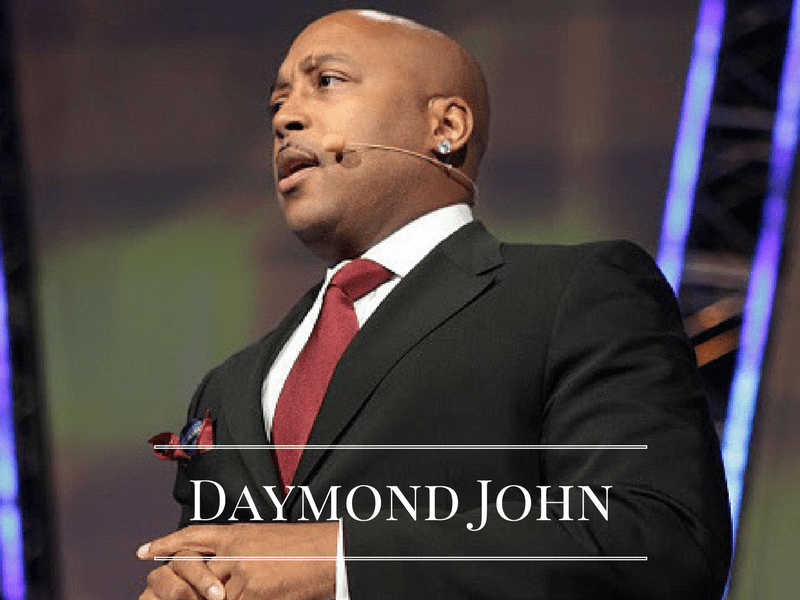 2. Do you have a strong brand?
Reputation is everything in business, so building a brand based on value will keep your company top of mind for customers and investors, according to FUBU CEO Daymond John.
In other words, don't stop short at just creating a snazzy logo. Delivering a consistent product quality or level of service makes the brand feel familiar, so customers feel comfortable and keep coming back for more.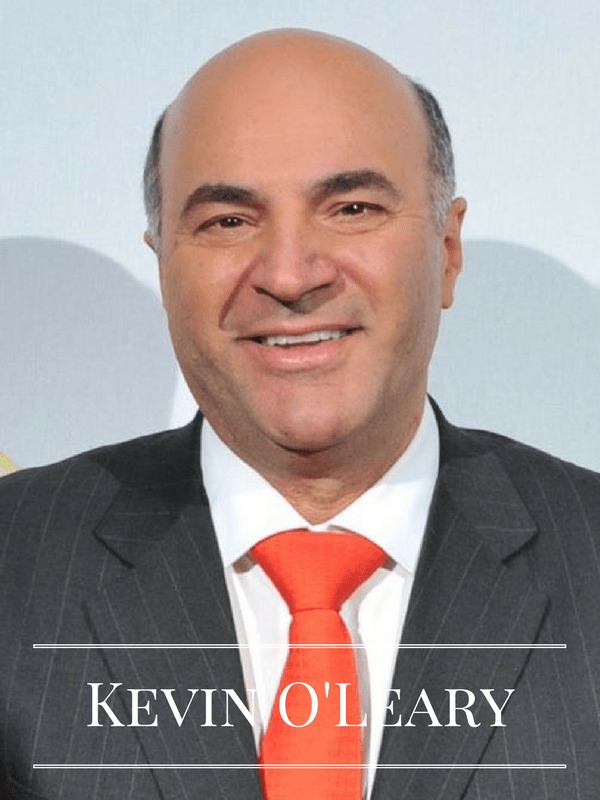 3. Do you have an emotional attachment?
Believe it or not, the Sharks aren't completely ruthless. Financier Kevin O'Leary prefers to invest with entrepreneurs who genuinely love the product or service they're selling. Showing passion and sharing a good personal story as part of your marketing strategy just might get an investor to bite.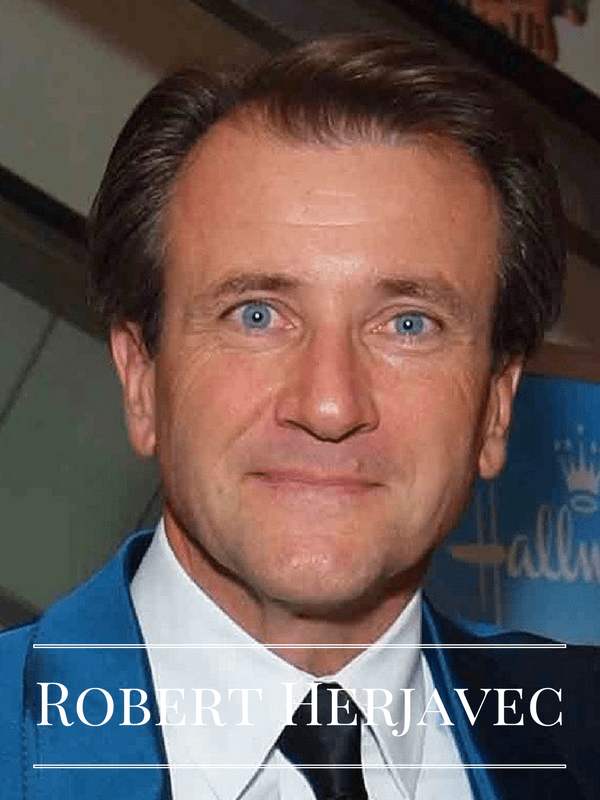 4. Are you reaching the right audience in the right way?
What company doesn't have a Facebook page or Twitter handle these days? But it's not enough to just have social media accounts – it's how you leverage your brand on each platform that will make you millions.
Tech investor Robert Herjavec advises entrepreneurs thoroughly research audience behavior – are they members of niche groups on Facebook, following a particular Twitter hashtag or fans of certain influencers on LinkedIn? Join the conversation as an expert to build brand trust.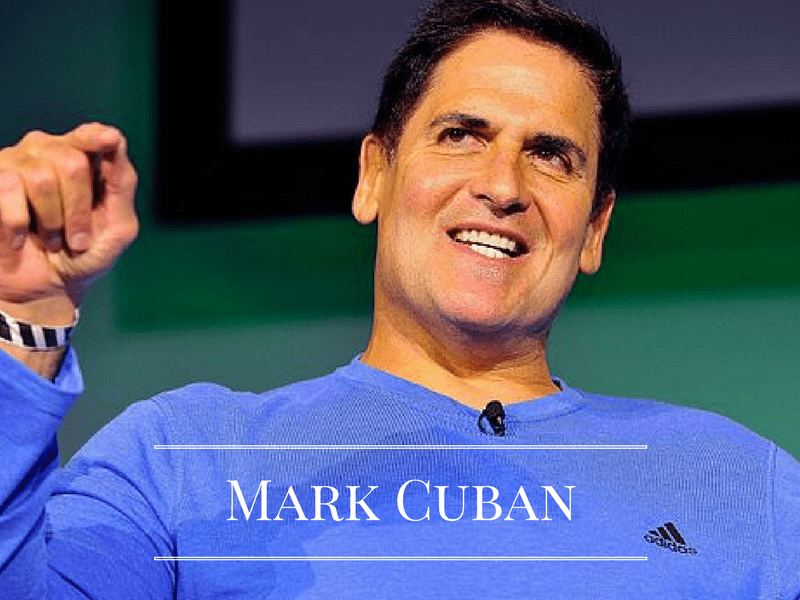 5. Are you financially prepared?
Dallas Mavericks owner Mark Cuban says not to focus on return on capital but rather return of capital first, then reinvest. The billionaire learned to live lean and diversify his investments among various industries as a failsafe, which worked to his advantage when his stock in Yahoo! fell by over $100 a share during the dot-com bubble. Today, Cuban is worth over $3 billion.
6. Are you prepared to fail?
Real estate mogul Barbara Corcoran failed nearly two dozen times before she succeeded in building an empire. Before she even turned 23, Corcoran had held more than 20 job titles.
She says that the way an entrepreneur recovers from failure determines the difference between a predator and a prey – predators will not only regain their confidence faster, but they will learn to sharpen their skills in order to eat up the competition.
So, are you ready to go swimming with the sharks?
For more small business tips and tricks, subscribe to Overnight Prints Blog.