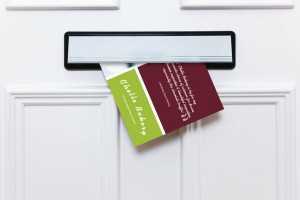 In spite of (and actually, because of) the influx of digital promotions in the marketing realm, a well-planned direct mailer remains one of the best marketing tools at your disposal. ...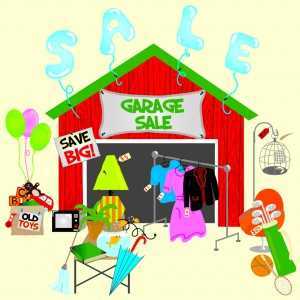 Looking through my garage the other day, I had a vision of myself on an upcoming episode of "Hoarders."  If you can at all sympathize with this feeling, it may be...
The fact that we live in an increasingly technological world is not a groundbreaking idea to most. This trend, of course, also applies to the business world. It is an...

It's getting more common to see QR Codes in business cards, but they are also turning up in mini-business cards and posters.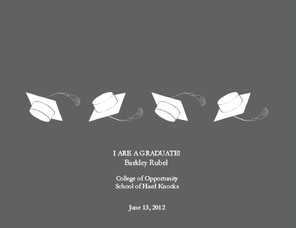 Father's Day is a time for summertime BBQs and party invitations. May and June is also a time for graduation announcements. And now is the time to begin working on...
A testimonial should be short and to the point. Let it focus on one important item—customer service, timely delivery, a key product feature—and not try to cover everything.
Understanding the advantages and disadvantages of digital printing vs. offset printing is critical in making the correct choice.
Earth Day 2012 gives people the opportunity to unite their voices in a call for a sustainable future. One way to do that is through the Billion Acts of Green®...