The MAGIC Convention is home to the most well-known fashion lines to the up and coming. For three days, the convention hosts fashion's largest marketplace, and is composed of numerous communities exhibiting the latest fashion trends. Everything from men's, children and women's fashion lines will be showcasing unique and new apparel. 
If you're looking to create an impact at this show, it's all about having the minuscule details intact. It's about complementing your apparel with quality printing that reflects your vision and standard, delivering your message and targeting audiences in a bold way. Here are a couple of products that can significantly enhance your brand image at this year's convention.
Garment tags are a necessity at any fashion show. They add additional information about your clothing line and give it a touch of elegance. 2″ x 6″ Bookmarks happen to serve as the ideal garment tag. They offer a sufficient amount of space for both texts and designs. Our 15pt card stock is thick and flexible, and gives you the best of both worlds. This paper stock is also outstanding for images and any photography.
If you have an intriguing design on the bookmark, we recommend highlighting the design with spot UV gloss. This will leave the rest of the card untouched while your design sparkles and shines with sophistication and detail. Stand out from the crowd by implementing the details that make new business connections and endless sales.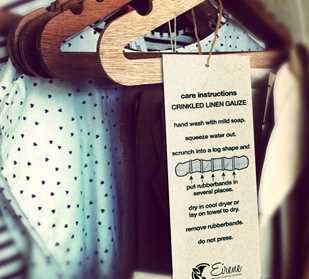 Example of our Bookmark as a garment tag
The next product we recommend having is standard business cards. At conventions, you never know who you might come across and this is why you must be prepared to network. Everyone forms opinions in an instant, so make sure you make a statement with a superior business card. Our standard card surpasses "standard, by using printing on 15pt card stock. Choose from full gloss, spot gloss or soft touch laminate; all possess a unique feel and look. When you possess a quality card, the chances of you being remembered are extremely high. Don't miss out on getting new clients and customers at this year's fashion show.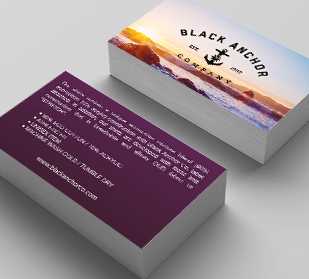 The following two products capture attention and are aimed at driving sales. These products happen to be our posters and flyers. At a convention, you want to grab attention and bring customers to your booth. Posters can pull customers in because of their tremendous sizing. Printed on 100# gloss book stock, your poster will be both durable and of the utmost thickness. Showcase your line in a huge way and get the attention and recognition your fashion deserves.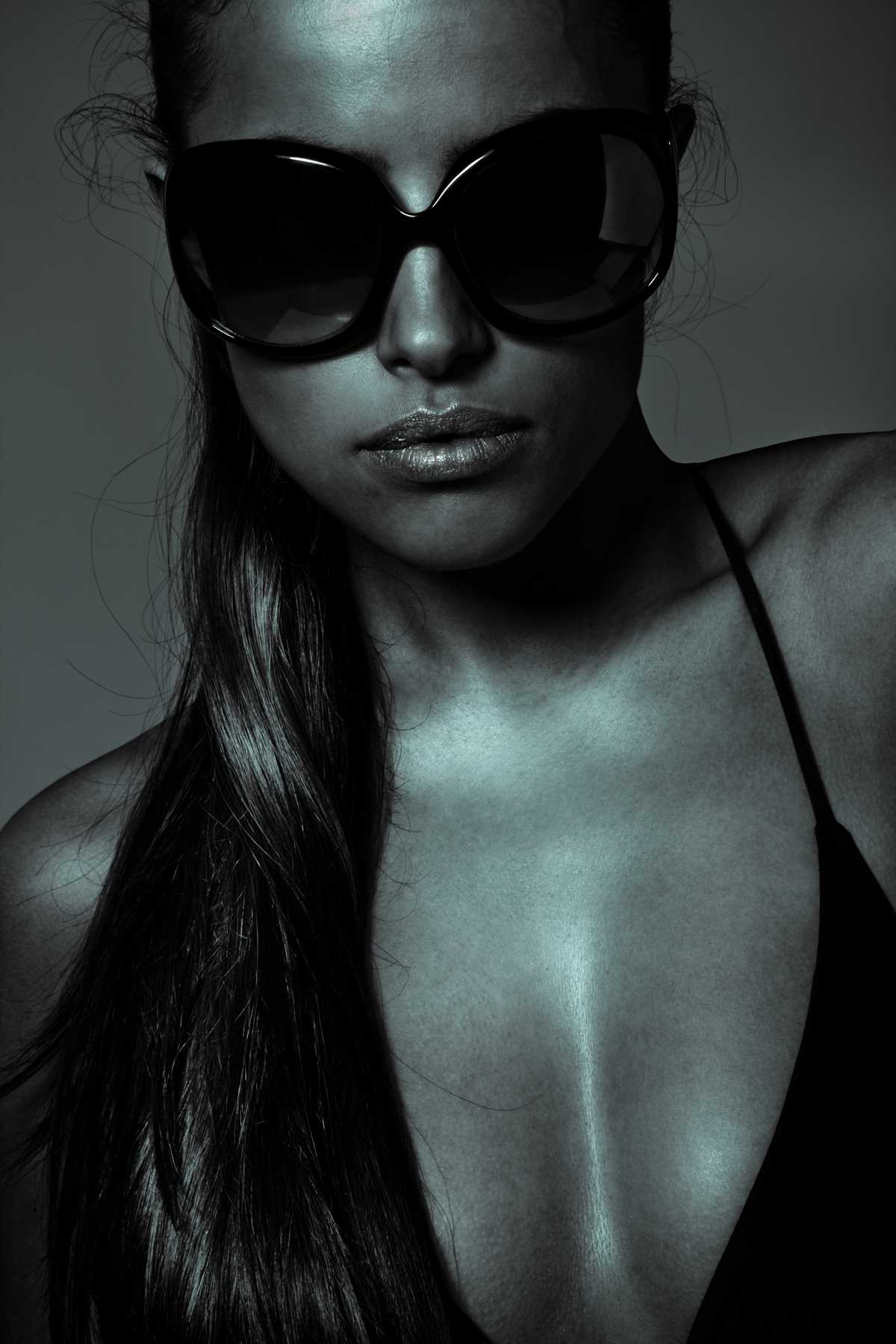 Example Poster
Flyers seamlessly go with posters to create the ideal advertising and marketing scheme for your booth. Choose from two of our premium stock papers, which are 15pt card stock and 110# premium non-coated stock. Both paper stocks work wonderfully; however, if you will be displaying more images, 15pt card stock is the better choice. If you would like to display illustrations and vector art, we suggest using 110# stock. After you decide on the stock of your choice, choose from our full UV and spot-UV finishing glosses.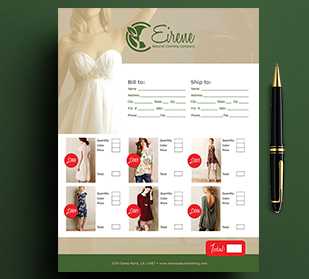 Flyer being used as an order form
We understand that most people will be traveling to the convention. Traveling with print products can be at minimum a hassle. Lugging them around, damaging them in the process, and getting charged extra for reprints is really not fun. No longer do you have to worry about all those things because Las Vegas is home to a newly built Pickup Location. This means you can travel lighter and comfortably. Upon ordering, you will receive a confirmation email of your purchase and another email once your items are ready for pick up. Overnight Prints Pickup Location is conveniently located a few miles from Mandalay Bay Convention Center. No more difficulty traveling or any worries of damaging your product.
If you need design help, please contact designservices@overnightprints.com or visit us here for information about what we can do for you and your upcoming exhibit in Las Vegas. Our products help better communicate and express your fashion story. Start turning heads today.