Business cards may be small but they carry much more weight than we think. A business card is a prominent tool that opens up doors for communication and business. It's a great marketing tool no matter where you might be. The overall attractiveness of the card will grab the receivers attention and will be memorable. Remember many people see hundreds of business cards and they don't remember any of them. The key is to make a card that will set you apart and make a statement. How do you do this? Don't use a standard card, do something different and think outside the box!
Most people only think of the standard business card, what they don't realize these days is that there are many new and modern twists to business cards.
---
The FAT Business Card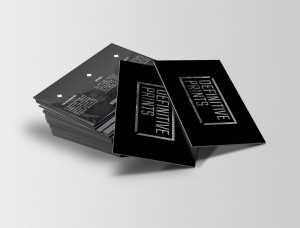 What's great about this card is it feels great and is made with ultra-thick stock card. FAT business cards are high-quality and super durable. This card is unique and will create a lasting-impression. Made with strong 34-point card stock and full 4-4 color printing.
Overnight Prints is always coming up with new and modern business cards. The Square Card is one of the trendiest and stylish cards to date. This card is far from traditional and will get you noticed! Made with 52-point card stock and full 4-4 color printing. Just like your quality card your receiver will know you have valuable quality to offer.
           The Mini Business Card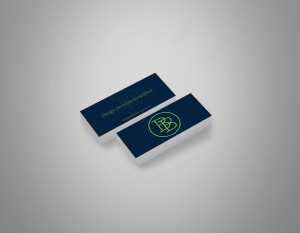 These are great to use for social cards! List different social media outlets that you use, along with usernames for a classy, modern twist. These cards are made of quality 15-point stock card. They might be mini but they are mighty!
---