Although Christmas is just around the corner, you've still got time to order your Christmas cards and have them delivered before the 25th December (if you use our express delivery service).
But if you'd rather not rush things, and you'd like to take your time with your design, why not create a New Years Greeting instead. Personally, I prefer to send New Years cards. In fact, I've started a new family tradition of sending New Years greetings rather than Christmas cards.
A New Years card makes a lot of sense. Not only is it more original, but it's also non-representative of any particular religion or culture. This makes it a smart choice for both business owners and home users – you can send it to all people regardless of their beliefs!
We have a lot of new template designs for invitations, and greeting cards with New Year themes. Here are our staff picks of favorite New Years templates. These modern and vibrant designs will help kick off 2011 in style!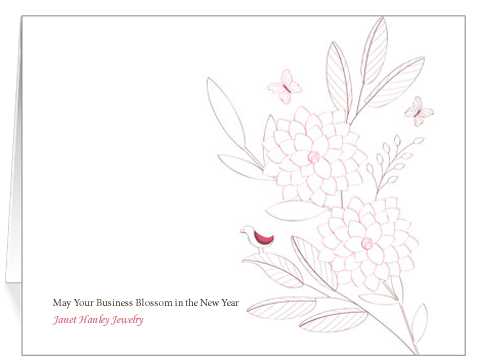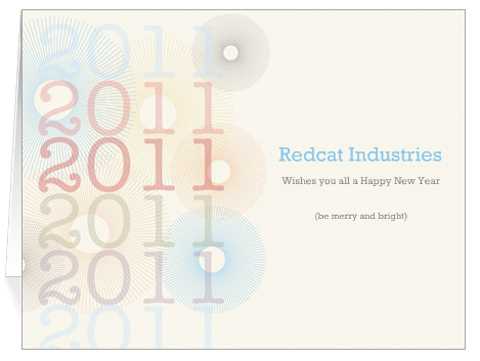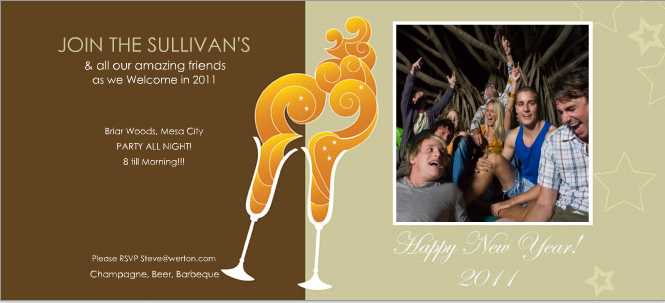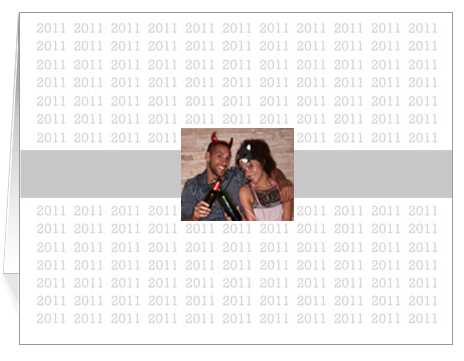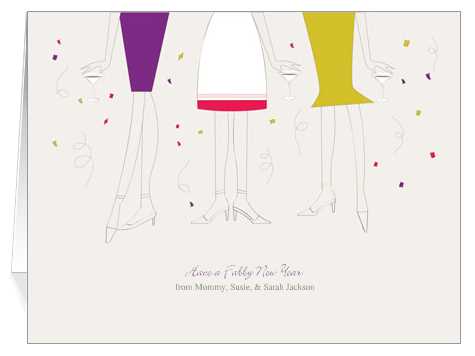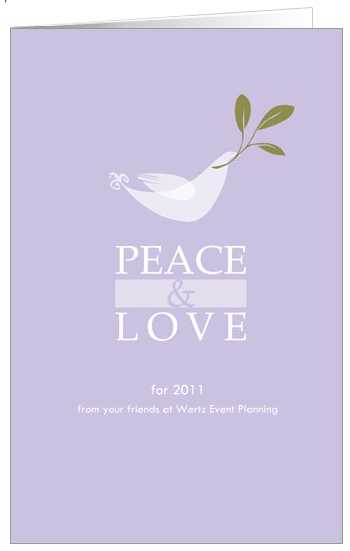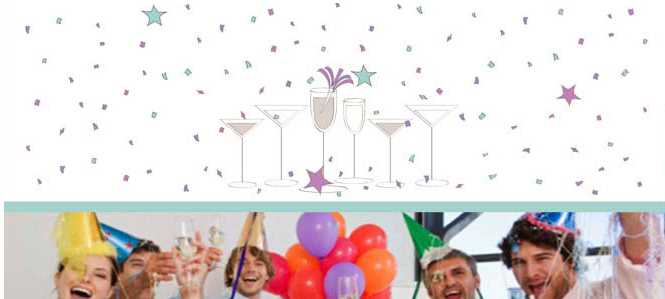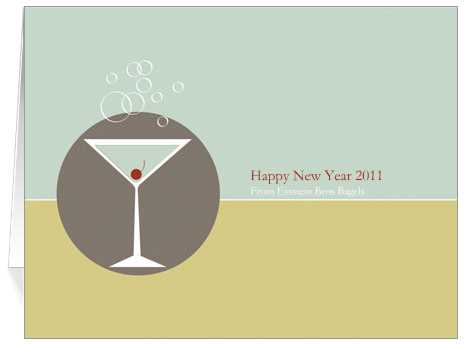 It's a great time to order your New Years cards while the Overnight Prints Last Call Holiday Sale is still on. But don't delay! Our 50% off holiday sale only lasts until 12/31/2010!