If you aren't familiar with rack cards, they are used typically for advertising a product or business; frequently seen in convenient stores, landmarks, and hotels. However, when you step out of the realm of typical, you can create something highly effective and special with what you thought was only a "typical rack card."
What can you do to your rack card? Here are just a few examples!
Rack Cards as a Ticket 
A 4″ x 9″ rack card is the perfect size for a ticket. Many people treasure their tickets and keep them as souvenirs to remember that day and the event. Place graphics, images, and text onto the rack card and transform it into a quality event ticket. Give your attendees something to remember your event by and turn your rack card into a customized ticket. Overnight Prints carries rack cards that are made with 15-point card stock. Add a UV Gloss to further enhance the ticket and add a distinguished finishing look with added protection against scratches and wearing.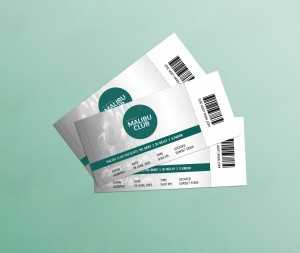 All of the rack cards come with full color printing to give your rack card beautiful, rich, and vibrant colors. Your ticket will not just be any ordinary ticket, but one that your customers can keep forever.
Invite your friends and family using Rack Cards
Do you have an upcoming event? Want to spice up your event by giving your guest a unique invitation? You can do so by using Overnight Print Rack Cards. They are made out of premium 15-point card stock that is built for durability while showcasing a professional quality.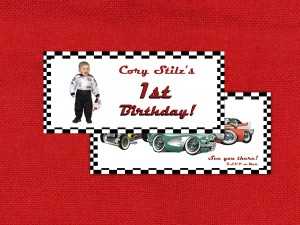 Customize your rack cards from start to finish. Insert your own custom designs by using our uploader. If you're not a designer and want to make a card that is creative and exactly what you envisioned, have our design team help you create the perfect invitation for you.
Rack Cards as Door Hangers!

Your rack cards can easily be transformed into door hangers. Door hangers work great for advertising your business. The rack cards are made out of premium 15-point card stock that holds a strong durability through variable weather conditions. Add a touch of UV Gloss of your choice for an extra shine or sleek look that also will protect your card from wear and tear.
Also use rack cards for personal use in your home. Add text, pictures, and designs and create something cute and special for your family. If you need help with design or have any questions simply call or chat online with our design services team.