Even though this blog is still in its infancy, we are already starting to gather a decent following and we are getting visitors in the 1000's! We would really like to see work from our print customers and blog readership. The chance to link from our blog to your portfolio, blog, or website could be greatly beneficial (from both an SEO and design promotional standpoint) to students, freelancers, artists, studios, and other businesses out there!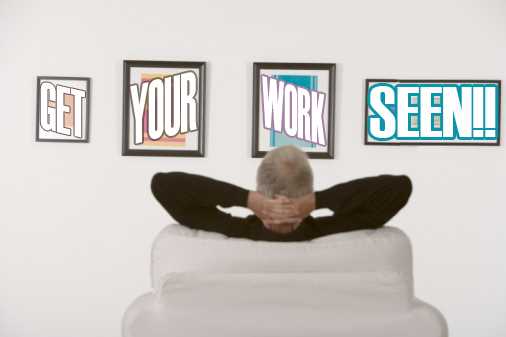 It would definitely generate some fantastic features and articles for the readers and subscribers of this blog.
My hope is that this site will become a more design community-based blog.
I look forward to see your submissions and to publish your work on this site.

Click here to promote your work at OvernightPrints Design & Print blog!