It's easy to overlook what booklets can offer and normally many of us do. They can be used to advertise a business, showcase products or even for weddings. The beauty of a booklet is that it can be transformed into whatever you desire it to be.
Booklets for advertising a business or a product
Sometimes when advertising a business, you want to focus solely on current and loyal customers who know your products inside out. If you're using a booklet for either your business as a whole or products it has to be well-made, along with the focus being on your customers.
The importance of imagery
If you have a business, it's in your best interest to make a well-made booklet. This can really lead to increasing revenue. Customers and people in general love looking through what a business has to offer and all the little details that come with products.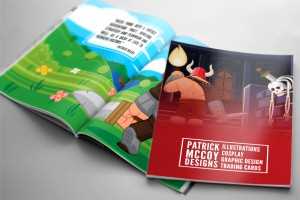 A booklet is ideal for a business because you can have all your products listed clearly and displayed in one place. Just by having products displayed in a clean and admirable outlet, customers will be more likely to purchase. 

People like reading articles but they like looking through images more. In this day and age, people are used to receiving and sending information fast. Typically this means people won't stick around to even read what you say about your business. This is why booklets are successful, of course they contain text but images dominate.
Keep every single moment of your wedding day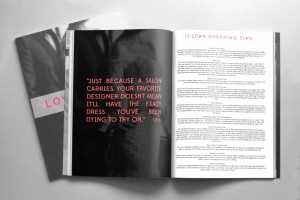 Weddings are so beautiful and special, don't you wish you could just capture every moment and keep it forever? Well, creating a lovely wedding booklet can help get you close! Take all of your enchanting, unforgettable pictures from your wedding and put them into one place. A booklet is 10 times better than just placing your pictures in a photo album. Give your booklets to friends and family as a token from your special day. Overnight Prints makes booklets from 80# or 100# aqueous gloss paper, for an unbelievably elegant image quality. Remember your special day always and forever with a premium quality booklet…