How much do you really know about Black Friday? Here's a quick history on the annual shopping frenzy following Thanksgiving:
Black Friday was originally named for the crash of the U.S. gold market in 1869
Retailers used to color-code accounting losses in red and profits in black, eventually adopted as the modern-day origin of the name
By the 1980s, Black Friday became more widely associated with deep discounts on the day after Thanksgiving
#1- 4: IN-STORE INSIGHTS
Frequent shoppers will happily return for exclusive Black Friday sales if they are well-informed on the specifics. Use the opportunity to let them know when, what and how to take advantage of Black Friday promotions.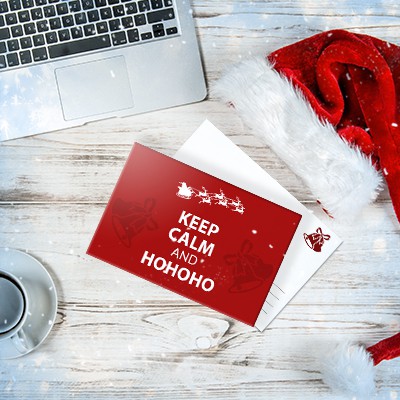 #5-8: SEND AN E-VITE
Email marketing should definitely be part of your marketing mix when it comes to Black Friday. Send out reminder emails starting one week before Thanksgiving. It's best to capture shoppers before they begin traveling out of town or spending all of Turkey Day in the kitchen.
Write a grabby subject line (e.g. Find out what's 75% off)
Make it time-sensitive (e.g. 4 hours left!)
Add animated gifs to stand out
Instant return customers (e.g. No lie! Deals unlocked every hour)
#9-12: MOBILIZE YOUR MARKETING
With so many shoppers glued to their smartphones, maximize your Black Friday mobile promos. First step: Optimize website and email for mobile, especially the shopping cart. Second step: Offer unique deals for mobile purchasers. This keeps them shopping all day before they even get home from work.
Boost bundling at the shopping cart (e.g. Others also bought this. Add to cart?)
Create mobile alerts to instantly promote sales
Have in-store customers check in online for extra discounts
Use push notifications to push specific products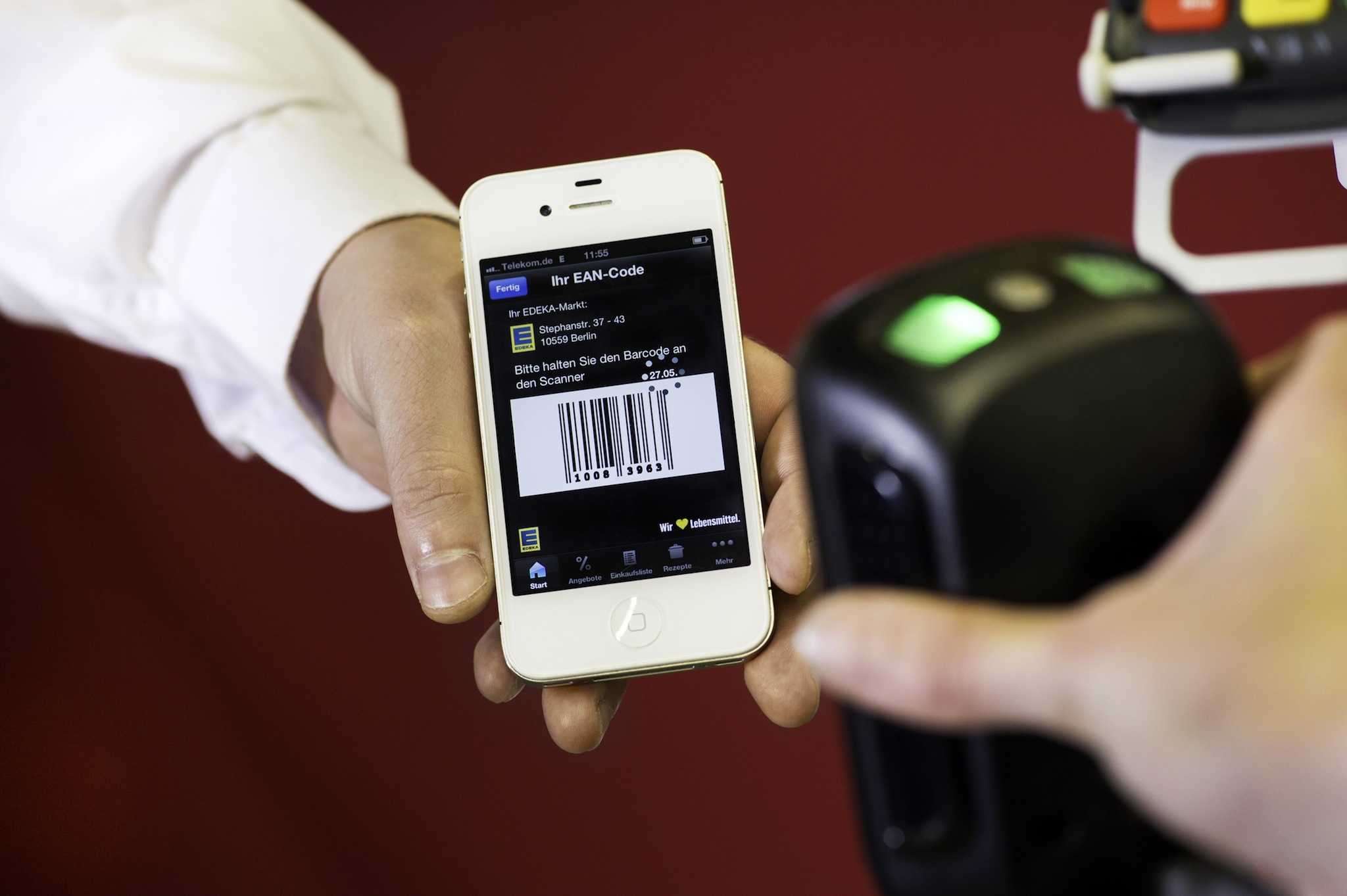 #13-16: TEASE A TRAILER
Video marketing is a great way to tease door-buster sales. Build anticipation leading up to the big day by filming the making of a product, receiving shipment at the store or the setting up of product displays.
On the morning of Black Friday, use Facebook live to show crowds gathering outside or happy shoppers checking out with coveted items. Gather testimonials on how much shoppers saved and let customers know how much time is left to enjoy Black Friday sale pricing.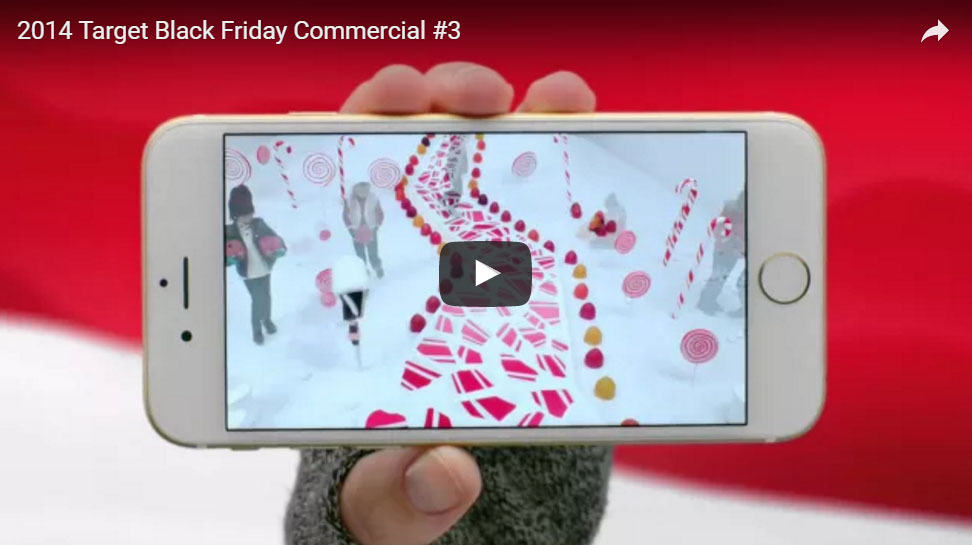 Keep videos under 60 seconds
Add subtitles (most view videos without sound)
Post directly on social platforms (avoid links from YouTube or Vimeo)
Create or include a hashtag