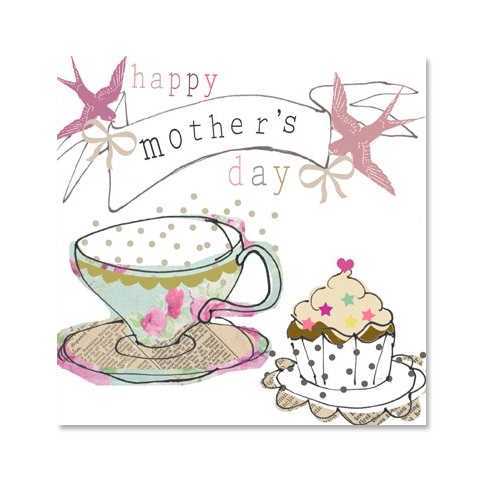 On my web travels, I couldn't help noticing how many beautiful Mothers Day designs were on display! In particular, I am seeing a lot of "hand-crafted" and "homemade-style" Mothers Day...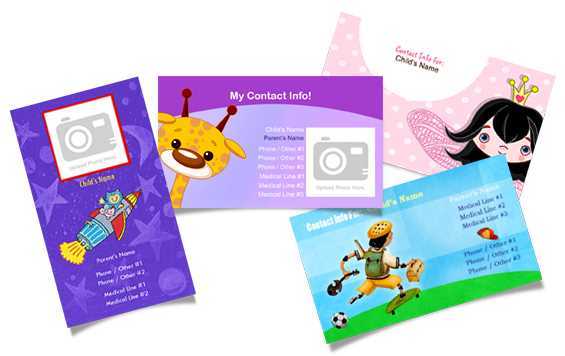 I received a lot of inquiries from mommy's asking where they could create thmommy cards for mothers dayeir own "emergency cards" (or "mommy cards" as they are better known!) Well,...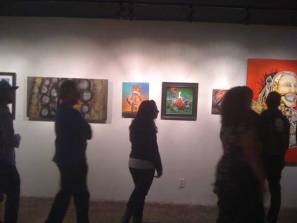 On Saturday 10th April, I attended the Find art show at the Eyetorrent Artspace in Costa Mesa, Orange County. It was a night that celebrated "all things creative" – bringing...