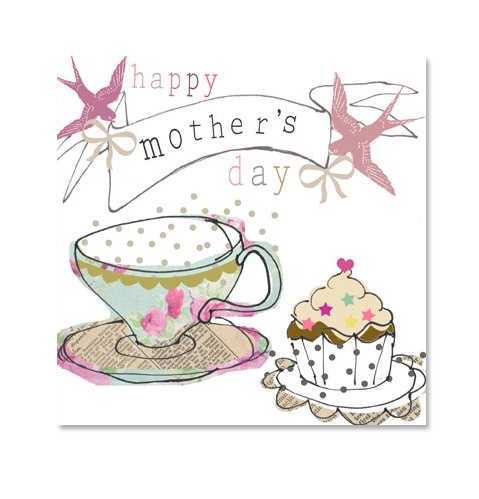 On my web travels, I couldn't help noticing how many beautiful Mothers Day designs were on display! In particular, I am seeing a lot of "hand-crafted" and "homemade-style" Mothers Day...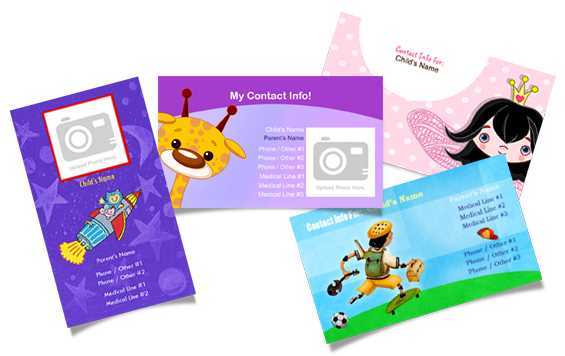 I received a lot of inquiries from mommy's asking where they could create thmommy cards for mothers dayeir own "emergency cards" (or "mommy cards" as they are better known!) Well,...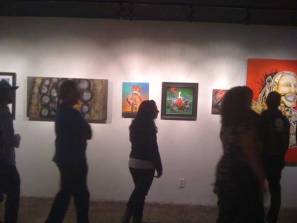 On Saturday 10th April, I attended the Find art show at the Eyetorrent Artspace in Costa Mesa, Orange County. It was a night that celebrated "all things creative" – bringing...
A few weeks ago I posted a blog asking Overnight Prints customers and blog visitors to send me links to their work so that I could showcase their work on...

Ryan Claytor is a comic book creator and Professor at the Michigan State University and the University of Michigan Flint. His series of books "And Then One Day" are autobiographical...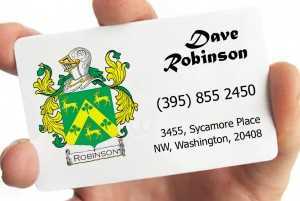 They may be called business cards but does that mean they HAVE to be used merely for business purposes? One of the ways that many of our customers use our...