On Saturday 10th April, I attended the Find art show at the two neighboring galleries; Find Gallery and Eyetorrent Artspace in Costa Mesa, Orange County. It was a night that celebrated "all things creative" – bringing together a community of artists, graffiti artists, musicians, a freestylin' hip-hop band, pinstripe artists, and other vendors. I had a fabulous night and it was really enjoyable to talk to local artists about their work and to share ideas with a myriad of right-brained thinkers!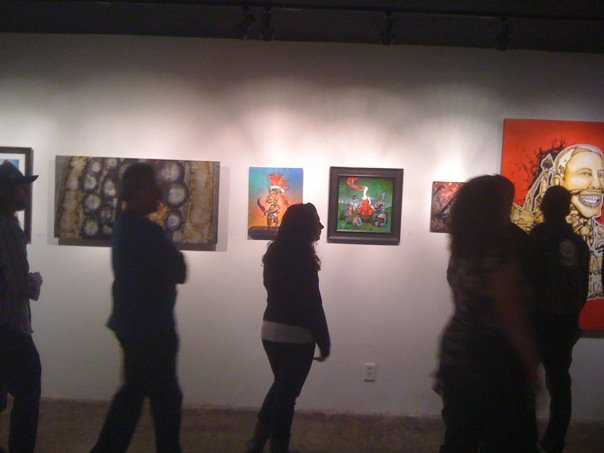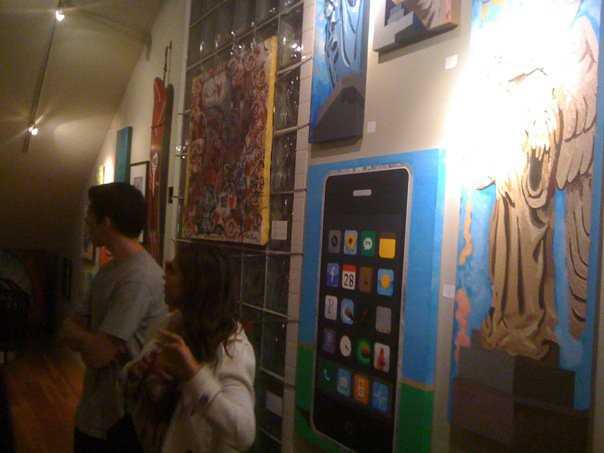 The Find art project is something that I have previously blogged about on this site, and I have closely followed its progress over the last few months; Find magazine is a new publication that represents the work of a diversity of local artists. These artists were given the opportunity to showcase their latest artwork at the event that celebrated art and culture of all kinds.
This was not a typical "stuffy" art show! The whole corner of the street was cordoned off on 17th and Superior, and visitors to the show could walk in and out of the gallery spaces and in the areas where bands were playing.
The brilliant works of famous artists – Rick Rietveld and Phil Roberts were on display at the show, but for me, the highlight of the night was the live graffiti painting in which local graffiti artists created an awesome "burner" on the side of an old truck in a matter of hours. It looked amazing!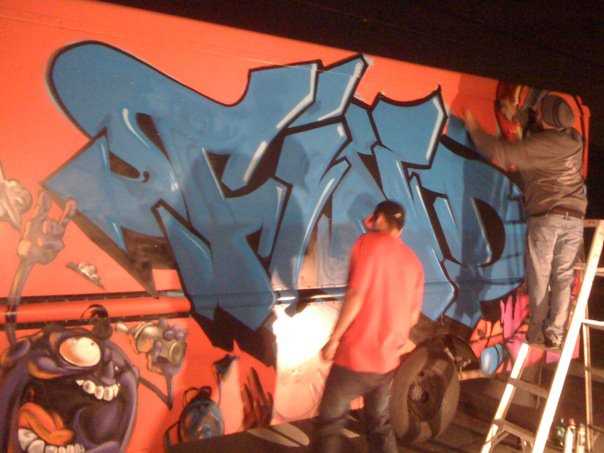 I was also particularly impressed by the "modern chiaroscuro" art of Mickey Edtinger; the surreal and darkly beautiful work of Edward Frausto; and the complex expressionistic painting of Warren Heard.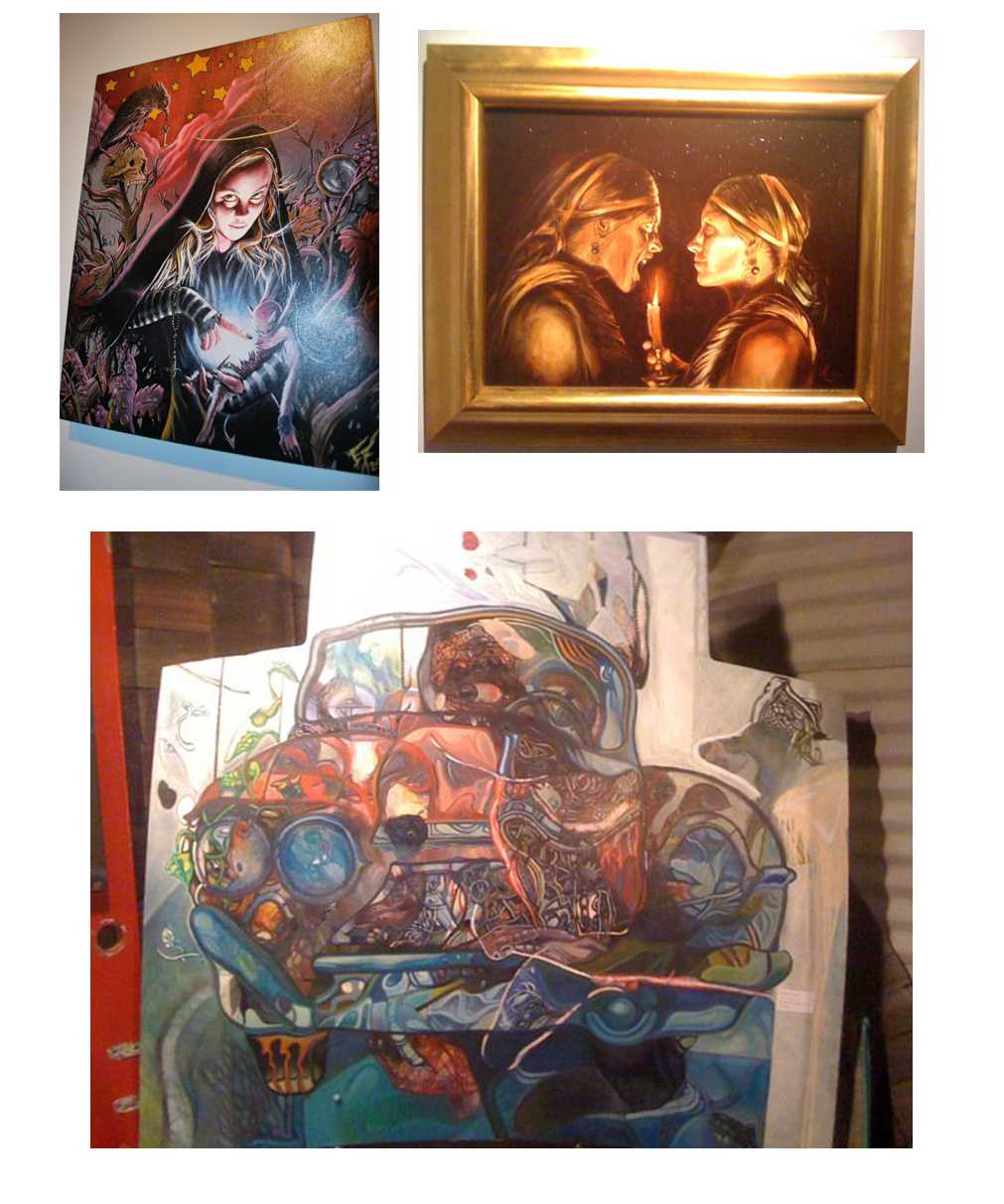 Although the organizers wished that there had been more people in attendance – they event was a great success. I really got the feeling that there was a sense of "artistic community" being built. This is not an easy thing to do in an area of Orange County that is not known for its art! Talking to the artists themselves, they were all really appreciative of the chance that co-creators; Neight Adamson, Geoffrey Doolittle, and Skip Snead had given them. Many of these artists had not exhibited before or known how to promote their work properly.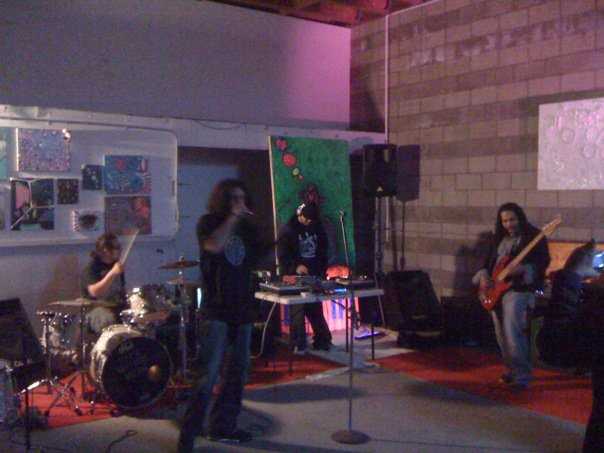 The next issue, which is free at tattoo parlors, restaurants, record stores and other local businesses, will showcase a brand new set of designers. If you live in Orange County, look out for it in the May/June period and support the next Find Art Show.
_____________________________________________________________
NOTE: DUE TO CONTINUED INTEREST IN THE CURRENT ARTISTS WORK, THE FIND ART SHOW WILL HOST ANOTHER EXHIBITION ON SAT MAY 8TH. IF YOU LIVE IN THE ORANGE COUNTY AREA, PLEASE VISIT THE SHOW AND SUPPORT YOUR LOCAL ART COMMUNITY
_____________________________________________________________
If you're interested in advertising in Find magazine or you want to find out more about the project, go to findartmagazine.com.