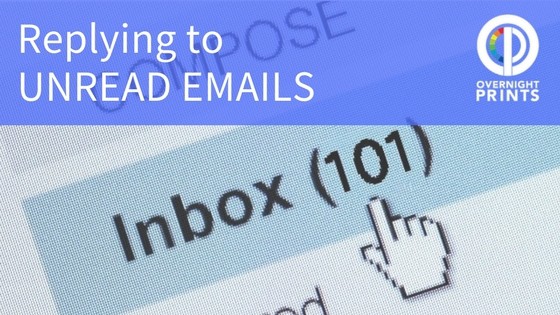 On any given day, you have about 200 unread emails sitting in your inbox. Some you peeked at, some you ignored, some you read and then marked unread again. Some...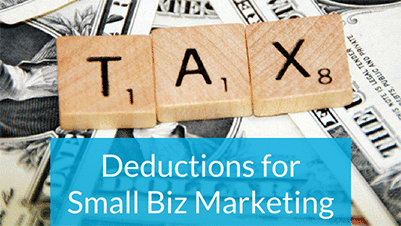 Despite what insults you quietly mutter about them around April 15, the Internal Revenue Service (IRS) does support entrepreneurs who apply a little elbow grease to their marketing. The IRS...

In recognition of National Encourage a Young Writer Day on April 10, Overnight Prints, Inc. (ONP), a web-to-print solutions company, will be hosting a Student Storyteller Contest for children ages 5-12.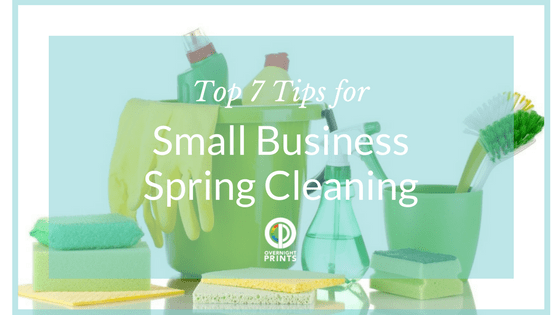 Bees are buzzing, flowers are blooming and customers are coming out of hibernation after a long winter. Time for your budding small business to "spring" into the new season. How,...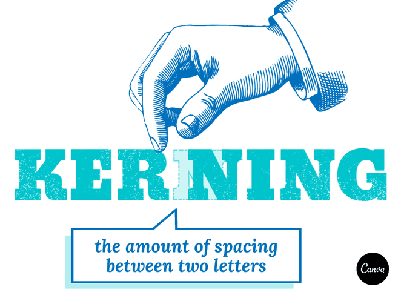 If you're in the business of graphic design, you know there are steadfast rules and principles that guide your designs – everything from choosing the proper color palette to the...