How well do you know your customers? Becoming familiar with buyers' needs and desires is invaluable to growing a loyal customer base for your small business. For Get to Know Your Customers Day, Overnight Prints is celebrating one of our most creative customers: Graphic designer Kristin Bleyenberg shares how she built a successful career from her home studio in Michigan.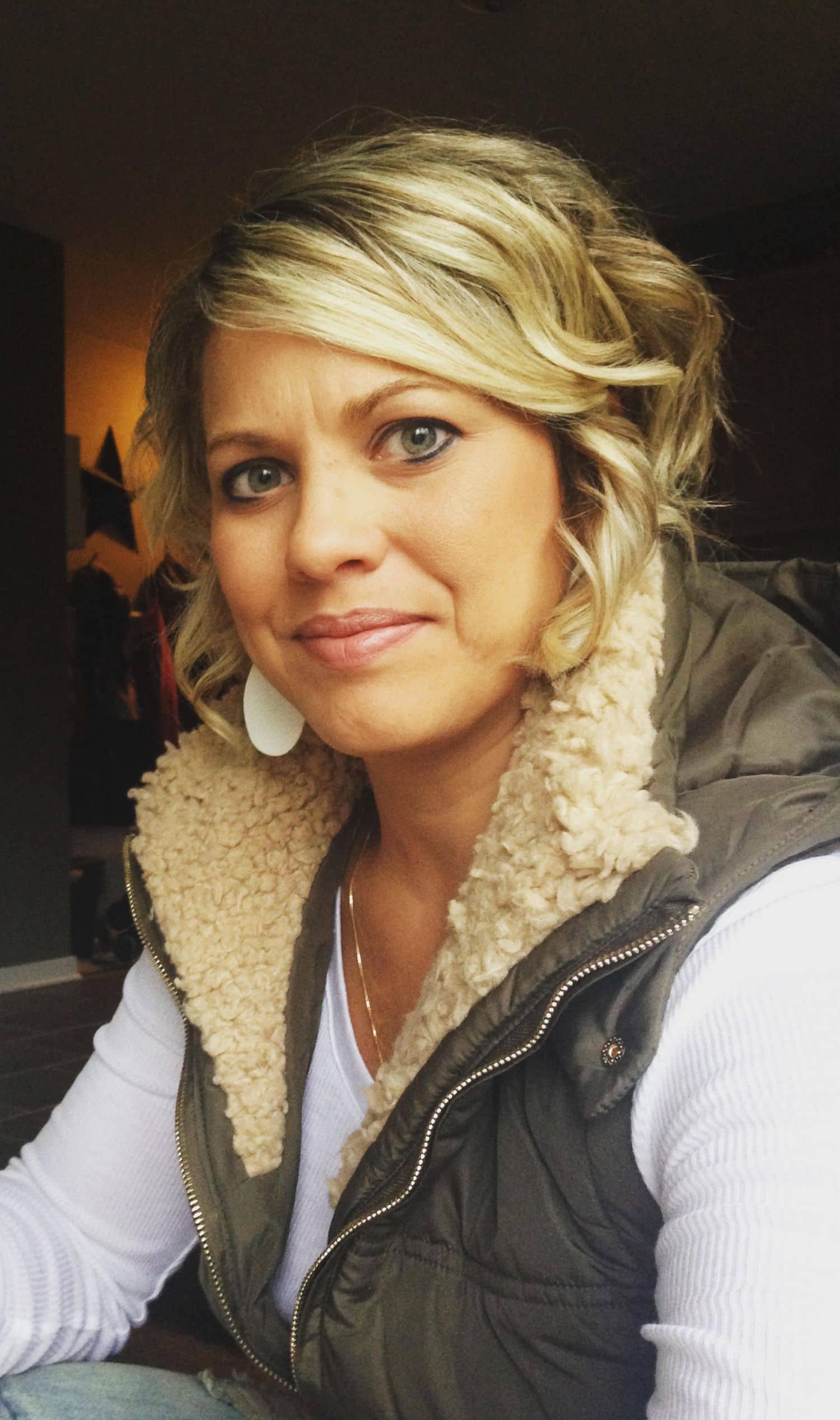 The busy mom and graphic designer of 17 years started Kristin Bleyenberg Design in 2008 to offer affordable marketing products for small business owners. Her design work helps fellow entrepreneurs grow their own companies with logo designs, promotional print marketing pieces, social media marketing graphics and personalized gift products.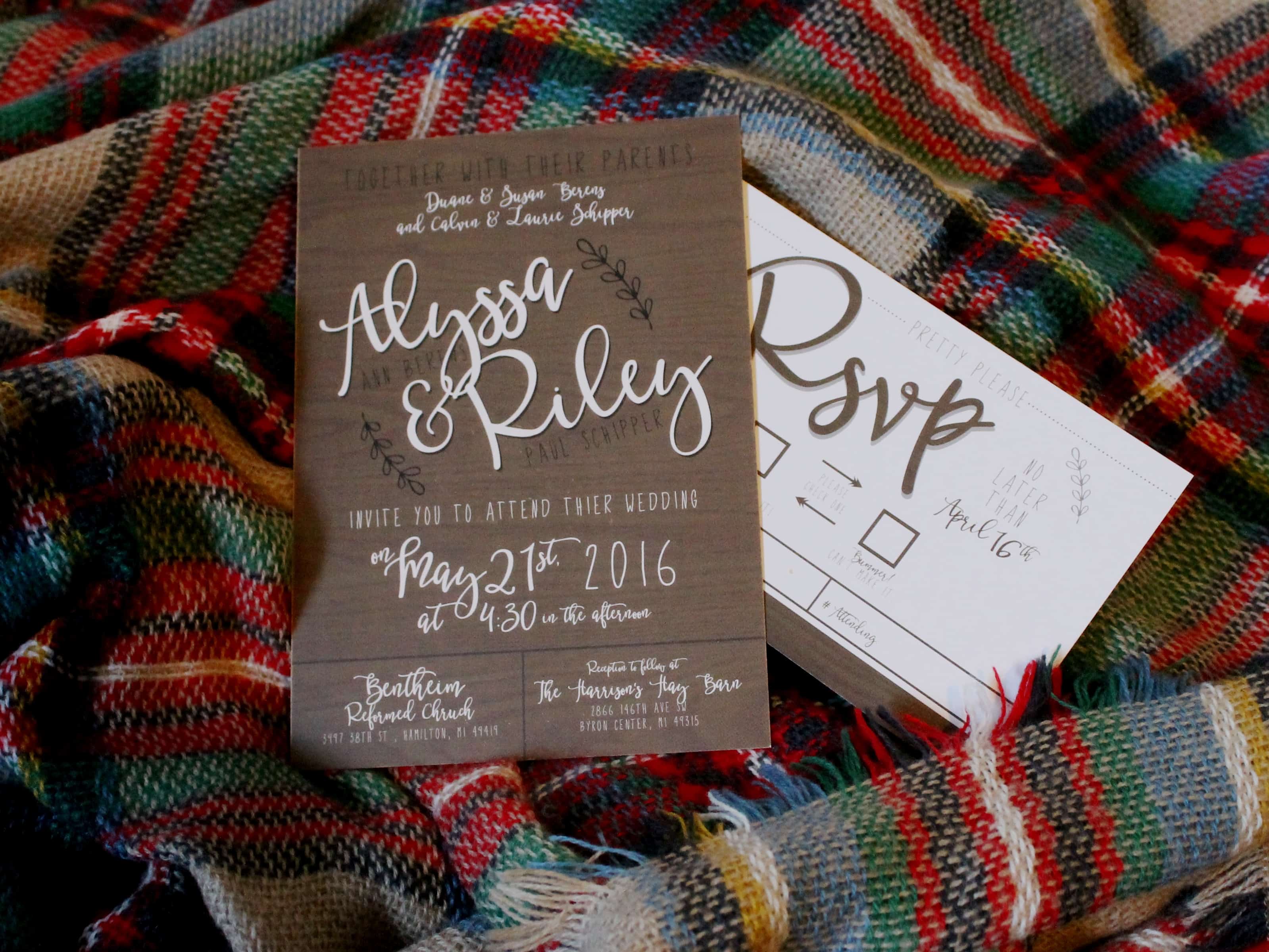 Kristin's artistry shines through in custom business cards, postcard mailers for local businesses and chic wedding invitations for clients throughout the state of Michigan. For her clients' print marketing needs, Kristin partners with OvernightPrints.com.
"I believe that having a tangible product with useful information will keep the masses from throwing out your card," she explained.
What's the best part of Kristin's job? The mother of three picks her own hours. Working from home lets her schedule client meetings around piano practice, school volunteering and spending time with her family.
"It is my greatest blessing to be able to be available for my family when they need me most," she shared.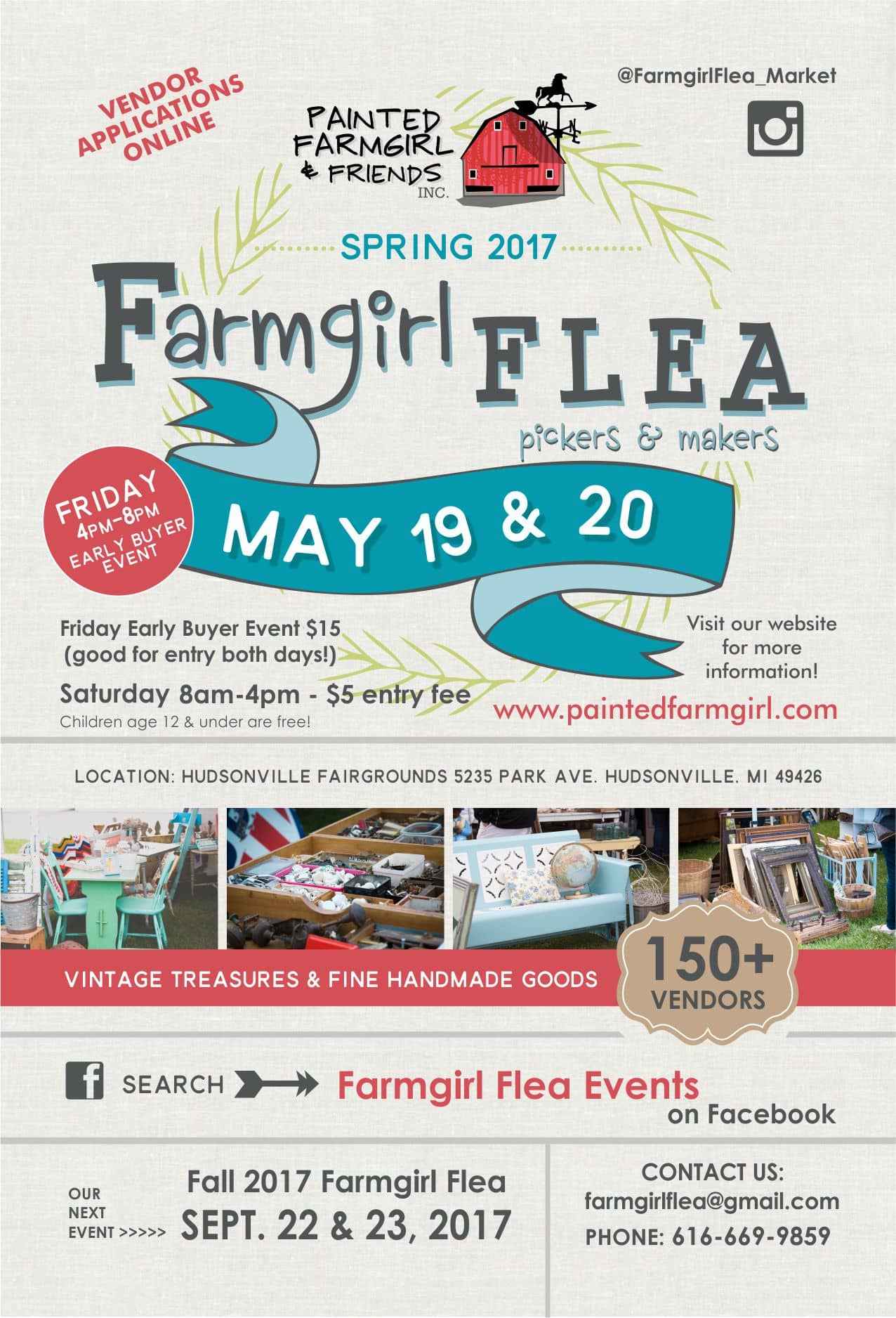 Along with taking care of her family and growing her small business, Kristin enjoys several other creative hobbies. She is a vintage goods picker and an organizer for the largest flea market in West Michigan. Her designs for Farmgirl Flea Market, an open-air market in Hudsonville, Mich., featuring handmade goods farm-fresh goods, is distributed state-wide.
Aside from helping small business owners, Kristin also offers advice to fellow designers.
"Don't let your designs get stale. It is important to change your design style as your clientele and customer tastes change," she advised. "Keep on doing what is natural for you. Knowing to trust your gut instinct on design is what makes your work original to you."
Follow Kristin Bleyenberg on Instagram at @kristinbleydesign