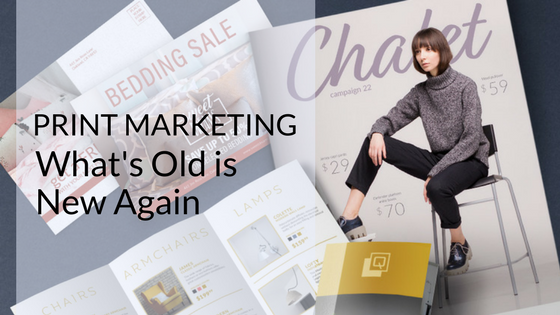 Would you believe that in a time of viral tweets and YouTube stardom a powerful print marketing piece can actually steal the spotlight? You might argue, "But people always throw away...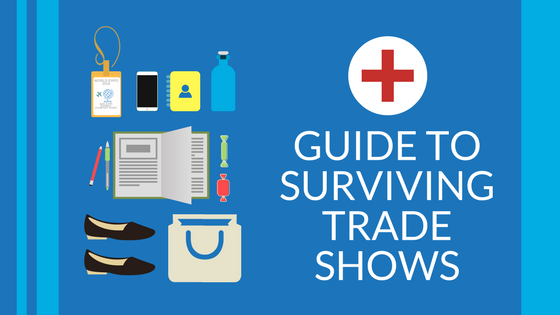 There's two sides to every trade show, but one thing is for sure – if you have a badge, you're there to conduct some serious business. Whether you're an attendee...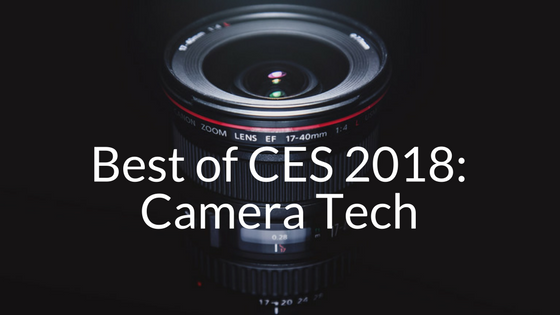 The Jetsons would go gaga for all the gadgetry that comes out of the annual CES show in Las Vegas. Just about everything is automated or connected in some way,...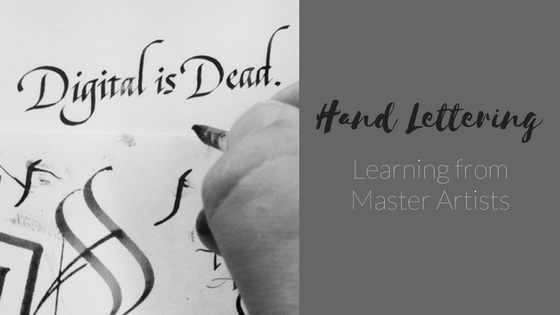 Nowadays, it's all about texting or posting online, and scribbling one's signature is perfectly acceptable. There's virtually no need to perfect one's handwriting anymore, right? January 23 celebrates National Handwriting...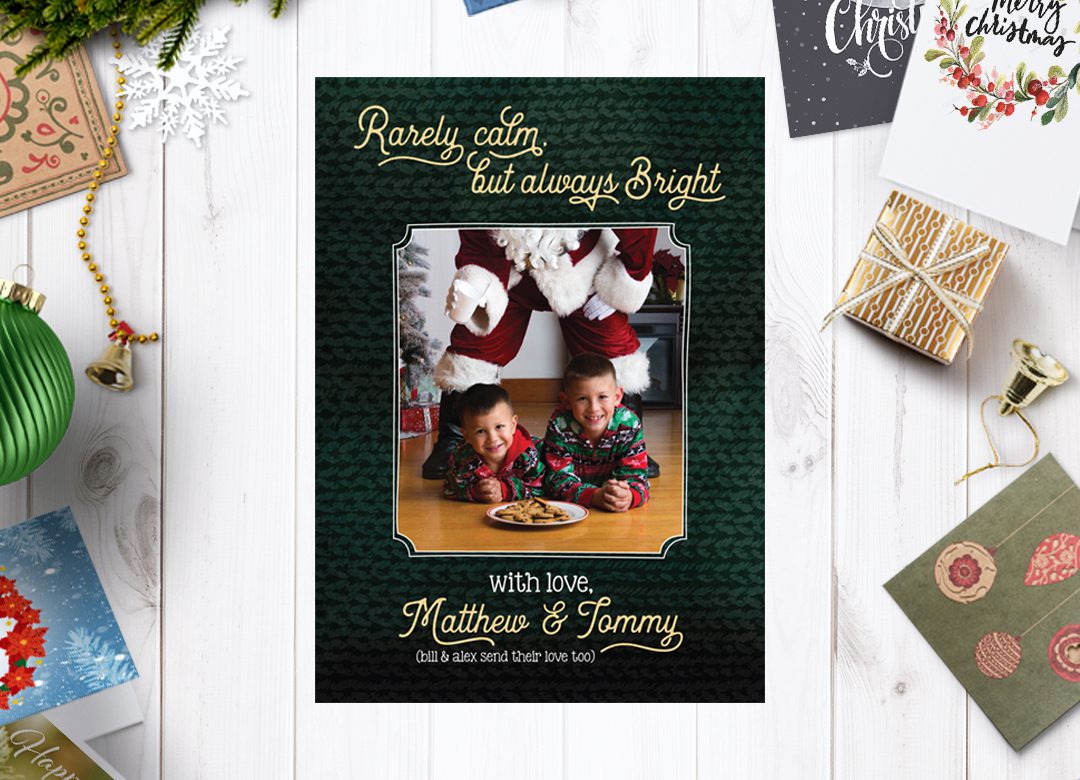 To celebrate the 2017 holiday season, we hosted the #Printmas Art & Design Challenge in search of the most festive themed cards. The social media contest ran from Dec. 7-31...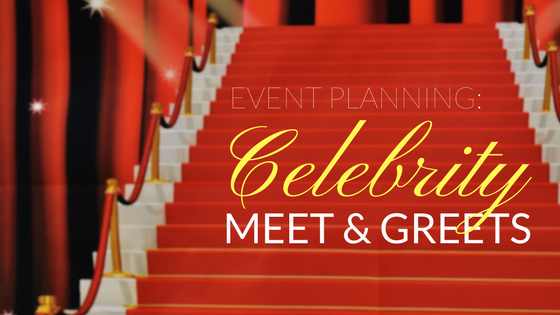 "With a special appearance by…" These magical words can make any business seminar feel like a rock concert. Snagging a high-profile public figure for a trade show or convention could...