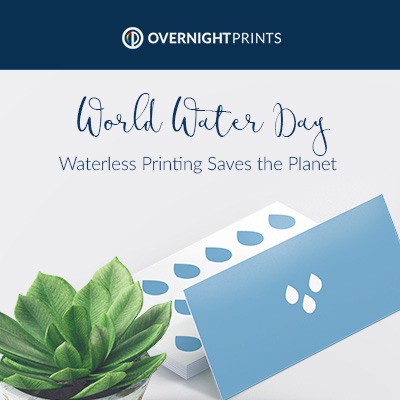 Not a day goes by that we don't need water – we use it to stay hydrated, grow fresh fruits and vegetables to eat, keep things clean, and so much...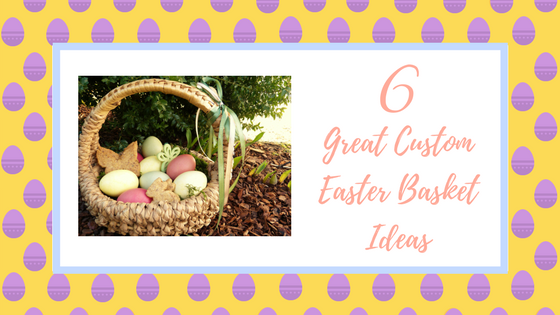 On a budget?  Overly creative?  Or do you just like giving personalized gifts?  Then do-it-yourself Easter Baskets may just be the perfect compliment for you and the family to this...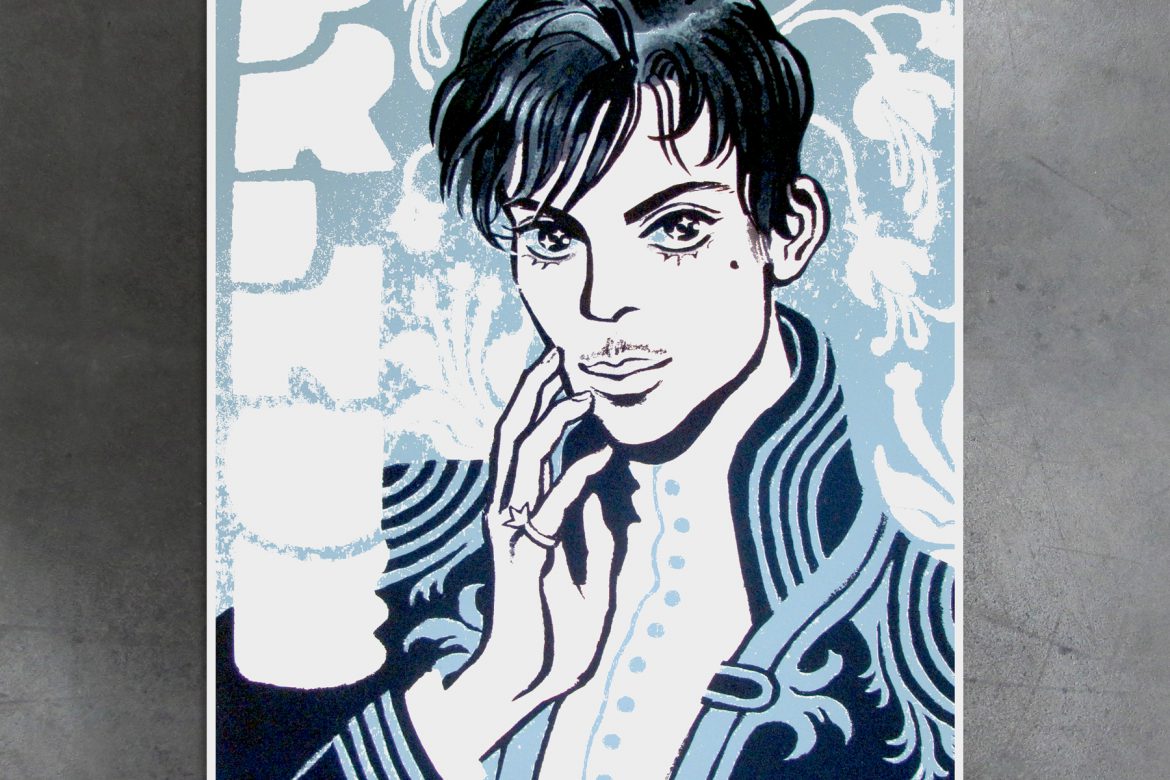 SXSW's Flatstock is a Gallery of the World's Best Music, Movie and Pop-Art Poster Artists' Designs For this year's Flatstock, part of SXSW in beautiful Austin, we highlight a few...