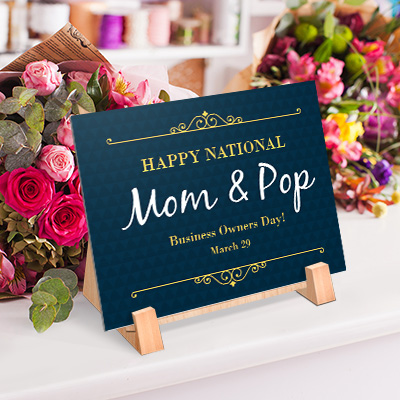 For this year's National Mom & Pop Business Owners Day we revisit our article from last year listing Mom & Pop companies that were able to shed the 'Mom &...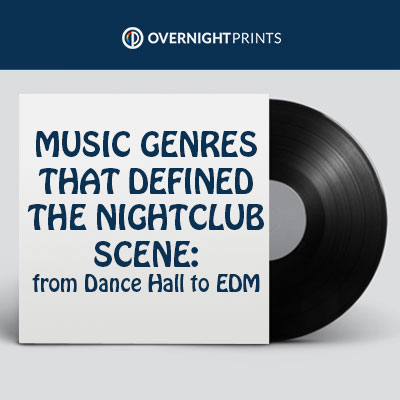 For this year's Nightclub Bar & Expo Convention here in sunny Las Vegas we thought we take a look at some of the music genres that defined generations of club...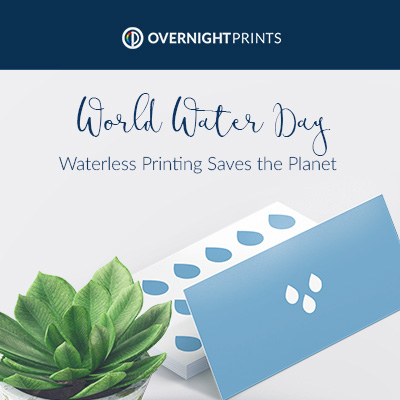 Not a day goes by that we don't need water – we use it to stay hydrated, grow fresh fruits and vegetables to eat, keep things clean, and so much...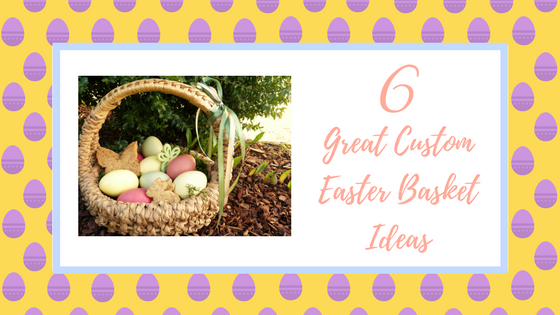 On a budget?  Overly creative?  Or do you just like giving personalized gifts?  Then do-it-yourself Easter Baskets may just be the perfect compliment for you and the family to this...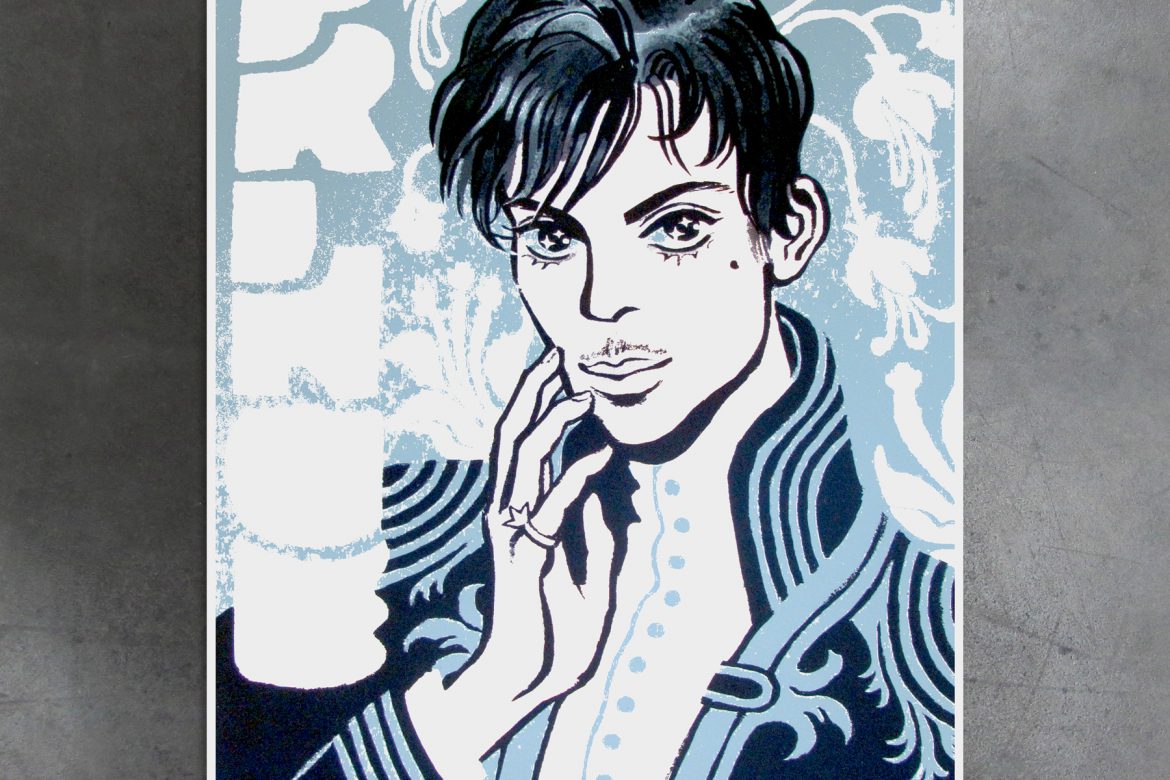 SXSW's Flatstock is a Gallery of the World's Best Music, Movie and Pop-Art Poster Artists' Designs For this year's Flatstock, part of SXSW in beautiful Austin, we highlight a few...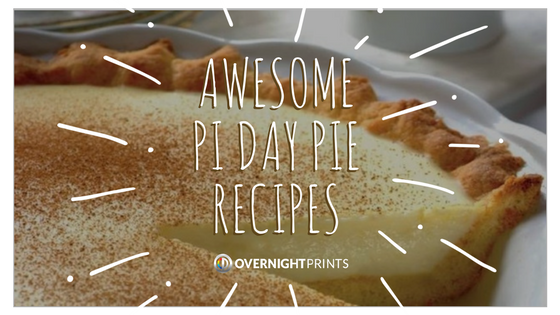 Pi Day, not to be confused with Pi Approximation Day (July 22), is celebrated on the 14th (3/14) of March every year all around the world. Representing the Greek letter...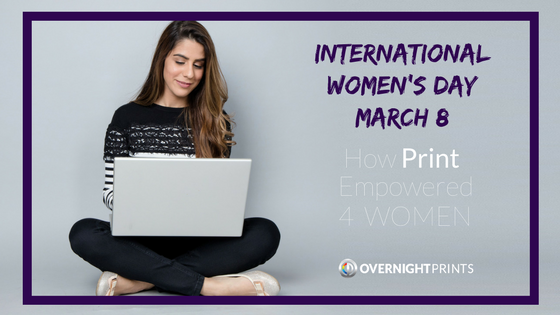 March 8 celebrates International Women's Day, shining a spotlight on the achievement of fearless females who shatter glass ceilings in every way imaginable. Overnight Prints recognizes 4 talented women who...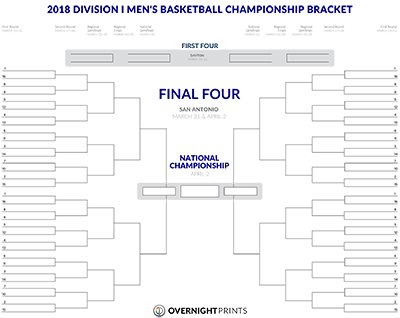 Mad for March? College basketball fans everywhere will be filling arena seats and sports bars, and pitting schools against each other like kids on the playground. Want to get in...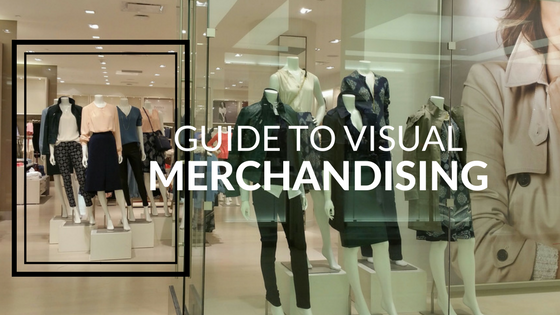 There are people who love to shop. Then there are professional shopaholics whose job it is to make sure those very people never leave the store empty-handed. Twice a year,...