Bring good fortune to your business with a well-executed marketing strategy to celebrate Chinese New Year. Before you begin any planning, understanding the holiday is critical. Don't try to sell your business using a holiday you don't care to understand. Make sure your content thoroughly communicates the right message to your audience.
Chinese New Year is celebrated across numerous countries. Families come together, and the color red paints the town. This color symbolizes wealth, longevity and good health. The New Year brings new beginnings, and represents a sort of "out with the old, in with the new," mentality.
Having this attitude can make all the difference in your own business. Embrace the holiday and create a strategic themed marketing collateral that will bring in current and new customers. We have three essential products you must have for the upcoming Chinese New Year.
Give your business a fresh new look, inspired by this beautiful holiday. The bright color red can do wonders for your business. This beguiling color is filled with passion, excitement and positive energy. All qualities help to intrigue and pull in new customers. If you have a restaurant business, red is also known to awaken the appetite, which could mean big sales for you!
Bigger is better, and that is why we recommend our large-sized posters. These posters capture attention not only by their size but by their outstanding quality. All posters are made from 100# Gloss Book Stock, which provides a superior thickness and solid feel. It has a slight gloss coating that lightly enhances images and color within the poster. Hang these around your business or outside to catch the eyes of potential customers.
The next product we love is none other than our flyer. This product is highly efficient when placing an offer of any kind upon them. Customers love discounts and could just be the reason why they come into your business for the first time. As stated previously, the color red bursts with excitement and demands to be recognized. Choose from our various sizes and two of our finest paper stocks. These two products are what you need to kick off your holiday promotion in a considerable way.
Once you have those, it's time to give your customers even more of an incentive to visit your shop or restaurant. This next product fits seamlessly with a coupon offering. Rack cards are the perfect way to implement a coupon or discount while complementing your overall holiday look. They are fun and very easy to distribute to potential customers. Simply place these at surrounding businesses or hand them out to current customers. We use 15pt card stock with various options for coating such as full UV gloss and spot UV gloss. Full UV covers the full card, and spot UV covers any selected text or images you wish to highlight and accentuate. They both provide a highly polished and lustrous finish while protecting the card from damage and preserving the quality.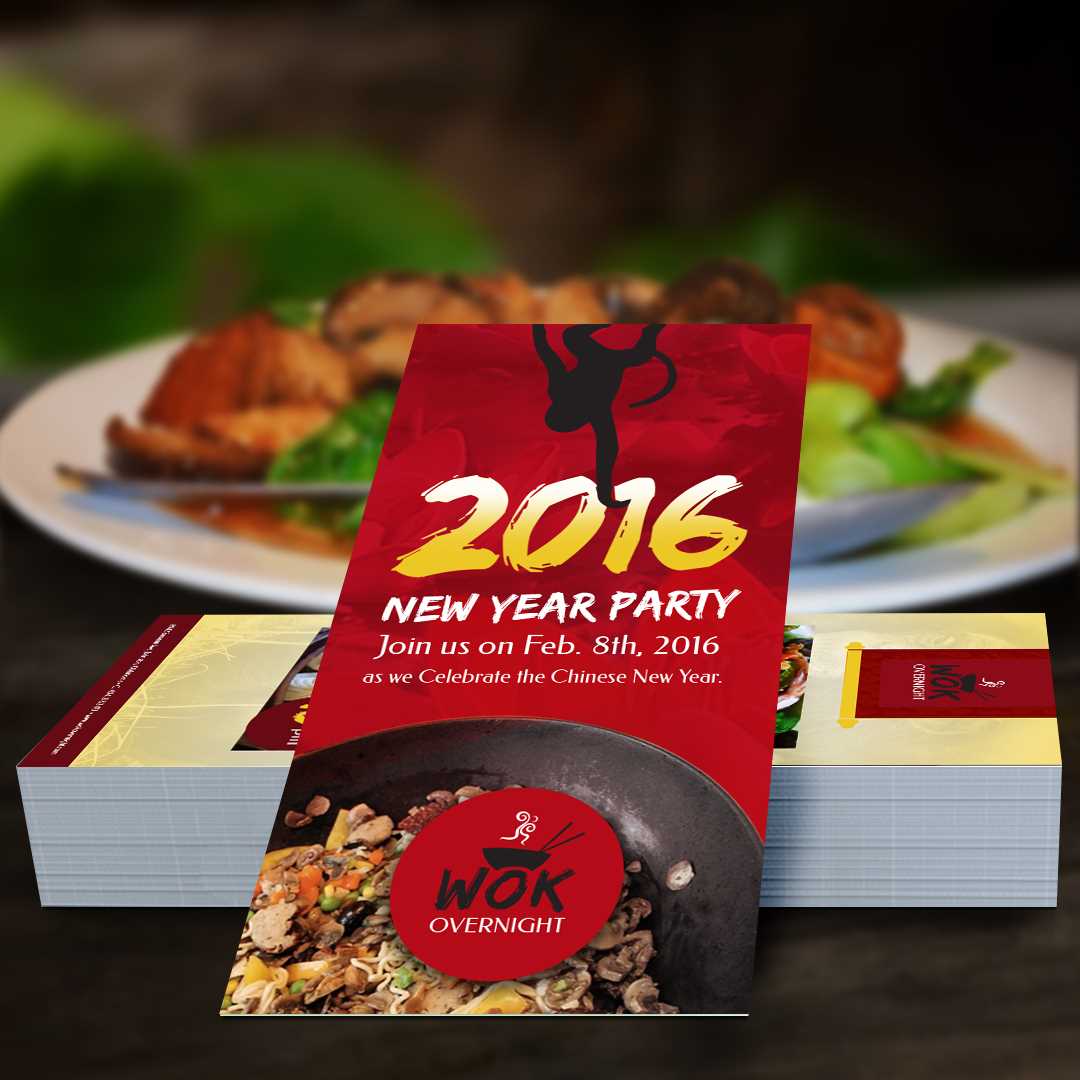 There are many different options for products far beyond the ones discussed in this blog at Overnightprints.com. Heighten your marketing efforts by using professional products that can increase your ROI. Try something new and expand your advertising capabilities.