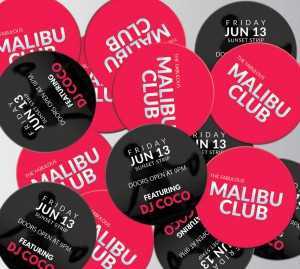 Are you wanting to spice up your creativity in a fun and unique way, then look no further. Our Circle Business cards might be just what you need to get...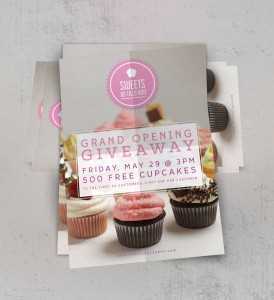 If you have or own a business you probably understand how hard it is to bring in new customers and expand your clientele. Advertising is critical for any business and...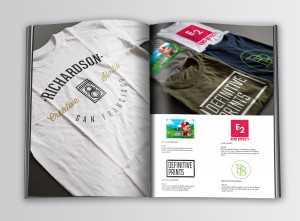 It's easy to overlook what booklets can offer and normally many of us do. They can be used to advertise a business, showcase products or even for weddings. The beauty...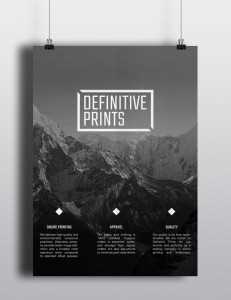 In Las Vegas, advertising is fierce and it's extremely difficult to get the edge over your competition. Large format printing can make an enormous difference in how your company is...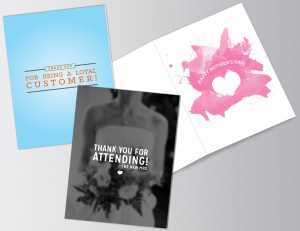 Many people choose to send messages to friends, family, or clients through Facebook or other social media outlets. We live in a digital world, but choosing to send a personal...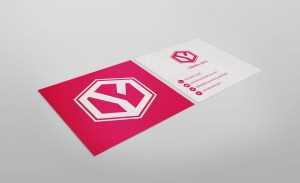 Business cards may be small but they carry much more weight than we think. A business card is a prominent tool that opens up doors for communication and business. It's...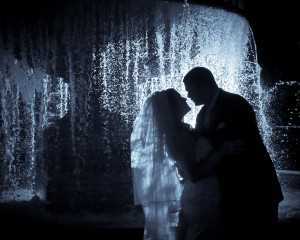 What words come to mind when you think of Las Vegas? Probably exciting, heart-pounding and crazy are a few. So you can imagine when people think about Las Vegas weddings,...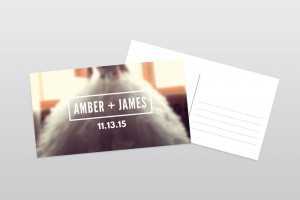 We all know weddings are stressful and require a plethora of planning. There are many small essentials that make a substantial difference. What if you could get all the small...