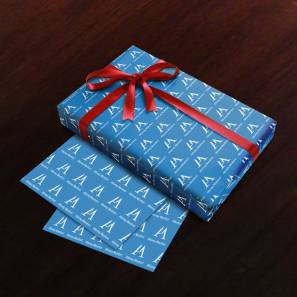 Our team looks for the products that bring smiles to the faces of our customers. Now, we are introducing a new product that is creative, special and personal. This new...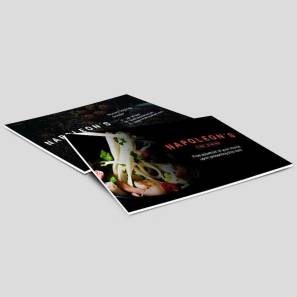 Spring break is quickly approaching, and it's better to prepare sooner rather than later. This time of year brings in many visitors and customers to the Strip and surrounding areas....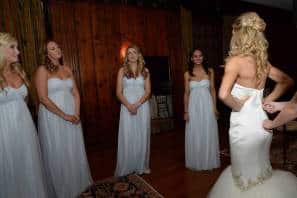 So you have been chosen to take on the role as Maid of Honor in your best friends wedding. At first you're in shock and filled with utter excitement, and...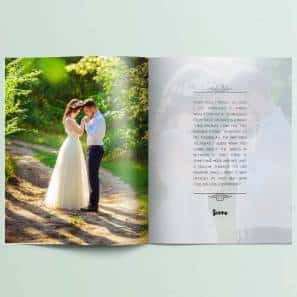 Weddings are a special time, a special day that we hold forever in our hearts. There is no such thing as going too far with wedding supplies, decorations and more....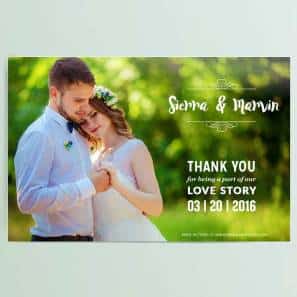 During the wedding process there are many feelings easily evoked. Happiness, frustration, and anxious seem to be most common. Every bride wants to see her wedding go smoothly and all...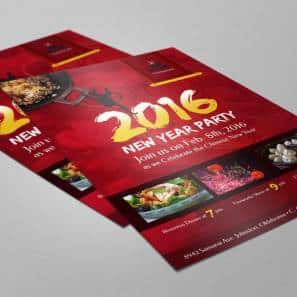 Bring good fortune to your business with a well-executed marketing strategy to celebrate Chinese New Year. Before you begin any planning, understanding the holiday is critical. Don't try to sell your...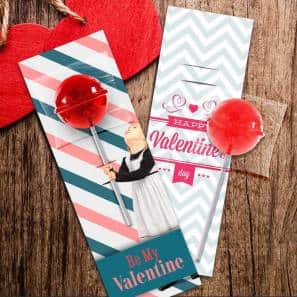 With just over three weeks until Valentine's Day, it's time to start thinking how to make the ones you love feel special. Perhaps the most important component to Valentine's Day...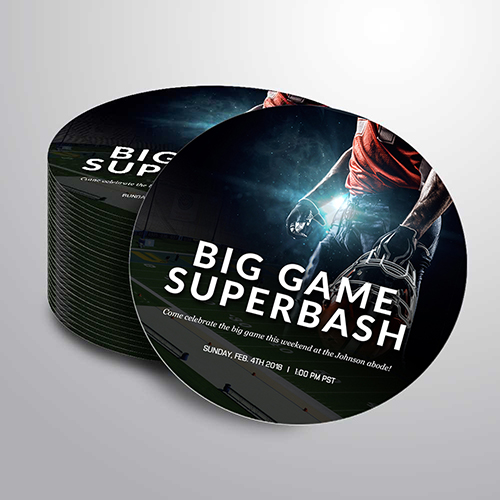 If you don't know it already, the most watched game in American sports is quickly approaching. What is it? THE SUPER BOWL! Not only is it one of the most...