During the wedding process there are many feelings easily evoked. Happiness, frustration, and anxious seem to be most common. Every bride wants to see her wedding go smoothly and all the hard work to pay off. With the help of simple yet beautiful printing products your wedding will be effortlessly exquisite. 
We specialize in creating beautiful print pieces, ones that are remembered, and last a lifetime. Our brilliant artists and representatives here at Overnight Prints can help in creating impressive pieces you will love. From beginning to end we offer small touches that complement your wedding in an outstanding way. 
Love is in the air and your dearest friends and family need to know about your big day! Not only do they need to know, they need to take a step into your wedding. Create a save-the-date card that reflects what your wedding represents by setting the tone. If you need help with design at any point we ask our clients to call our customer service team at (888) 677- 2000 and request to speak to "design services." The wonderful part about Overnight Prints is you can create and design anyway you want without the hassle of restrictions. Upload your own content, design online using our free designer, or choose from many professionally designed templates. 
---
---
Want to make sure your friends and family remember the date? Have your save-the-date be a magnet! These will literally stick to all your invited guests and will never go unforgotten. Currently we offer three sizes and all three come with free standard gloss.  Our postcards, and magnets are both very different products but can be used to send the same message to all your family and friends. The message of joy, celebration and new beginnings.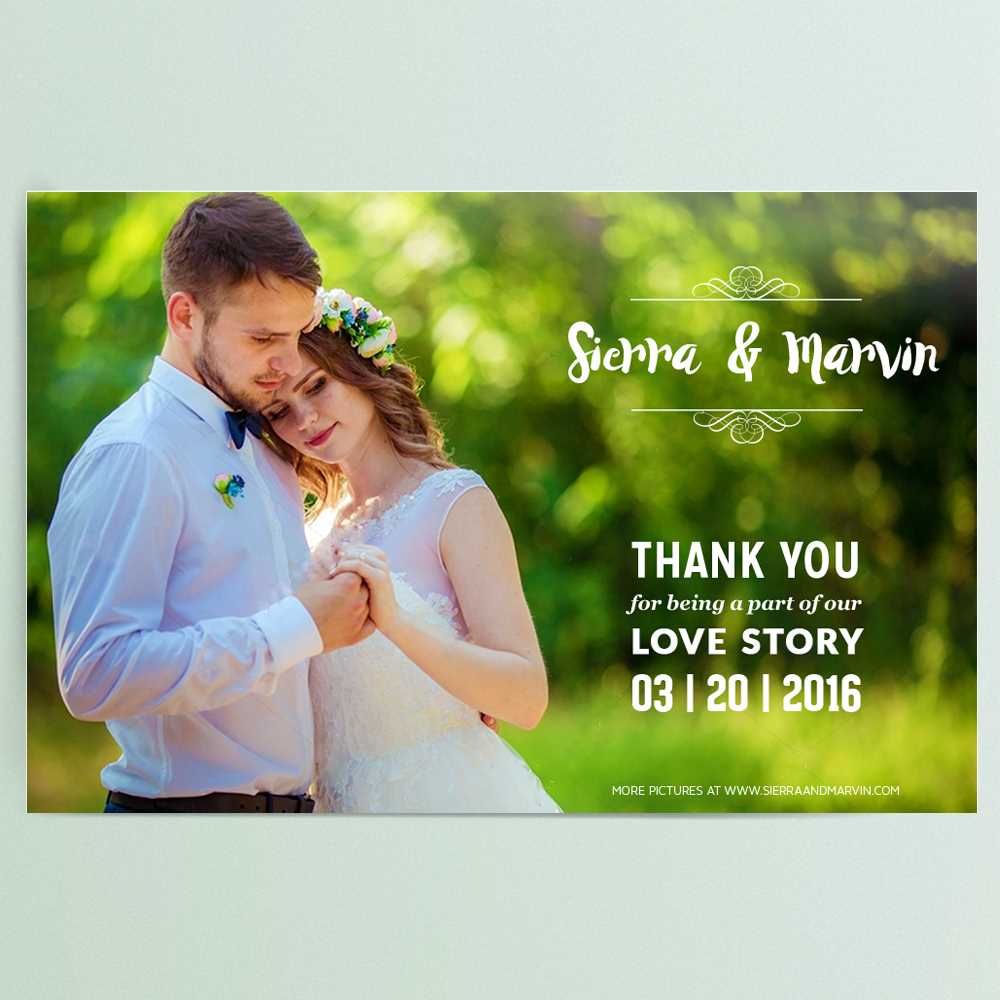 Now let's get to the reception. Our Standard Business Cards turn out to be great place holders! They provide an ideal amount of space while looking absolutely stunning. Many people with upcoming weddings tend to leave out the place holders because they are expensive. Save big, order 50 single-sided cards for less than $5.00! Not only will you be receiving premium quality, but you won't be breaking the bank. If you're running behind schedule, order these cards with "next-day" delivery to receive your product the following business day.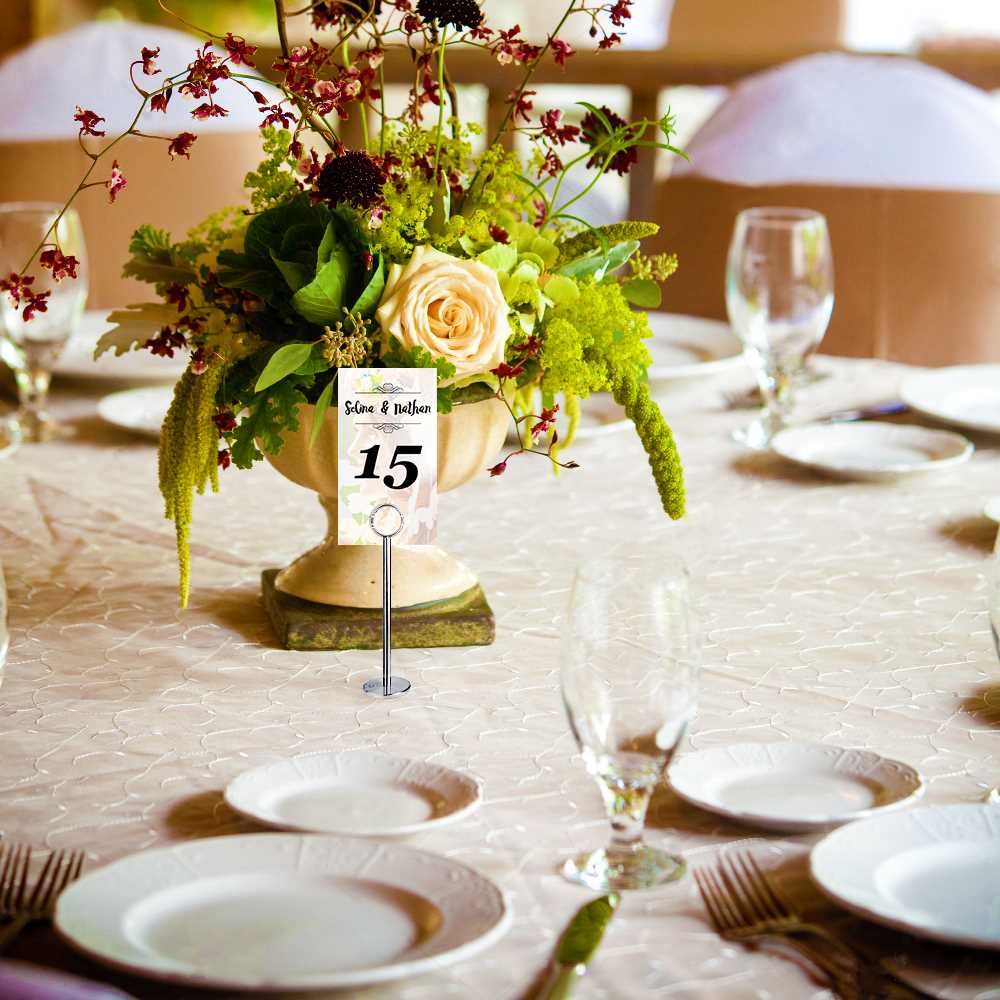 After the wedding is just as important as leading up to it. Create the perfect ending to the best day ever by thanking everyone who helped make it special. We suggest saying thank you with our 4.25″ x 5.5″ greeting card, this product is ideal for placing images and has all the text space you desire. We use 4:4 full color printing to simply enhance the overall look of your card. Print 50 of these for less than $40 dollars! Overnight Prints always has incredible deals on the best online printing quality.