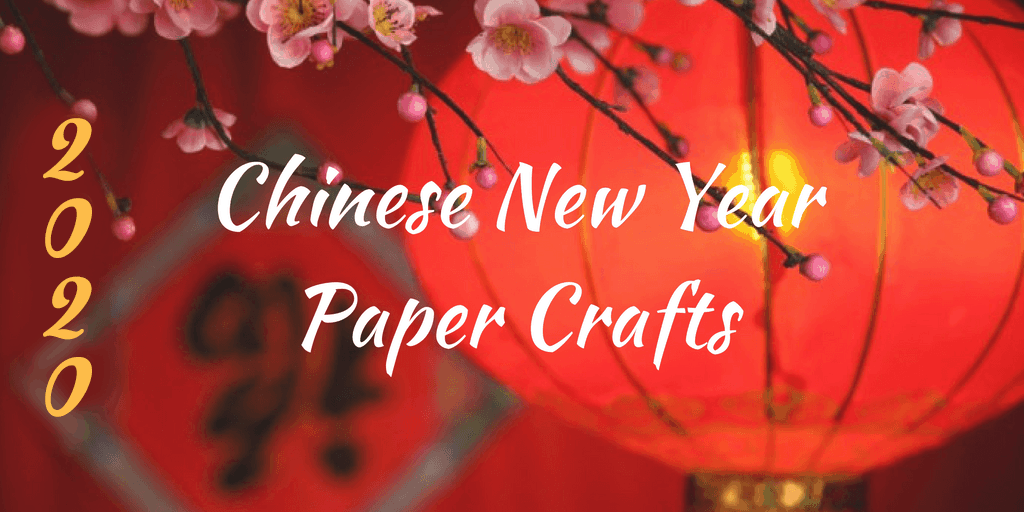 Did you know that Chinese New Year isn't just celebrated in China? Ring in this international holiday with these fun facts and easy DIY paper craft ideas for kids.

5 Fun Facts about Chinese New Year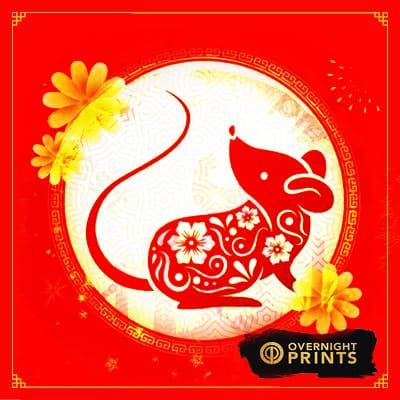 2020 is the Year of the Rat. There are 12 animals representing the Chinese zodiac. Those born in that animal's year are believed to adopt its traits and characteristics.
Several Asian countries celebrate. Although it is commonly known as Chinese New Year, the lunar holiday is actually recognized by one-fifth of the world's population, including in Vietnam, Taiwan, Indonesia, and North and South Korea.
Lucky red envelopes are gifts of money. Younger children and employees are often gifted with decorative red envelopes by older siblings, parents or employers that contain "lucky money."
Holiday dates vary each year. The dates for Chinese New Year depend on the phases of the moon and can fall anywhere from Jan. 21 to Feb. 20.
Lunar New Year lasts 15 days. On the 16th day of the holiday, a Lantern Festival and Dragon Dance at nightfall mark the end of the festivities until the following year's new moon.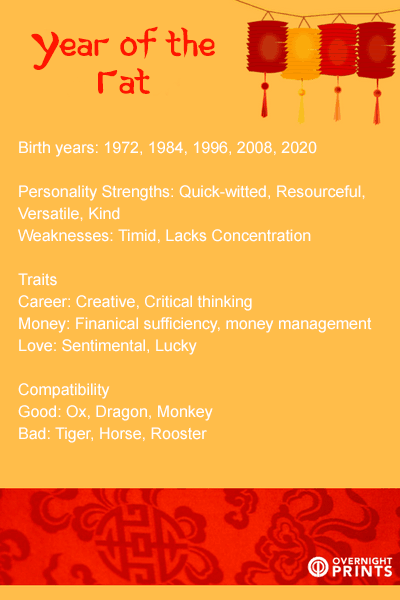 Chinese New Year Paper Crafts
Print several patterns on a variety of paper stock that can be turned into fun and educational crafts for children.
Paper Fortune Cookie
Recommended Print Product: 70# offset opaque letterhead
Cut 4″ circles out of the decorative paper for the cookies.
Write fortunes on small strips of white paper.
Place fortune in center of circle.
Gently fold down the top side without creasing or folding all the way.
Fold the bottom half over and press in the center to form a bend/crease.
Pinch the sides together.
Put a dab of hot glue on the inside of the crease.
Hold fortune cookie in place for a few seconds to allow glue to dry.

Paper Lanterns
Recommended Print Product: 110# premium uncoated flyer
Fold paper in half lengthwise to create a crease.
Mark a 1″ line from the edge opposite of the crease.
Measure and draw a line every 1/2″ from the folded end. Cut the lines from the folded end up to the marked line from the edge.
Unfold the lantern and join the ends with tape or glue to create a cylinder.
To decorate, adhere ribbon along the top and bottom edges.
To hang, cut leftover paper into strips and attach at the top on the inside of the lantern.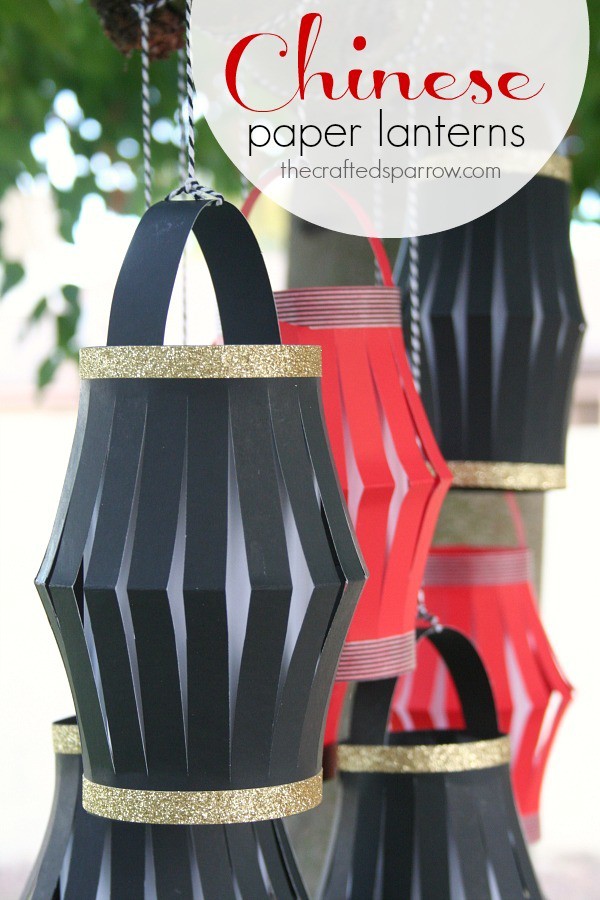 Shop paper products for crafts and more at overnightprints.com