Encouraging workaholics to take time off from work can actually boost productivity, energy and creativity when they return to the job. Nearly 662 million vacation days were left on the table by American workers in 2016, as found in an annual report by the U.S. Travel Association. The association leads Project: Time Off, a "national movement to transform American attitudes and change behavior around time off."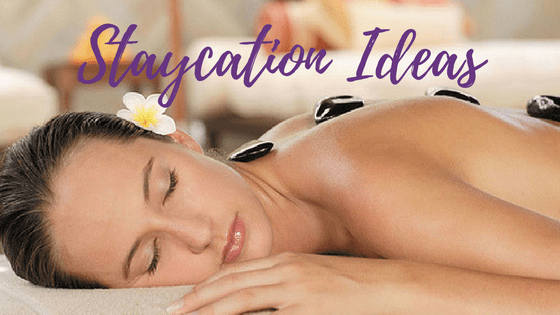 Employers can help employees strike a good work-life balance. Summer is typically the most popular time to travel overseas or even relax a little closer to home. Not all vacations are created equal though. Jetting off to a tropical destination can actually be stressful - from trying to catch your flight on time to dealing with long layovers to sleeping in unfamiliar hotels.
A staycation offers a great alternative to expensive, and sometimes exhausting, vacations. For workers who can't afford or who prefer not to plan a two full weeks abroad for an entire family of four, taking a few days for a staycation can rejuvenate the mind and body in the same way.
Help employees return to work refreshed and ready to contribute. Here are a few ideas for employers: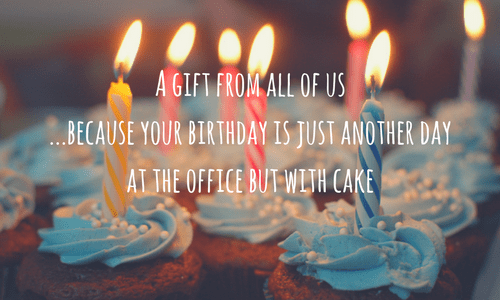 Send your workaholics on a well-deserved staycation. To create custom gift vouchers, visit Overnightprints.com