Business cards
come in a variety of print options from offset printing to digital printing to die cut based cards. Sometimes, customers are willing to pay a little more and go for metallic cards with the details embossed right on the card.
In the digital age, the
traditional business card
still matters as exchanging contact information becomes easy in interpersonal interactions. Besides, they also act as an effective marketing tool.
There are some rules to follow to make sure your business card speaks for your organization. Whether you are a student, a business owner, consultant or an independent contractor, business cards can be an effective tool in reaching the right audience.
Sandwich cards
Sandwich cards
are business cards available in different colors. The cards are usually made in such a way that it grabs immediate attention. This allows the name of the company to be imprinted into the mind of the recipient.
The cards can be customized, are durable and ultra-thick, and come in different shapes and sizes. Since the cards usually have a single or double filling of color in between, they resemble a sandwich when stacked together. The colors of the cards look appealing to the eye, are eco-friendly and made of superior quality. The next time you plan to make business cards for your organization, opt for Sandwich cards.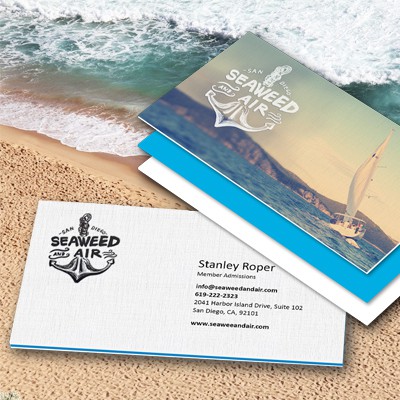 Circle business cards
Circle business cards are customized business cards that are usually round or circular in shape. Breaking away from the typical square or rectangle designs, these cards bring a new spin in the creative design of business cards. Made out of superior quality materials, these eco-friendly
circle business cards
are creative, can be stored easily in wallets, and are eye-catching when designed with bright colors, and catchy logos and graphics. The cards come in double or single core colors or with the option for multiple colors. By designing such circle cards, the organization easily distinguishes itself out from others.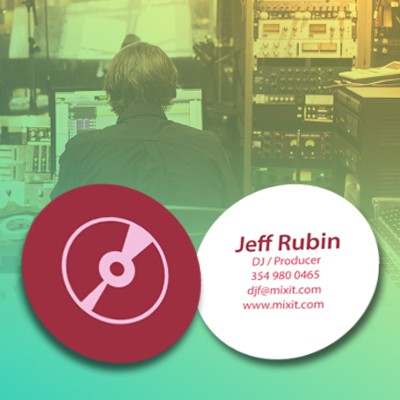 Square business cards
Among the different categories of business cards available,
square business cards
are the most popular and effective cards.  These cards are used strictly by professionals to introduce their business to a client or a third person.
Business cards are very effective in building a proper professional network.  A person with square business cards can not only introduce his or her organization, but can also impress the other person in no time just by its polished look. The card has an excellent look with every detail printed in a compact way, from the color combination, font sizes of the characters and every other minute element. When it is comes to both impressing and networking, square business cards have no competition.

Mini business cards
Mini business cards
can be used effectively by professionals in various industries. This size is quite popular in the professional arena, and over time, the demand is increasing. The term only suggests the size of the card, which is quite handy and easily fits in your card case and also in your wallet.
Being mini in size, this card serves a very important purpose.  Mini business cards represent your business as well as your personality. It is the first impression you would give to anyone handling it. Keep the color, texture, font style, material and content of the card relevant to the theme of your business to add to the professionalism of the card.