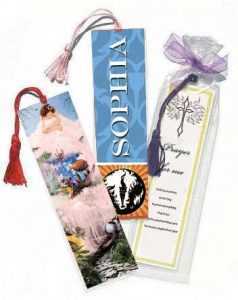 Say the word "bookmark" and most people will immediately think of somber libraries with stern-faced librarians, or bits of tasseled old leather in-between the pages of dusty bibles! However, a...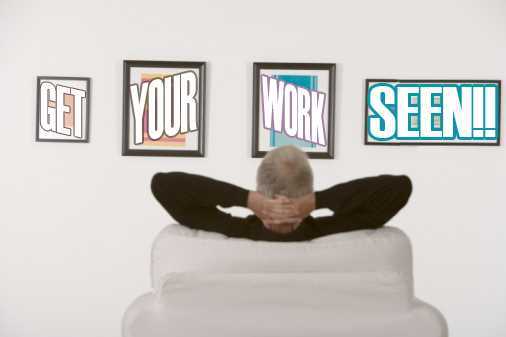 We would really like to see work from our print customers and blog readership. Promote your work at OvernightPrints Design & Print blog!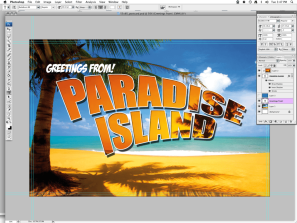 Create a "retro" postcard in Photoshop using the clipping mask and the text warp tool. A fantastic design idea for any designer who is creating a "red-hot" design for the...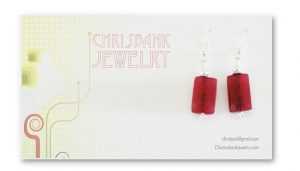 In the small business world, there is a growing business card trend for making them more "hand crafted" (e.g, hand-stamped business cards) and for taking them to another level by...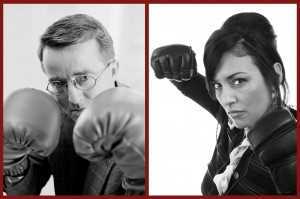 The Relationship between designer and client is often a contentious one! Designers can feel aggravated by the client's lack of respect for their expertise and for their general lack of...
Working for a company whose foundations lay in quality business card production, I get to see a lot of business cards. I take a great interest in business card design...