Finding the perfect piece to add a little spice and attitude to your home can be difficult. If you're struggling, Overnight Prints is here to help you get the conversation started. Sometimes you don't need an over-the-top, dramatic, or huge piece to add flare. It's all in the minor details, trust me people notice and appreciate this much more. It's important to be subtle but loud at the same time. So, what product do we offer that can give you the spice you need? Our quality 34pt Coasters.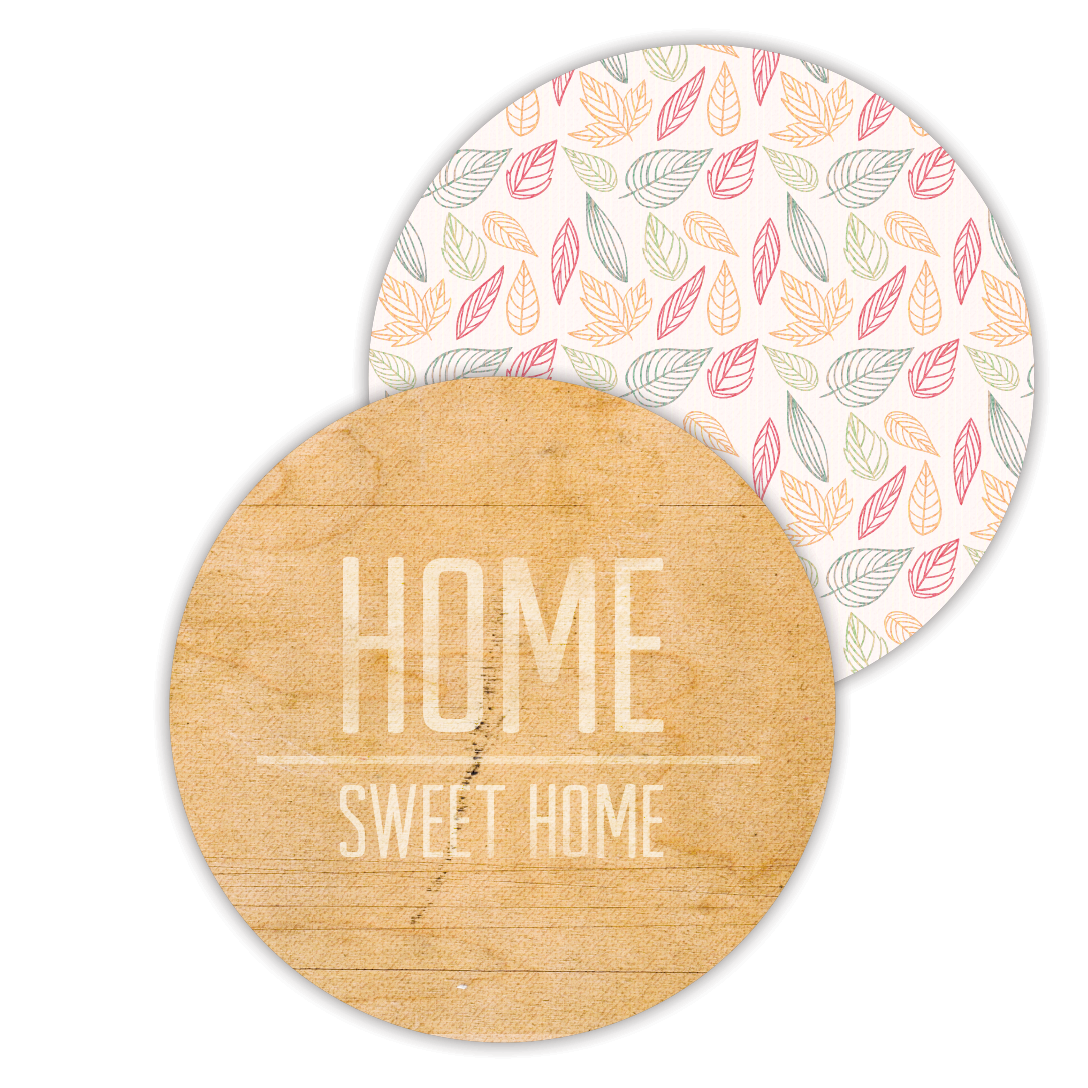 This product offers you a chance to get creative and unique by adding the perfect touch to any kitchen or dining room area. Currently we offer three sizes which include, 3.5″ x 3.5″ with 3/8″ rounded corners, 4″ x 4″ with 3/8″ rounded corners, and 4″ circle. Not only do coasters protect your furniture, they give your space an exquisite personal look that any home demands. The great part about our coasters is they don't slip and slide every time you go to pick up your beverage. They are durable and an impressive piece to add to your humble abode. You don't have to overspend to obtain the luxurious quality and superior flare you crave. This product should mark the end of your search for the ideal home essential. Save money, and stay stylish. Need i say more?
Coasters are not only great for the home, but for marketing your business. They dare, tempt, and beguile your customers to purchase. Imagine a billboard on your customers table. However, it's not simply passed within 10 seconds. It sits on the table for an entire meal, reminding your customer of the action they must take.
Did you know 61% of customers take their coasters home with them? This means even more advertising for your business. Interact with customers in a fun, up-beat, and personal way. No coaster should be just a coaster. It should be an inviting message or link between you and your customers. Add a little personality to your business and watch it grow before your eyes. Get 300 hundred single-sided coasters for under $70 on Overnightprints.com today!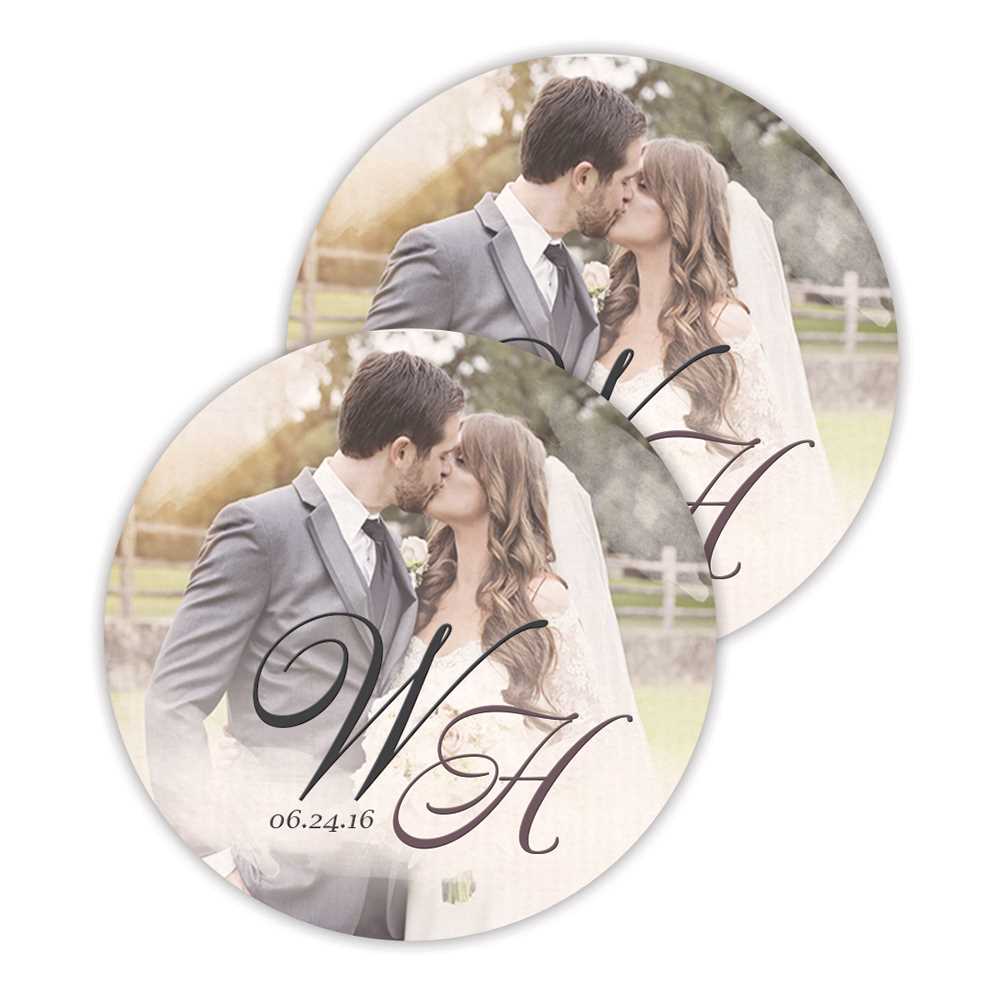 Coasters are one of the most versatile products. They can be used for marketing your business, spicing up your home, and even weddings! They easily compliment your entire wedding and also provide a beautiful take home gift for your guests. Place your initials together along with the date. It's simple, effortless, and a wonderful final touch to your overall wedding design. It's your day to shine, make sure you have this outstanding product for your wedding and carry no regrets.
There are no limits with coasters. Use them for personal and business affairs. They are inexpensive but extremely effective no matter what way you choose to use them.