When you sell a blouse or a skirt, you're selling more than just a piece of clothing. Shoppers are buying into an entire lifestyle. Twice a year, the retail industry gathers in Las Vegas for the most comprehensive fashion marketplace. The annual MAGIC Convention features the latest trends in ready-to-wear apparel, accessories and footwear.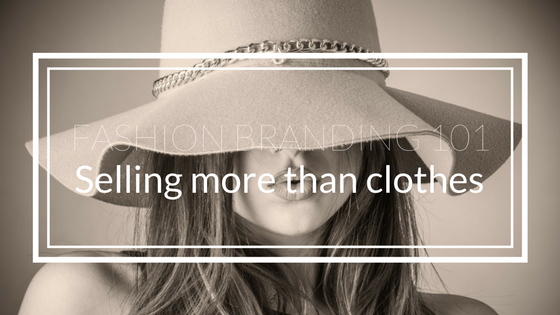 While selecting next season's clothing line, retailers should remember there's more to fashion than what ends up in a closet. Building a fashion brand identity means creating a persona with your own personality and reputation, one that shoppers connect with on an emotional level.
Shoppers buy certain labels not just for the product, but for the lifestyle it represents. The brand should look, sound and act like its target audience in its print marketing and online presence. This applies to everything around the brand – perceived personality trait, culture, class, etc.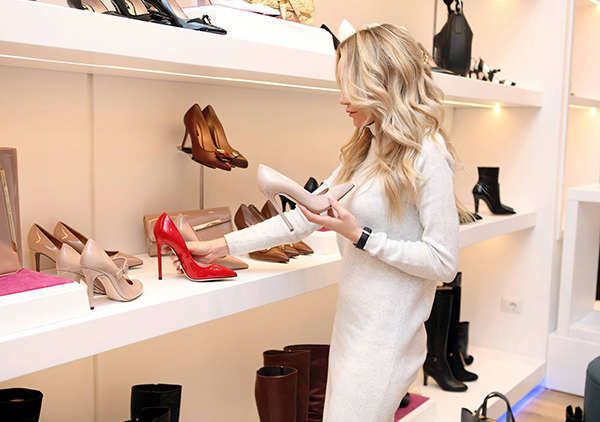 1. Sell an experience
A brand starts with a feeling – luxurious, creative, rebellious. This should be reflected throughout the marketing and not just the design of the clothes. Everything from the storefront to the signage to the website should take on a similar theme in tone and appearance.
A high-end luxury brand could associate itself with the runway by placing featured clothing items in the very center of the store or photographing its products under a bright spotlight. A clothing line targeting young women could decorate displays in neon colors, play pop music in-store and adopt a sassy online personality.
Marketing copy should continue to carry the theme throughout from sales promotions to product descriptions. Sell more than a blue cotton dress. Instead, draw a picture of a country chic, knee-length summer dress made with 100% soft cotton. Product shots can show a model sitting on a wooden porch with lemonade in hand. This is much more appealing than the same dress without any context or background story.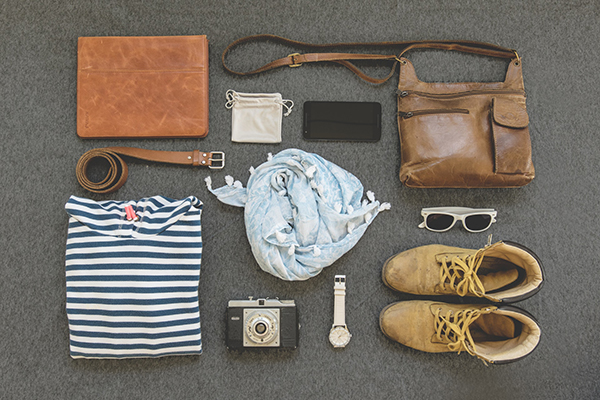 2. Sell a look
Take that same blue cotton dress and pair it with cowgirl boots and a cozy cardigan. Now you've created an enviable ensemble and added two more items to the shopping cart. Each shopper will infuse his or her own style into a piece of clothing, but creating a full look with related products helps complete the picture.
Again, shoppers are not just purchasing clothes, but buying into a culture. Pairing the same blue cotton dress with a chic jacket, belt and strappy heels transforms the Southern girl into a city dweller in the springtime. Whether the shopper already owns the related items in her closet is irrelevant – you want to show the whole outfit because you're selling a way of life.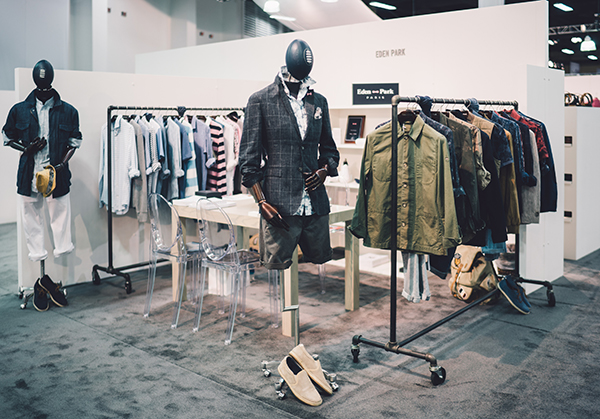 3. Sell a new collection
With each new season comes new additions to the store. Rather than just adding these to the existing inventory, introduce them as a new collection. Novelty is an excellent marketing tactic that plays into the need to be first in fashion. Shoppers want to be the trendsetters and will quickly buy into the next hot "It" item.
To promote a new collection, send out direct mail postcards to existing shoppers who have already demonstrated brand loyalty. Including referral incentives will help you acquire new customers and raise brand awareness among like-minded shoppers. Feature the newly added items in store with bright flyers, posters and garment tags.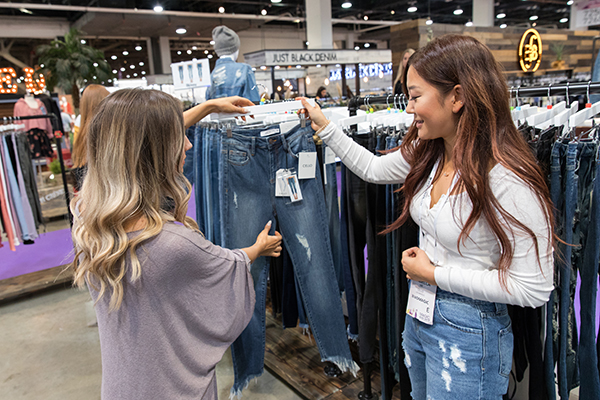 4. Sell exclusivity
Many retailers carry the same items or styles as one another. Presentation is everything. Keep an eye on how competitors are accessorizing the same piece of clothing. If everyone pairs that blue cotton dress with a Western style, opt for a bold colored wedge and statement necklace for a fresh take. The same exact dress now feels more trendy, urban-chic, and even worth a premium for the modern look.
Another way of selling exclusivity is to offer limited stock. Shoppers will clamor to be one of the few who own the coveted sneakers or couture handbag. This drives up the value of the item as well as the FOMO mentality, or fear of missing out. They want to belong to an elite group, and owning that limited edition item is the key.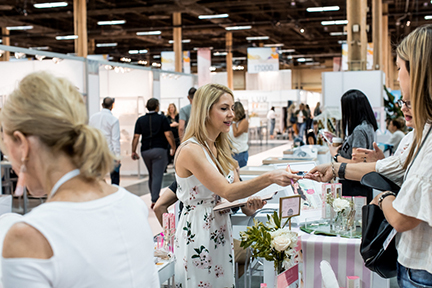 5. Sell a community
To create a community, digital channels provide a great platform for an online community. Retailers can share exclusive deals, new product arrivals or seasonal trends with shoppers, and shoppers can provide feedback or even chat with other shoppers. Social media is the ideal channel for affordable advertising by making it easy for shoppers to share their shopping experience and act as brand ambassadors.
With a membership structure, retailers can offer sneak peeks, special discounts and a digital wish list to help build dream closets. Rewarding loyal customers with branded products or cash back programs creates value-add and keeps them coming back as members of a larger community.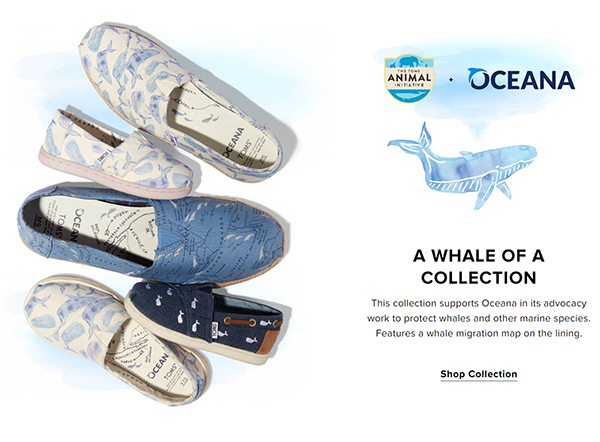 6. Sell a cause
The designer label represents class, style, even beliefs. Most fast fashion retailers are busy getting clothes from the catwalk to the racks, but names like H&M, Alternative Apparel and Style Saint tout sustainable practices and make social statements with their labels. Shopping with these brands is a contribution to society.
TOMS is another example with its One for One model, which contributes every sale of its shoes, eyewear, coffee and bags toward helping someone in need. The brand commits itself and its customers to charities that provide shoes, vision services, clean water access, safe birth kits and bullying prevention training in over 70 countries all over the world. While the label comes at a premium price for canvas sneakers and bags, shoppers are willing to join the cause and support the world-recognized tag.
When does a fashion brand stand for more than the product it sells? When it personifies its buyer and becomes a figurehead for a way of living. The label should feel more like a friend, someone who shares the same sense of style and outlook, than a lofty retail brand. It becomes who the shopper already is and who the shopper wants to be.
For more marketing tips, subscribe to the Overnight Prints Blog.