If you have or own a business in Las Vegas you probably have experienced many difficulties with finding and obtaining potential consumers as well as keeping your current consumers. Expanding a business in the Las Vegas area can be grueling and exhausting. In order for any business to grow you need to gain awareness within your key markets. The best way to do this is using advertisements and promoting your business. If a business doesn't advertise, rest assured there will be many other businesses standing by ready to take your place.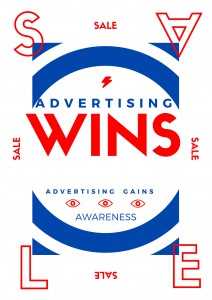 Now we know that certain advertisements can be highly expensive and not make an immense difference for your business. Luckily, we have printing. Printing is the leading and ideal way to advertise your business locally. Print advertising is not only cost-efficient, it allows you to communicate multiple types of messages with a vast amount of products to choose from. Now, you might ask, "where should I go for printing?" If you are in the Las Vegas area and want to advertise efficiently and effectively, the only place to go is Overnight Prints.
The ability to choose your material
Overnight Prints has over 50 print marketing products.
If you need help with Marketing, Overnight Prints will help with Press Releases, Social Media, SEO Content, and more.
Overnight Prints carries Promotional Products such as, Bookmarks, Calendars, and Coasters.
You can also create invitations and announcements for events using Overnight Prints.
---
Overnight Prints understands that you may already have an idea or project created. This is why Overnight Prints lets you download your content using various formats. They include: Adobe Photoshop, Adobe Illustrator, Microsoft Word, JPEG, and PDF files. This allows you to have the ability to print exactly what you want.
When it comes to business you have to always put your best foot forward and constantly look for the best quality. When you advertise for your company or business you can't use any type of material. The reason is people do notice and to gain awareness and pull people into your business; quality matters.
High-Quality Printing
At Overnight Prints, perfection is key. They will always go the extra mile with making sure your print product is excellent and perfect for you.
---

10 quality standards at Overnight Prints  
We use 15-point paper stock with coating on both sides on all Business Cards and Postcards.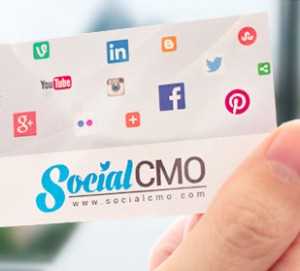 We use 15-point paper stock with coating on both sides on all Business Cards and Postcards.
You can choose from a classy satin matte finish or an elegant UV coating.
All of our products are strong, durable and are guaranteed to make an unforgettable impression.
All of our products are environmentally sustainable, because we care about our world as much as we care about your product.
Letterheads and Envelopes are made with Premium #70 opaque. We also offer four color optimal offset.
There are numerous coating options for your convenience. Pick from Satin Matte Finish, or our UV Gloss, and Spot UV Gloss.
Our Gloss offers a very luminous and shiny glow to your paper products. It brings out your vibrant colors and provides un-matching depth.
If you're looking for gloss but only on select portions of your product, we use our Spot-UV. This will be covered on areas that you want to emphasize and create a dramatic effect.
Overnight Prints offers Precise Cutting. This means your product will gain added print area. All our products offer full-bleed trimming and the tightest cutting tolerance at 1/16 of an inch.
---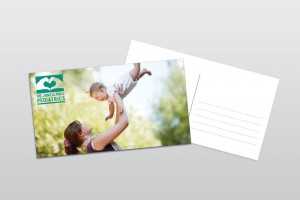 Advertising is difficult and can be costly. However, with the use of print advertising it can become a game changer for your business. It saves money and can be used for various marketing messages. Even as online marketing grows, there is nothing compared to print marketing materials. Print marketing is personal and stands out. Just think about how quickly one can check an email and disregard it. However, the process of consumers going to the mailbox and looking through every piece requires more time. This means your company will be gaining attention that only printed materials can. This is only one example, the possibilities of gaining new consumers are countless in print marketing. When quality printing meets advertising the results might just shock you.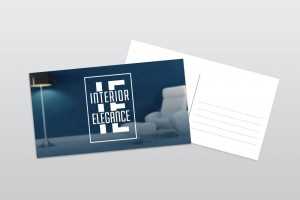 Print marketing excites people because it's now non-traditional. Social media and digital are now considered traditional. When consumers see printed materials they actually want to read it and find it more credible than the Internet. Since Print is going non-traditional, it will be something perceived as new again. Everyone loves new and exciting material and your print marketing will have consumers engaged in your material. What does this mean for you? Substantial awareness and more consumers!