Many of us are understanding and taking in what we call, "The Digital Age." An era where computerization has taken over our economy, the world, and everyone that lives in it. It's also been slivering it's way into dominating the marketing realm. Is this true? Has print marketing and advertising passed away, so to speak? Don't start mourning the loss of print just yet, because it's perhaps stronger than ever. There are copious reasons why print triumphs digital, even in today's world. 

---
Here is an infographic that shows where print stands. 
---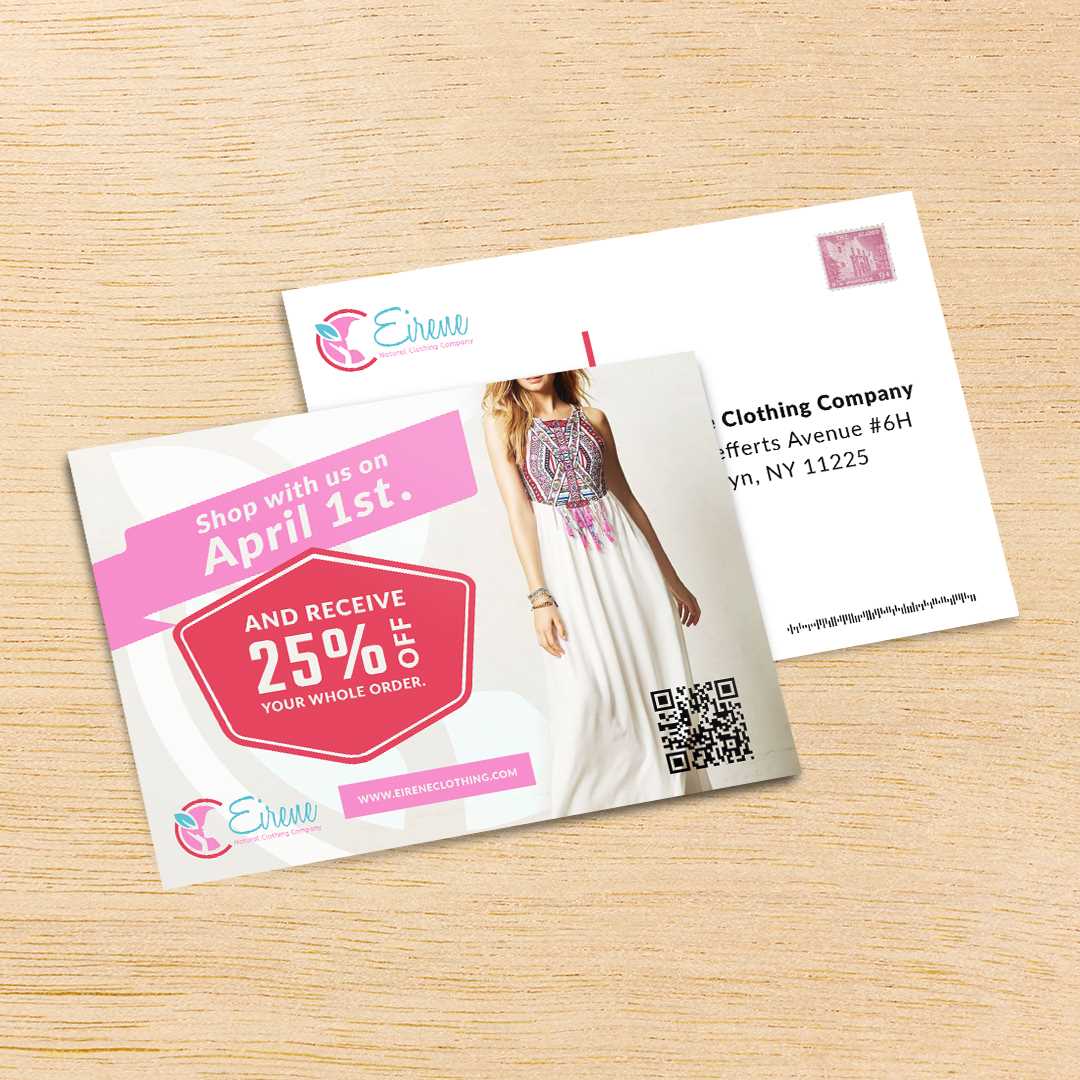 Now, digital is still a fierce and elite marketing and advertising tool, but print is no push-over. There are many aspects to print that certainly make it one-of-a-kind. If you have a company or business, and you don't think you're utilizing print marketing as much as you should, now is the time to start. A simple postcard advertising your company will be retained by many consumers. Thus, leading current and new customers into your business every time you send advertisements out. Print marketing is down right captivating, intriguing, and motivating. Start growing your business by bringing that "old school" marketing back.
*Need postcards? Shop Overnight Prints today to get all your print products along with exceptional services that bring it all together.