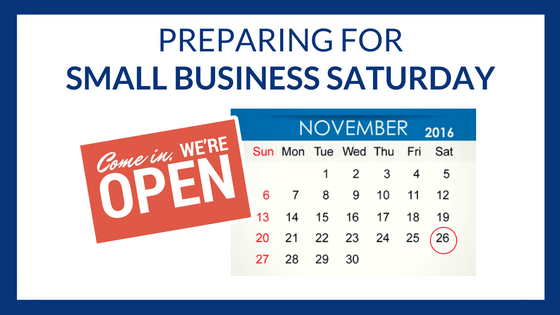 Did you know that American Express (Amex) started Small Business Saturday in 2010 to support small, local businesses? Falling right between Black Friday and Cyber Monday, the annual shopping event is now part of one of the busiest weekends of the holiday season.
Officially recognized by the U.S. Senate in 2011, Small Business Saturday quickly garnered support from President Barack Obama and other elected officials. In 2014, Amex offered free personalized ads to participating businesses, resulting in an estimated spend of $14.3 billion with another 95 million shoppers frequenting small independent businesses in 2015.
So what's in store for 2016? American Express and the U.S. Small Business Administration provide plenty of resources for independent retailers to prepare for the big weekend.
1. GET MARKETING
Download free custom marketing materials from the Amex Shop Small Studio, including in-store printed promotional posters and reminder cards, social media templates for images and posts, and digital marketing tips.
Get listed on Amex's local map as a participating small independent business.
Think large-scale reach for your small business with special one-day deals and incentives: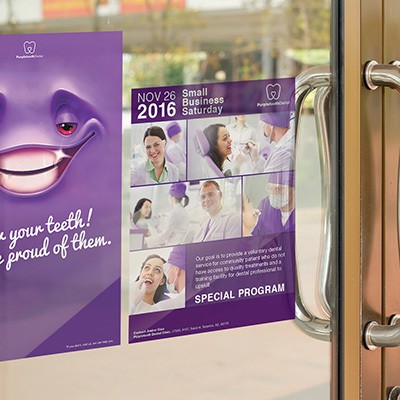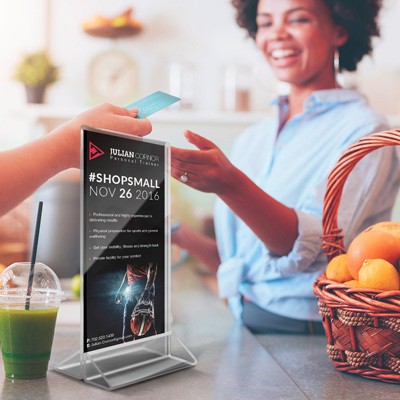 2. GET SOCIAL
3. GET PERSONAL
Share your reasons for why customers should support your small business.
#SmallBizSat THIS says it all – #smartnetworking – we can easily compete with the big corporates when it comes to care! pic.twitter.com/sYh0RITbRk

— Peter Yates (@Struttssalon) November 14, 2016
Post staff members' pictures and stories of what their job at a local business means to them. For example, tell how a college student who is working to pay his tuition or an entrepreneur fulfilling her life-long dream.
Partner with organizations like Six Degrees to pay it forward by donating part of the day's profits to a local charity.