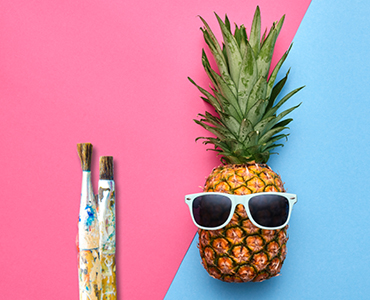 Art & Design
Be inspired by creative art, illustrations and graphic design trends from online printing company Overnight Prints.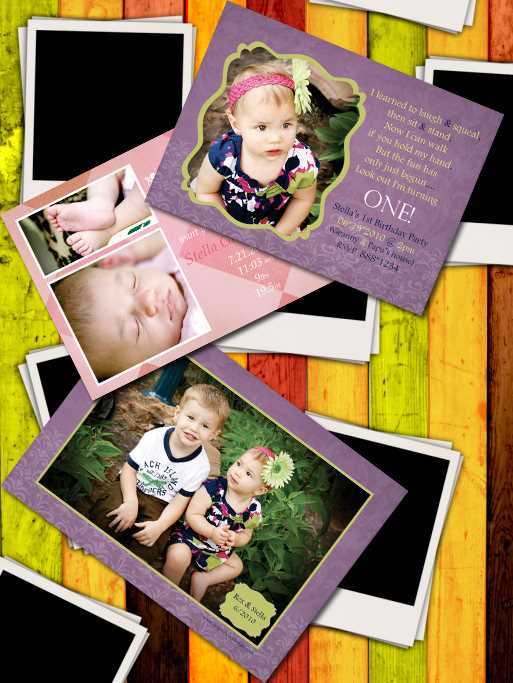 Much of the sharp resolution, color, and tone of a photographers work will be lost if they decide to print their print promotions digitally! We explain why photographers should choose...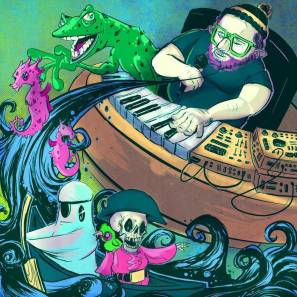 I was recently contacted by Kristen Acampora, a Junior at Maryland Institute College of Art who wanted to feature her business card design on our blog site. Upon visiting her...
A few weeks ago I posted a blog asking Overnight Prints customers and blog visitors to send me links to their work so that I could showcase their work on...

Ryan Claytor is a comic book creator and Professor at the Michigan State University and the University of Michigan Flint. His series of books "And Then One Day" are autobiographical...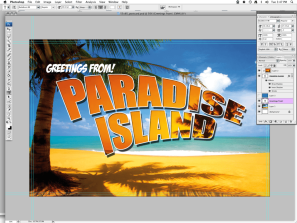 Create a "retro" postcard in Photoshop using the clipping mask and the text warp tool. A fantastic design idea for any designer who is creating a "red-hot" design for the...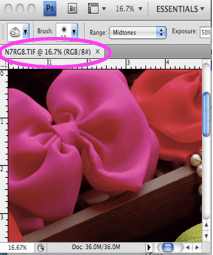 Many designers and other Overnight Prints product users order from us because of our fantastic offset print color output. However, there are ways to ensure that you can better replicate...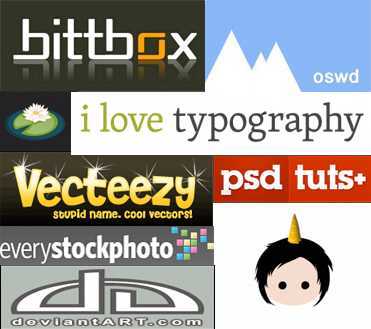 My own personal list of favorite design sites. The combination of these sites will offer designers a world of knowledge, inspiration, and resource.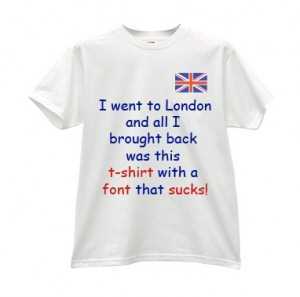 Being a design and marketing professional for a fair few years now, I feel reasonably justified in presenting you with my personal list of truly dreadful fonts – such as...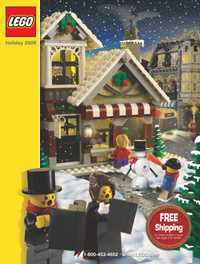 Stephen Bowman is a true design professional with many years of design experience under his belt. He talks to OvernighPrints.com Design Blog about his love of traditional printing methods and...