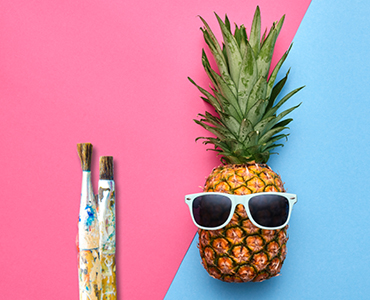 Art & Design
Be inspired by creative art, illustrations and graphic design trends from online printing company Overnight Prints.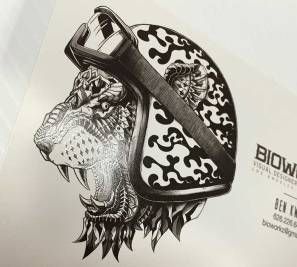 Are you tired of using the same standard looking print products? If so, all it takes is one simple addition to completely change the look of your business card. I'm...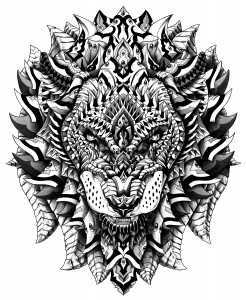 There is something about art and designing that captures the heart and makes us feel in awe, and that is what Ben Kwok provided us. He is a Taiwanese-born graphic...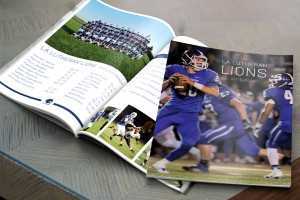 "Exceptionally versatile with a charming personality." What product could this be? Overnight Prints Booklets of course! A booklet provides outstanding purpose that meets unimaginable flexibility. A booklet can be transformed...
As Kermit sings, "It's not easy being green." Especially if you're involved in the printing or paper industry. We all like white paper. It's easier to read and easier to...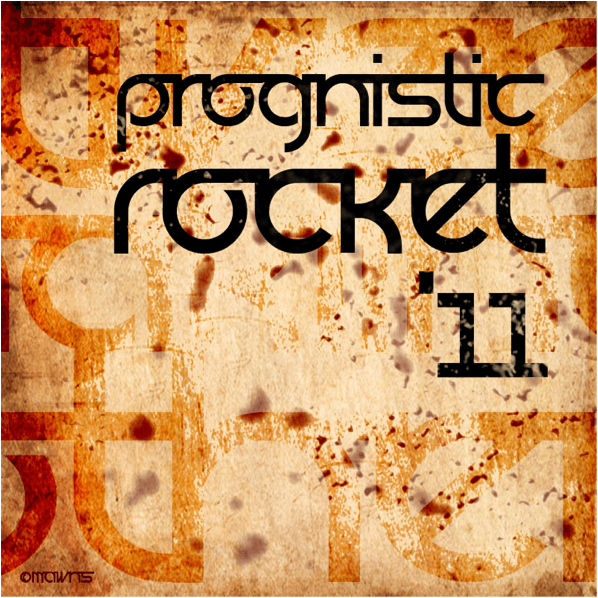 In an ever-changing design environment, a designer really needs to have a collection of contemporary and cool fonts in their font arsenal to keep their designs looking fresh and modern!...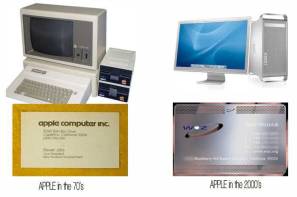 Although I'm a Mac guy and I personally like the "cold metal" look of my G5, I'm not keen on Steve Wozniaks fancy laser-cut stainless steel number. It's not very...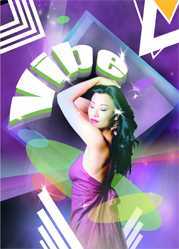 Overnight prints has gone all 70's disco and retro chic with this free-to-download 5×7 Photoshop flyer. This stylish layered PDS flyer file is fully editable – add your own text...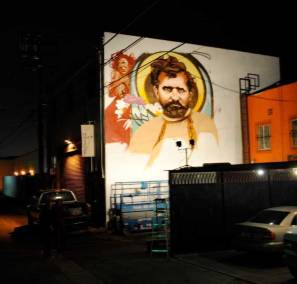 Mear One is a true artist – exceptionally skilled, incredibly intelligent, totally unique, and absolutely devoted to his craft. Read his interview about his murals and graffiti pieces have made...
Photoshop video tutorial about how to set-up a file for print at OvernightPrints.com