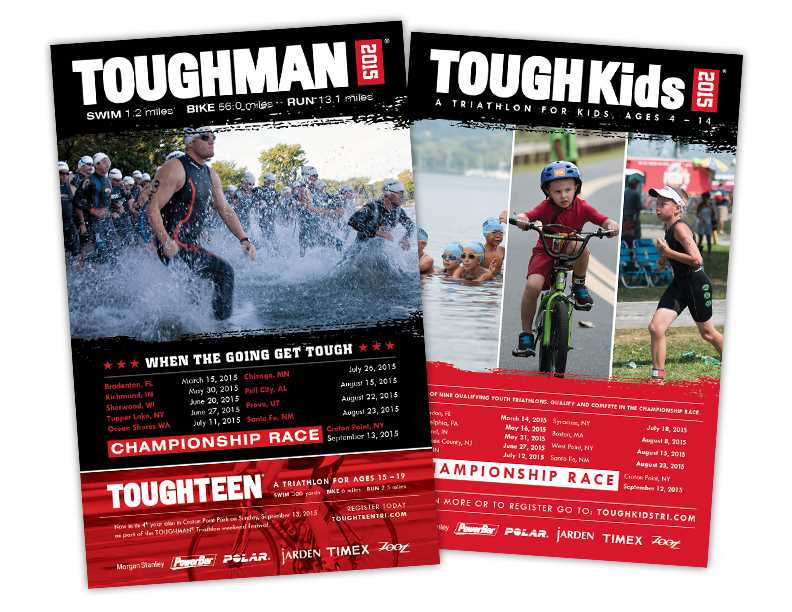 Long-time Overnight Prints customer, Jaclyn Alvarado, shares her experience as a small Business owner for our Customer Spotlight series.  "I love the design freedom I get when working with my clients," says Jaclyn Alvarado, about why she loves owning her own graphic design company. Jaclyn began J2 Designs NYC Inc. seven years ago with over 15 years of experience. She continues to work as a full-time Creative Director at AMIT Children and TOUGHMAN Half Triathlon.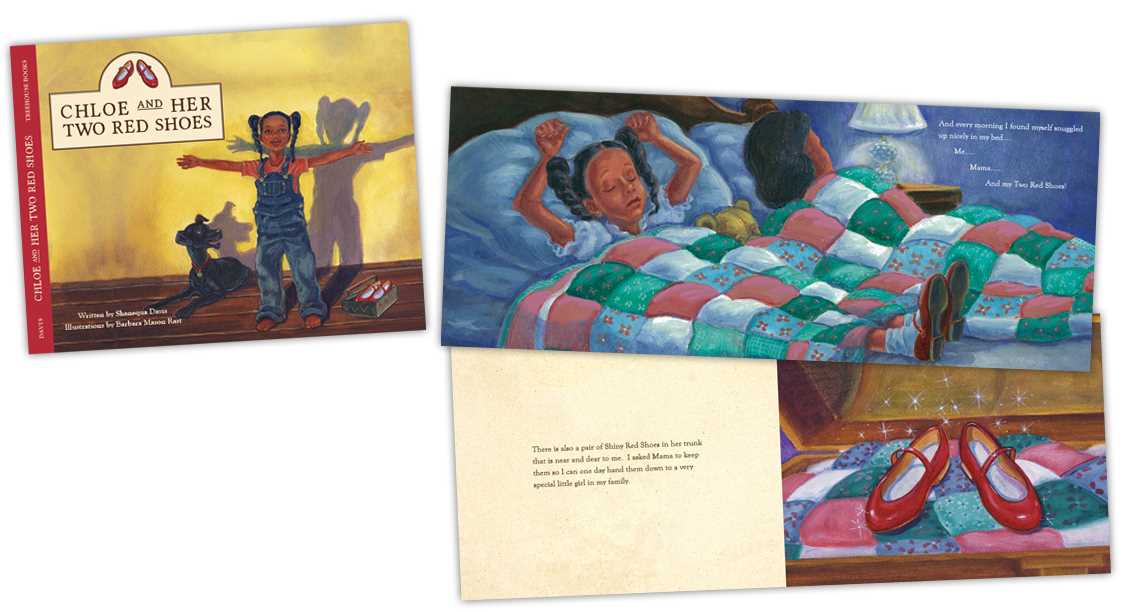 The busy business owner has long-term clients that have challenged her with different projects. She believes this has helped her grow and become a better designer. She's designed everything from brochures, flyers, logos, websites – you name it! One of her clients, The Source Home Theater, redesigns their website every year and it's something she looks forward to adding a new spin on. Jaclyn also enjoys the opportunity to be able to work on new and exciting ventures. She's done work for actors' website portfolios and even designed the layout for a children's book, "Chloe and Her Two Red Shoes."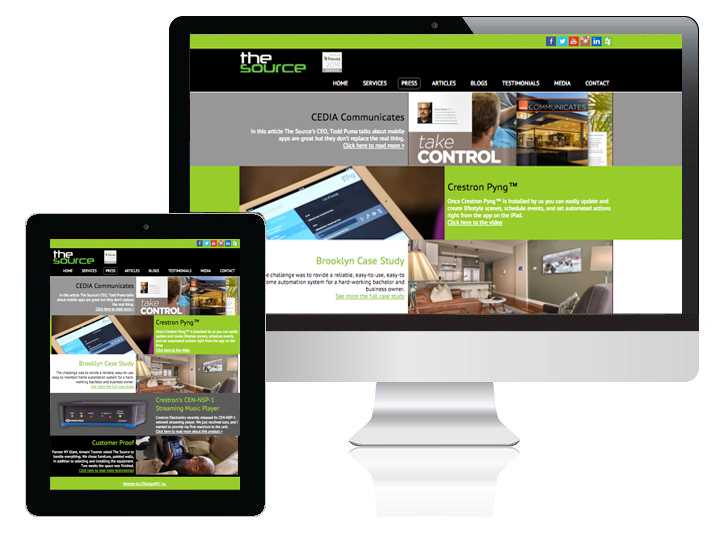 "I market through social media. I showcase a lot of my work on there. Many of my clients refer me to their friends," said Jaclyn. She likes to work with small companies because she's allowed to get more creative. Although, she hopes her business grows in the years to come. She doesn't shy away from working with larger brands, but she loves the appreciation she gets from working with smaller ones. "They take the time to thank me for my designs and being able to work with their small budget," she added.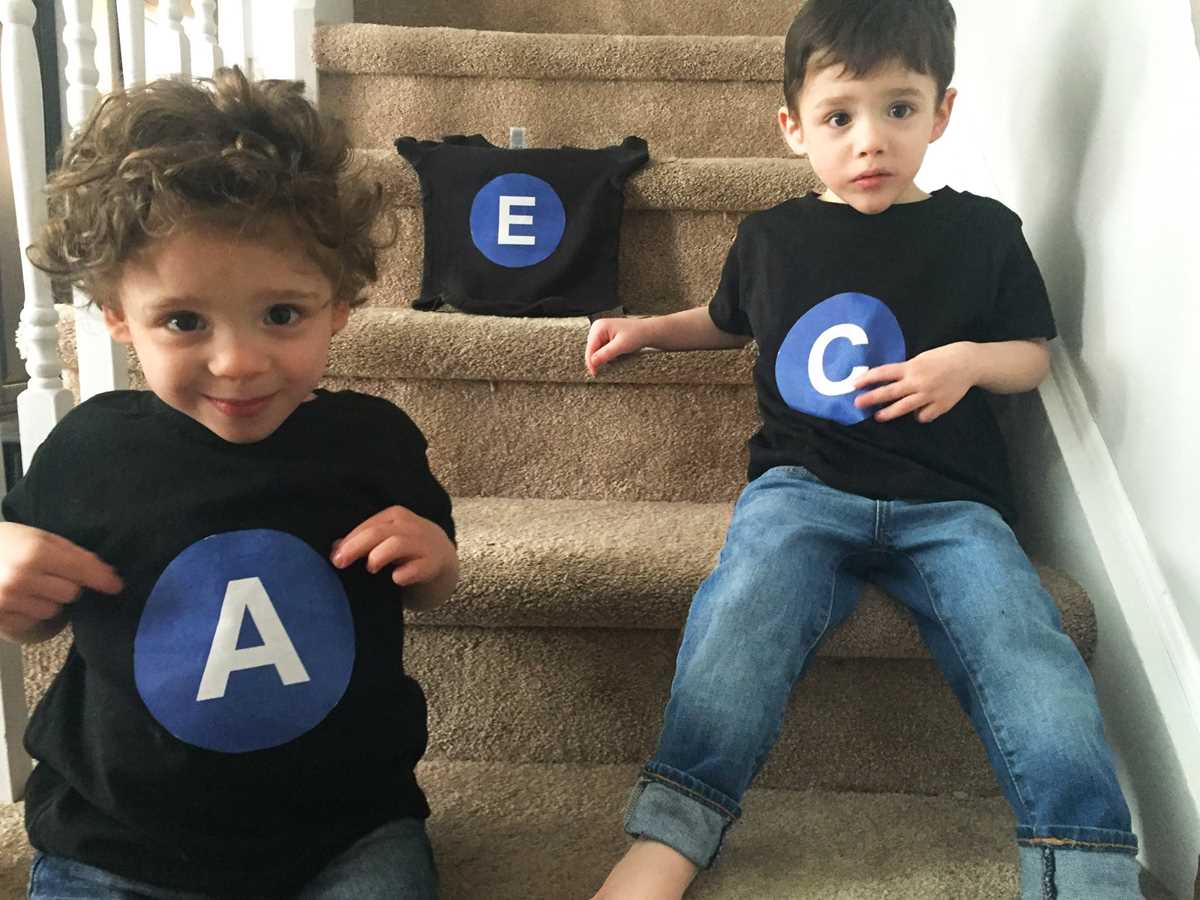 Jaclyn and her husband, who is the web developer at J2 Designs NYC Inc., are expecting their third child and announced it in true NYC fashion. "In the NYC subway we have the A, C, and E train line. Our kids' names are Alex,Chase, and the new one will be Eric," she explained the announcement photo.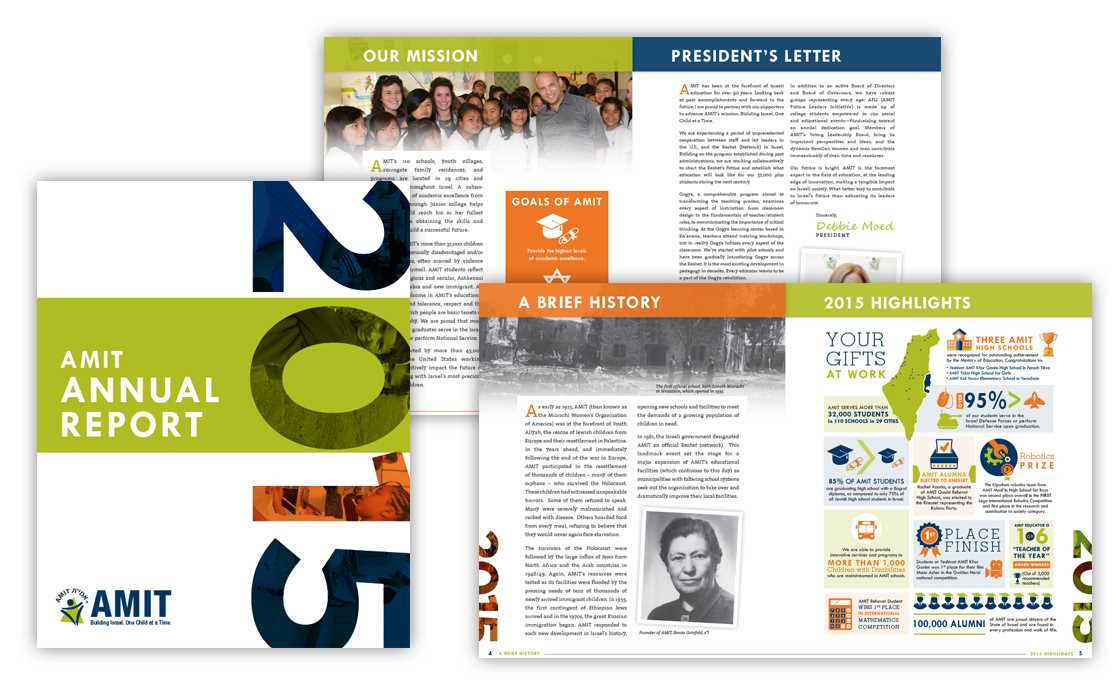 The pair both work full-time jobs, but still dedicate time to generate creativity for J2 Designs NYC Inc. Jaclyn calls this, "their outlet –their own world of designing."