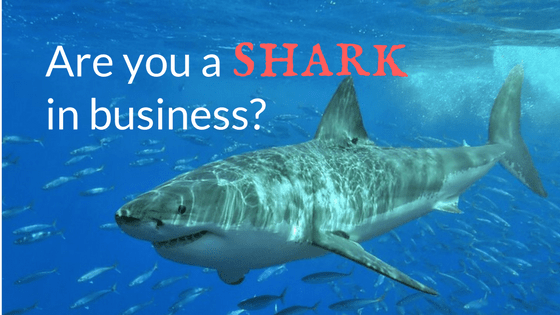 You're a die-hard fan of the hit reality show "Shark Tank" – you snicker at silly product names and scoff at ridiculously high valuations. But what's the difference between the...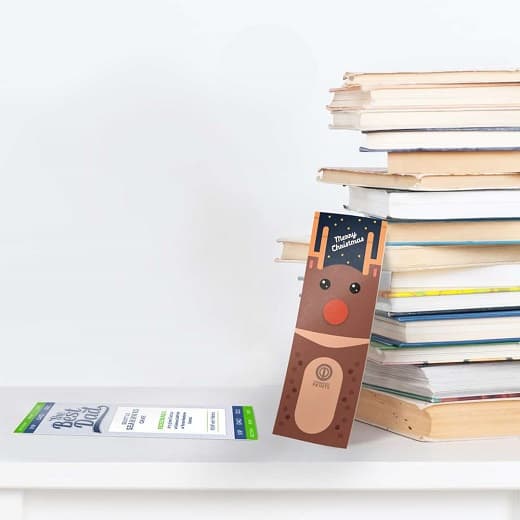 Say the word "bookmark "and most people will immediately think of somber libraries with stern-faced librarians or bits of tasseled old leather in-between the pages of dusty bibles! However, a...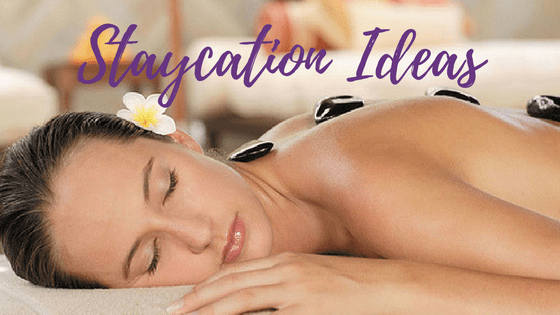 Encouraging workaholics to take time off from work can actually boost productivity, energy and creativity when they return to the job. Nearly 662 million vacation days were left on the...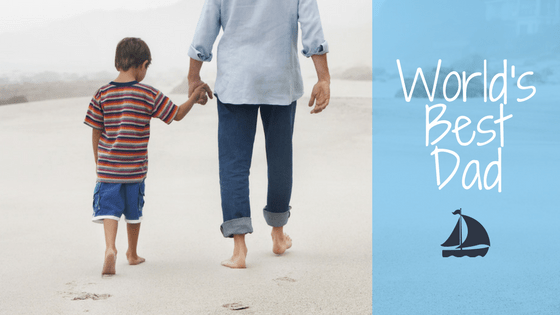 Overnight Prints, an online printing company, is dedicating this Father's Day to all the fantastic dads at the office! We interviewed some of our working dads about sweet moments and...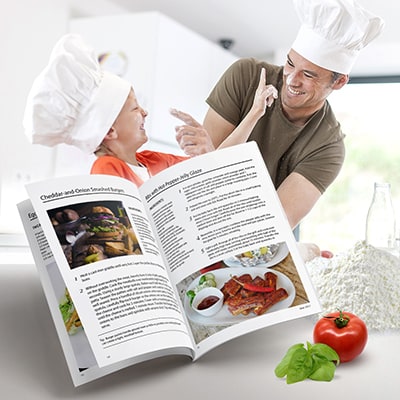 You're probably running out of "World's Greatest Dad" gifts for your pops, so how can you make Father's Day this year a little more personal? Forget the tired old cotton...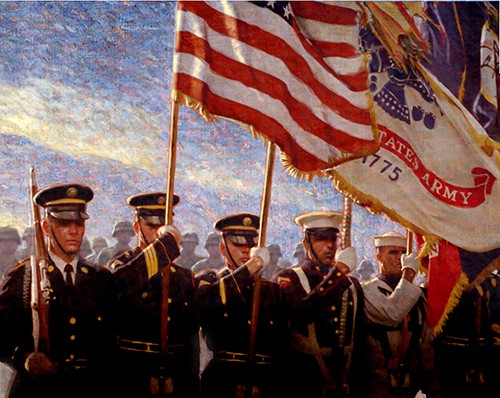 The Congressional Medal of Honor (CMOH) honors the brave men and women who serve and protect our country. From Independence Day to Labor Day, Limited Edition Hero Cards will feature...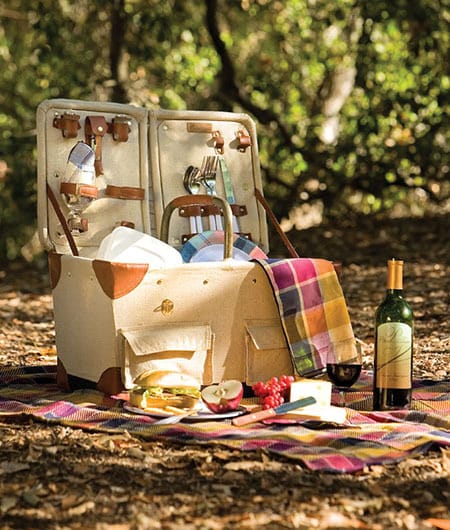 Picture a perfect sunny day, a gingham blanket on the ground, and plenty of food and drinks. Whether it is a casual get-together with friends or a romantic setting for...