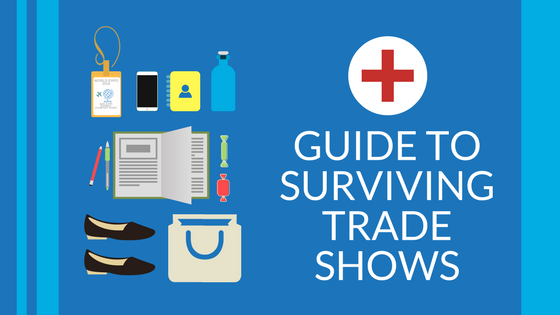 There's two sides to every trade show, but one thing is for sure – if you have a badge, you're there to conduct some serious business. Whether you're an attendee...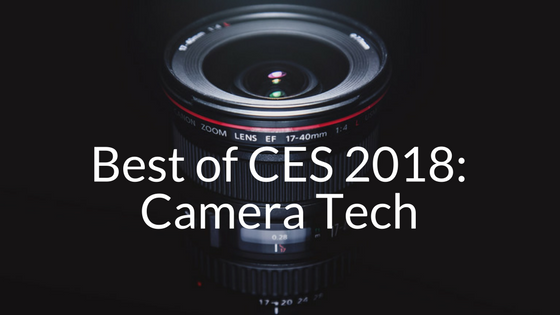 The Jetsons would go gaga for all the gadgetry that comes out of the annual CES show in Las Vegas. Just about everything is automated or connected in some way,...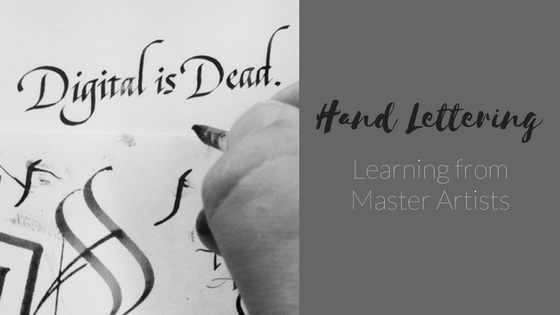 Nowadays, it's all about texting or posting online, and scribbling one's signature is perfectly acceptable. There's virtually no need to perfect one's handwriting anymore, right? January 23 celebrates National Handwriting...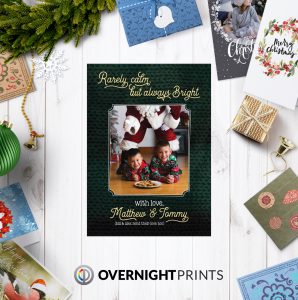 To celebrate the 2017 holiday season, we hosted the #Printmas Art & Design Challenge in search of the most festive themed cards. The social media contest ran from Dec. 7-31...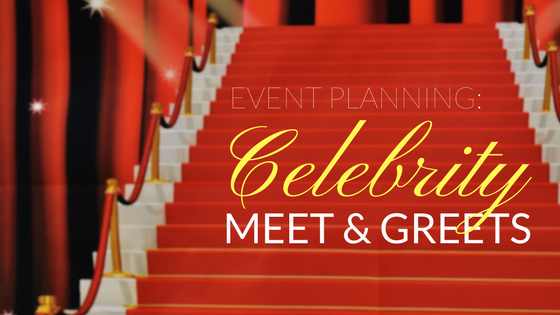 "With a special appearance by…" These magical words can make any business seminar feel like a rock concert. Snagging a high-profile public figure for a trade show or convention could...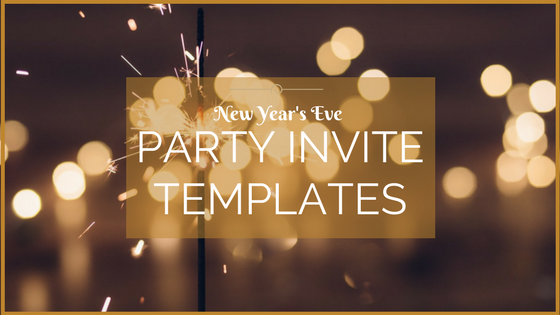 Break out the bubbly and ring in the new year surrounded by friends. Welcome the new year in style with invitations for elegant affairs to casual gatherings. Choose any of...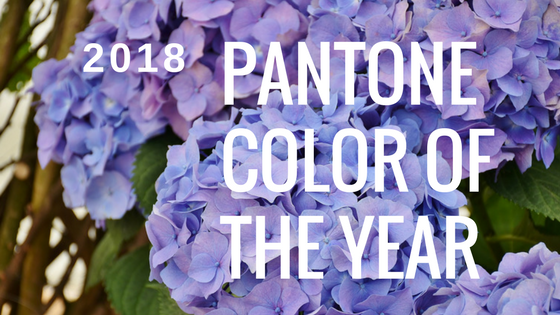 Roll out the carpet for the 2018 Pantone Color of the Year. Described as provocative and thoughtful, Pantone 18-3838 Ultra Violet will soon take over the throne in art and...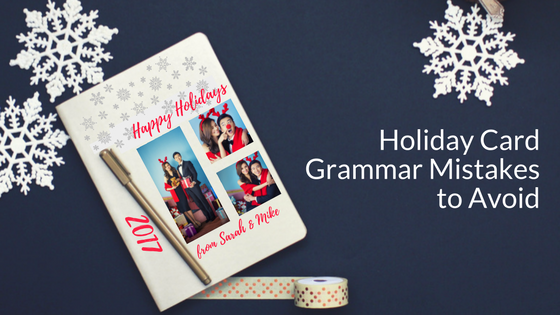 'Tis the season to send holiday greetings to one and all. You've chosen a beautiful design for your custom greeting cards. Now how do you write the perfect message inside...