Okay, so I have some new  designs to add to this post of  truly amazing postcard and flyer designs.  I think the latest crop of designs to be included in this post are some of the most original and beautiful pieces of design you'll see ANYWHERE! These designs that  represent a more artistic and Avant-garde approach to flyer design should inspire you in your own design work.
We can all use a little inspiration every now and then. I hope the following list of exceptional designs from around the web will convince you to do something brilliant yourself!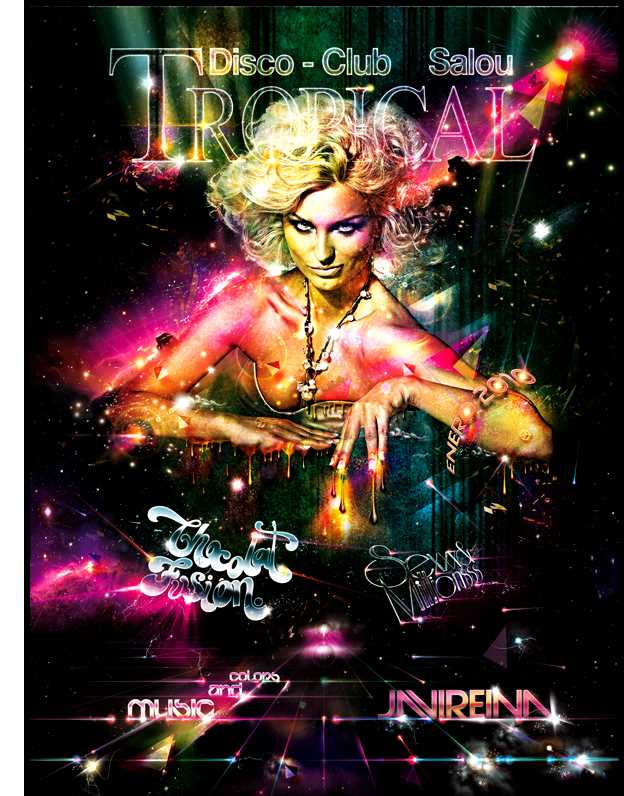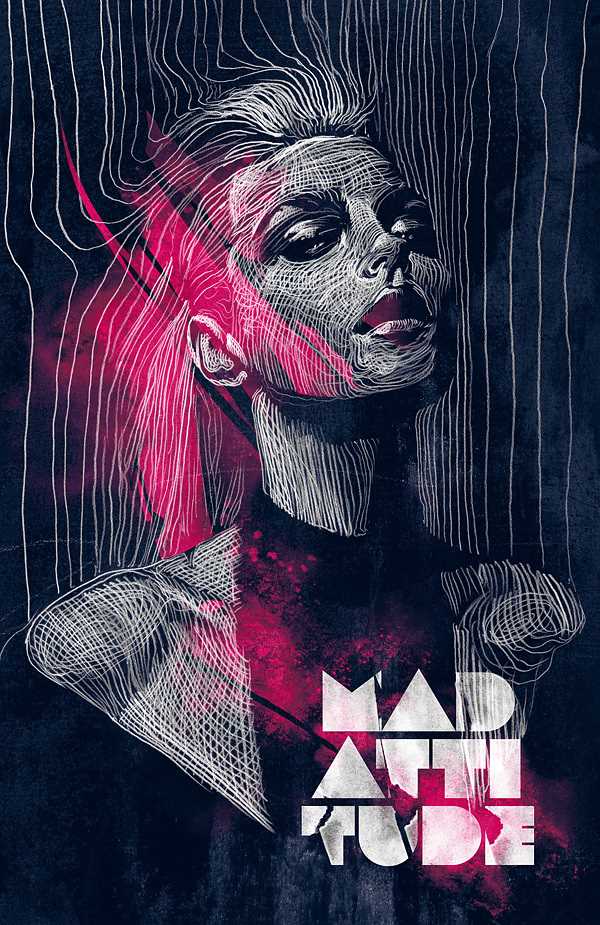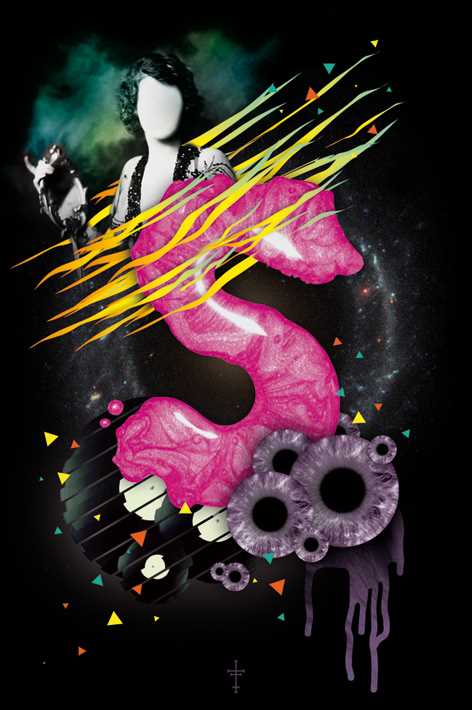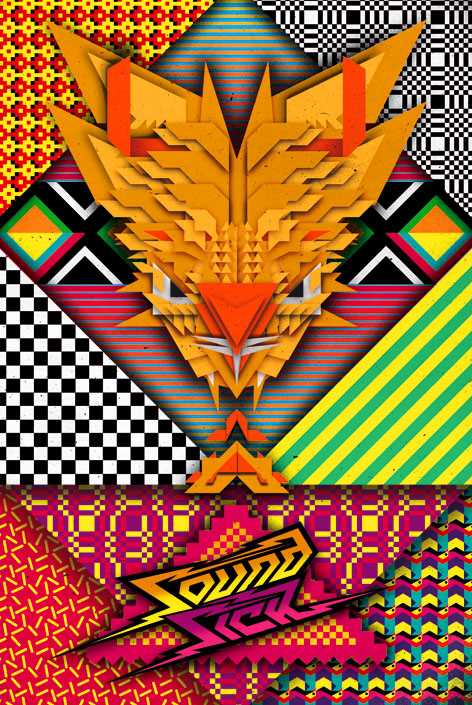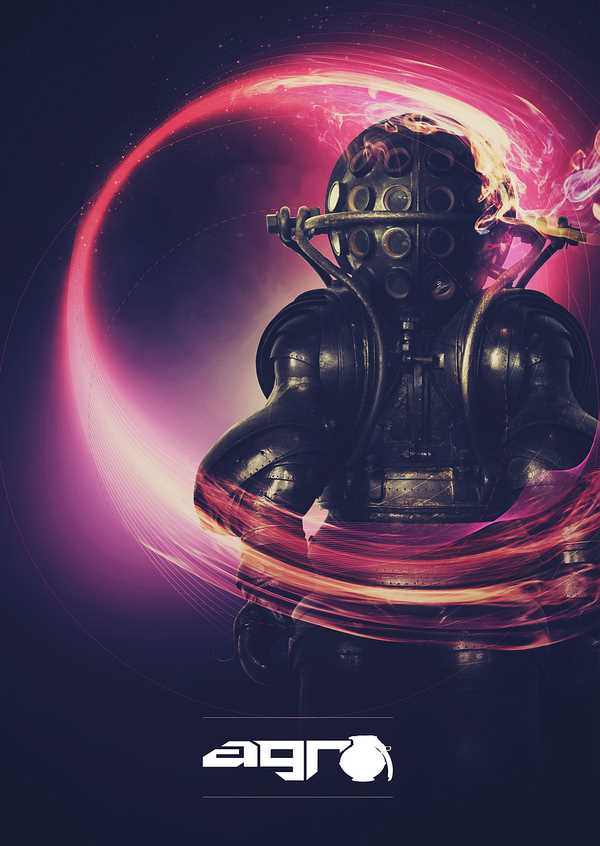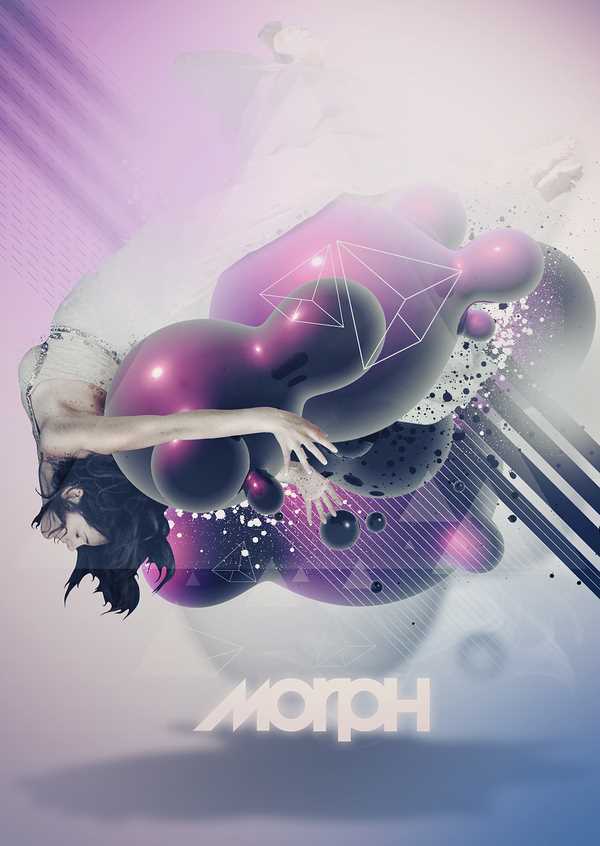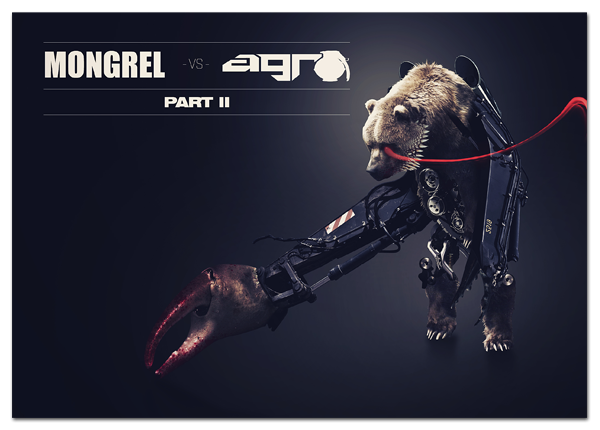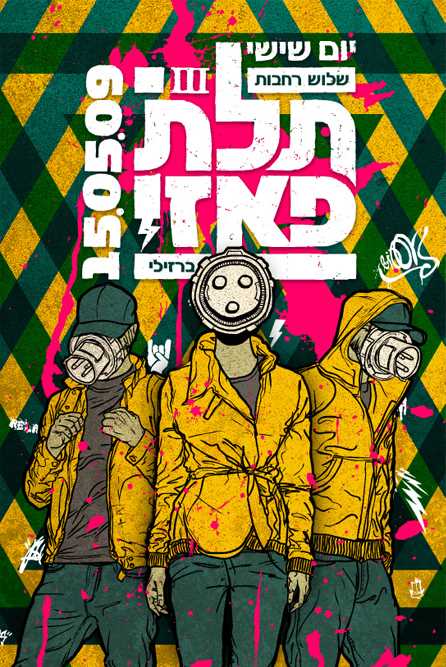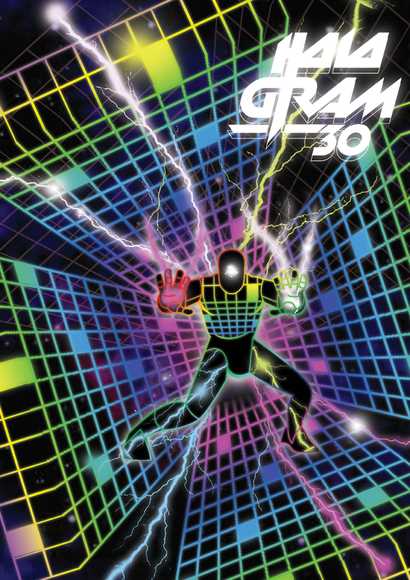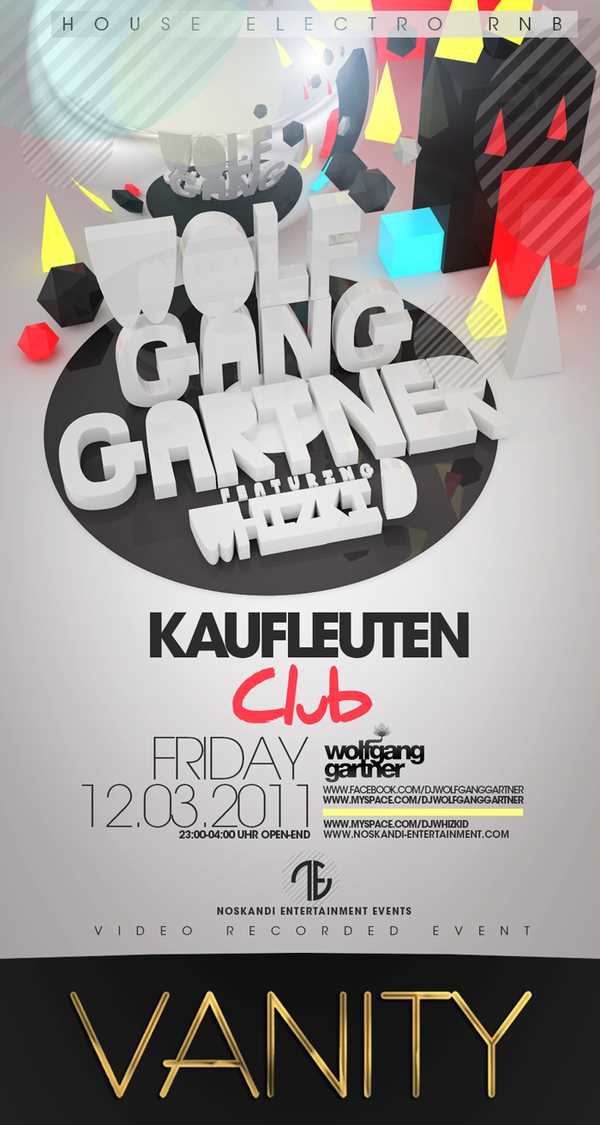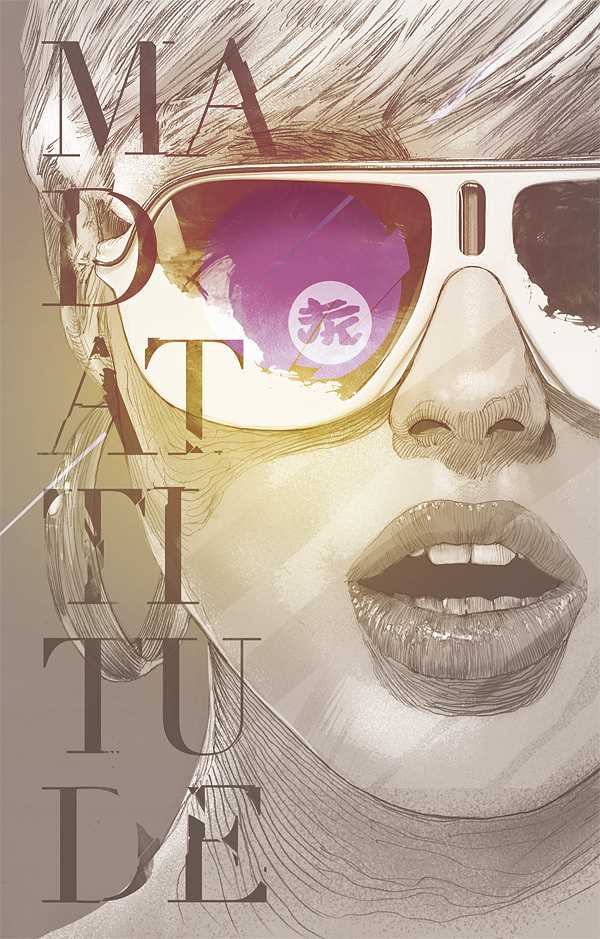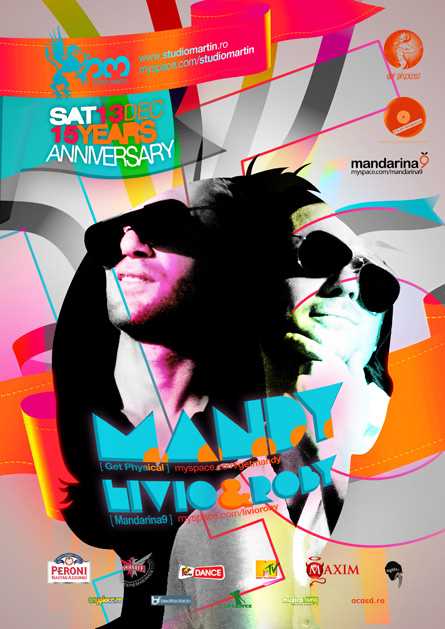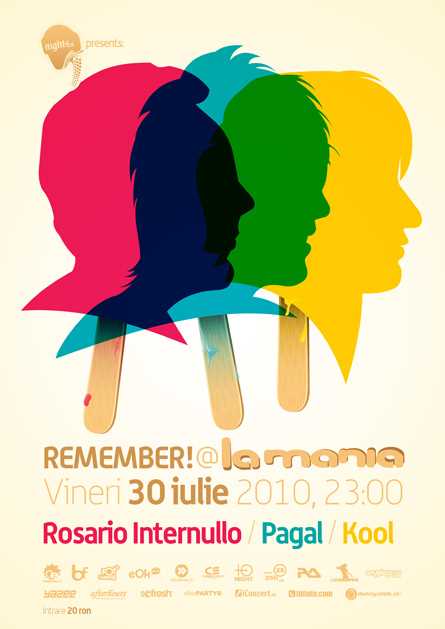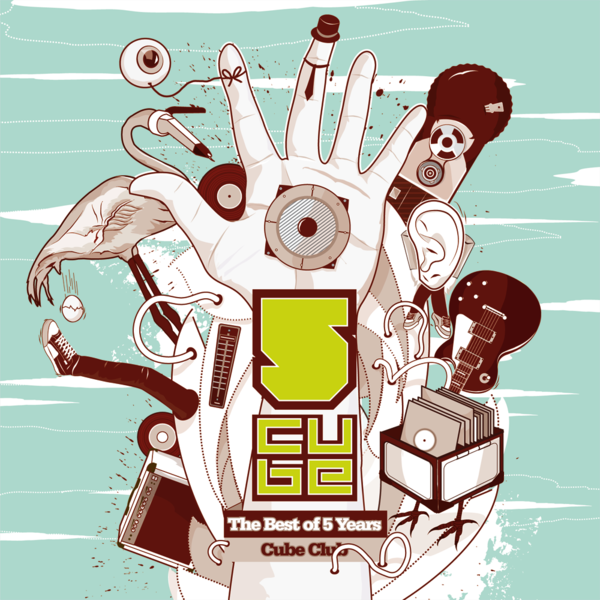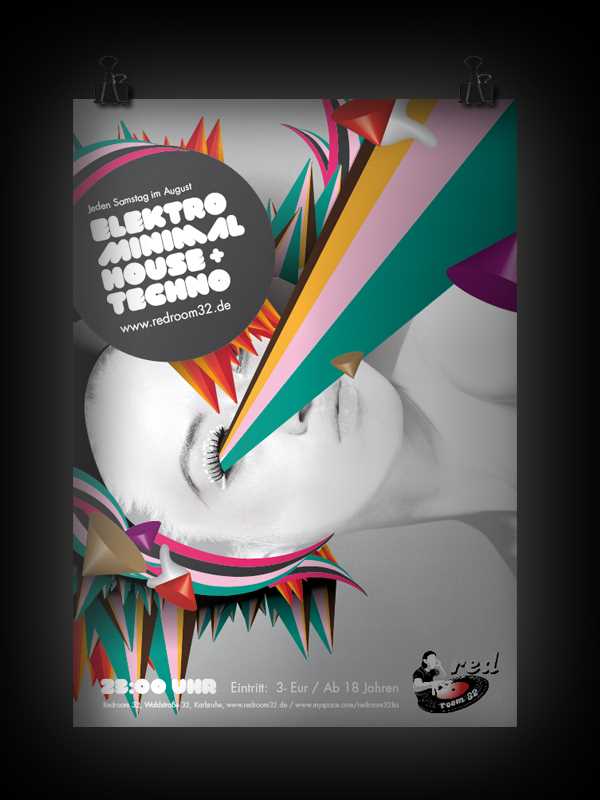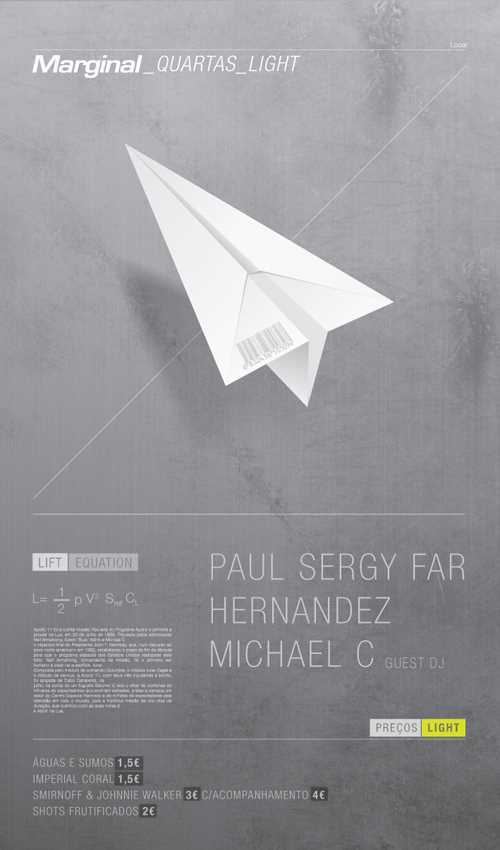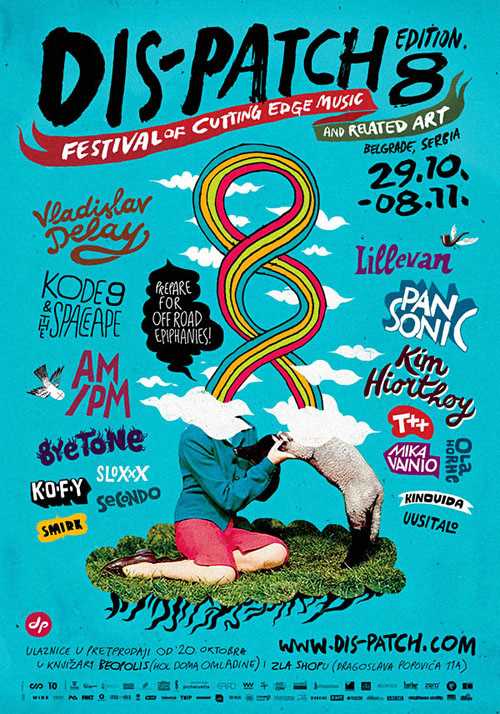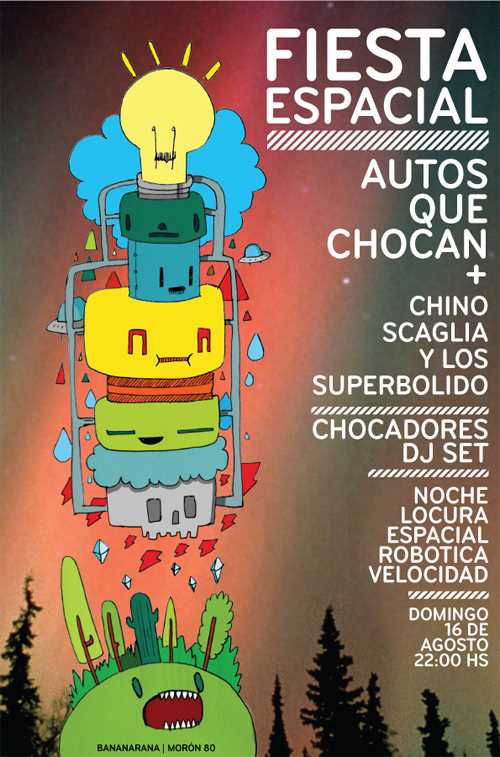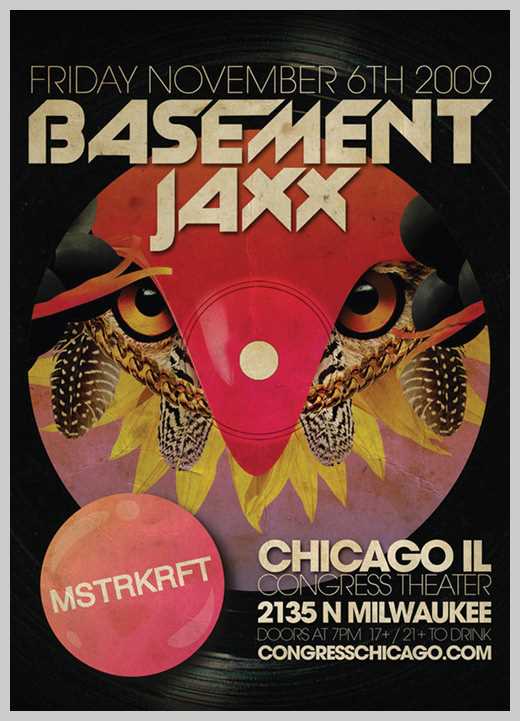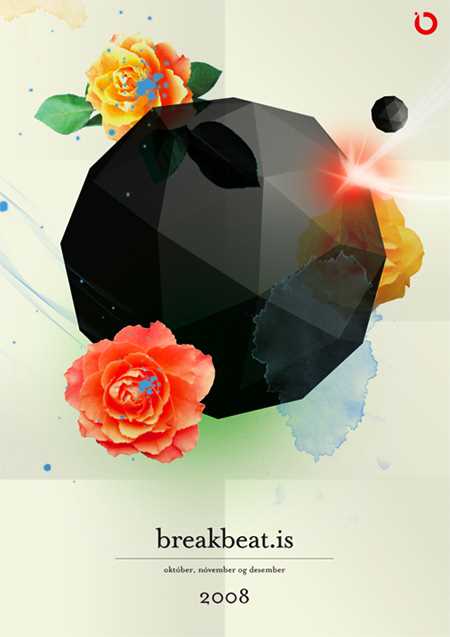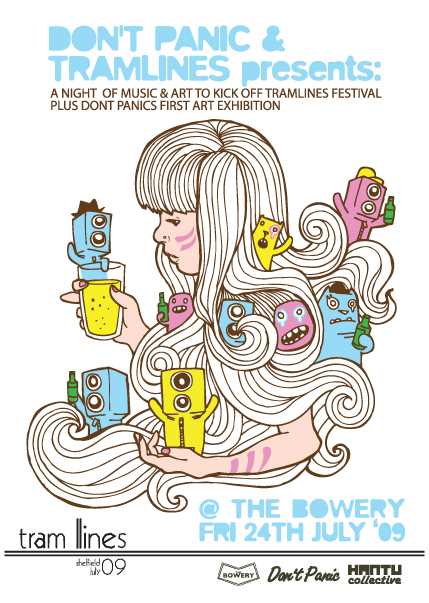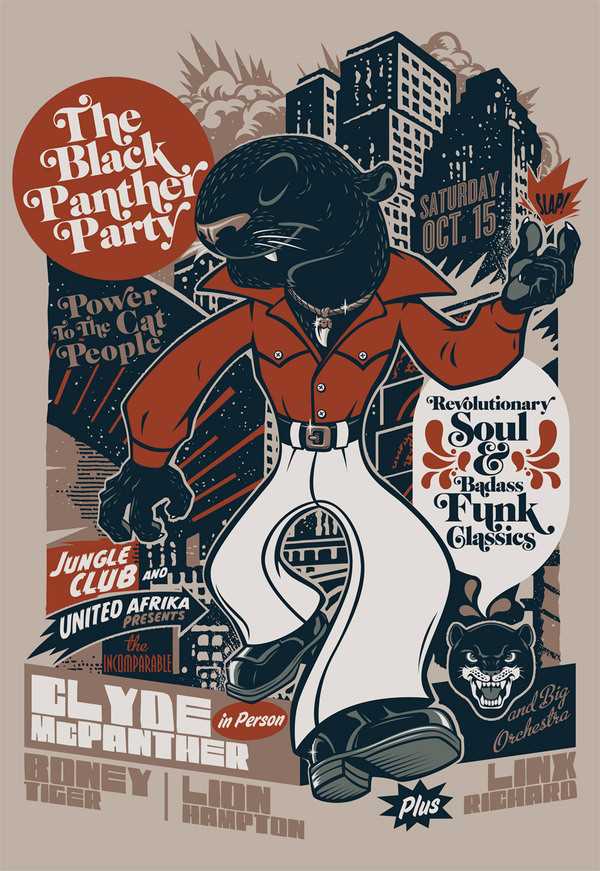 Chameleon – Octopus Illustration from Super Silo on Vimeo.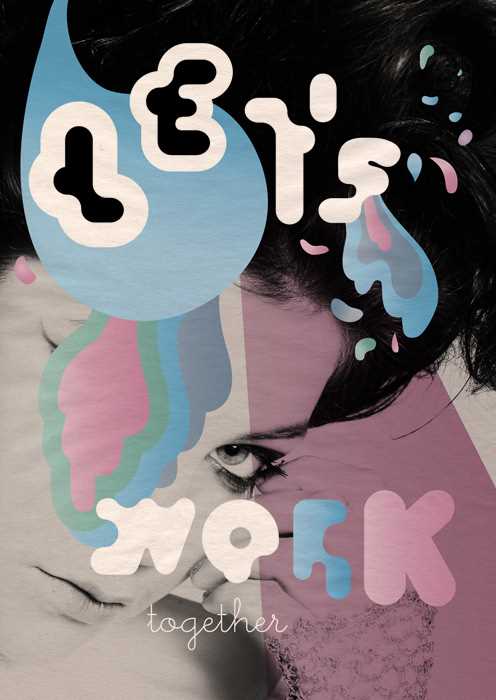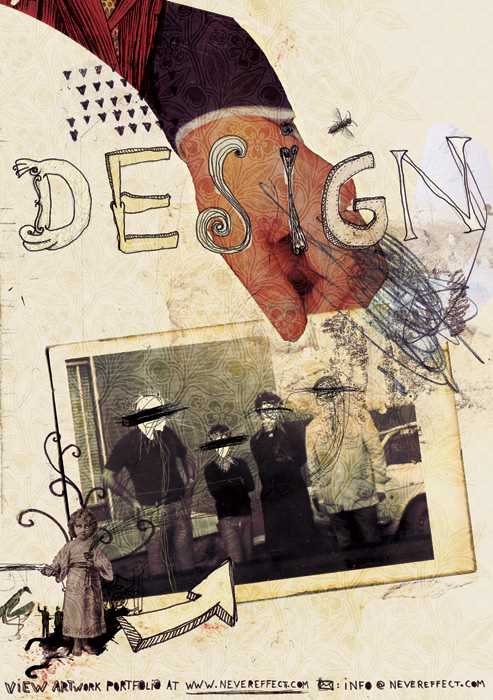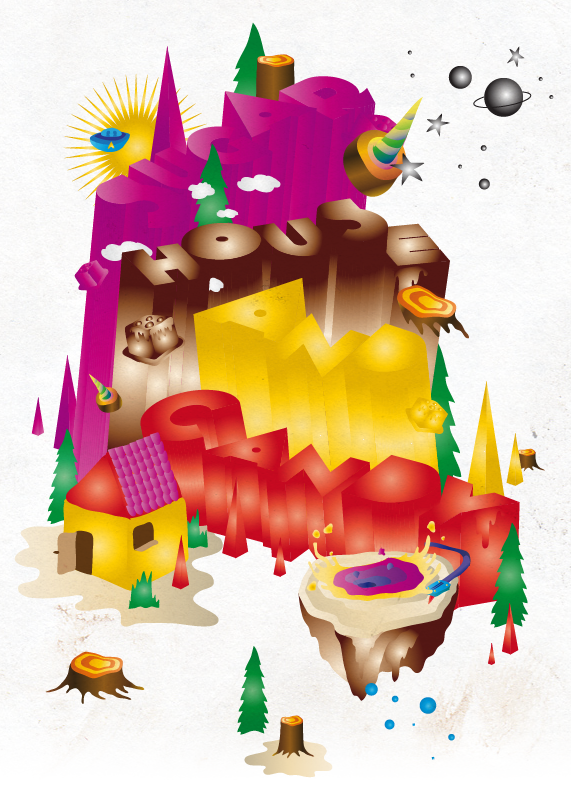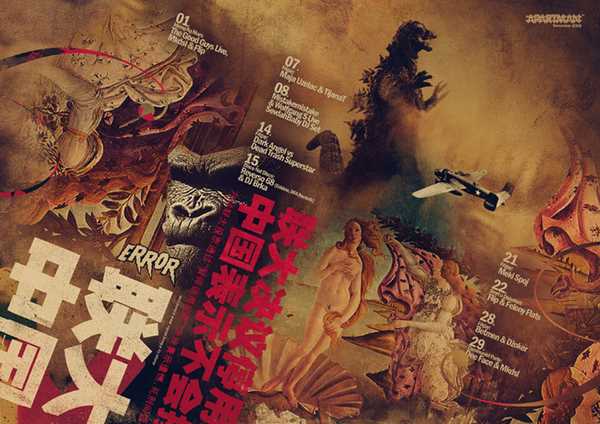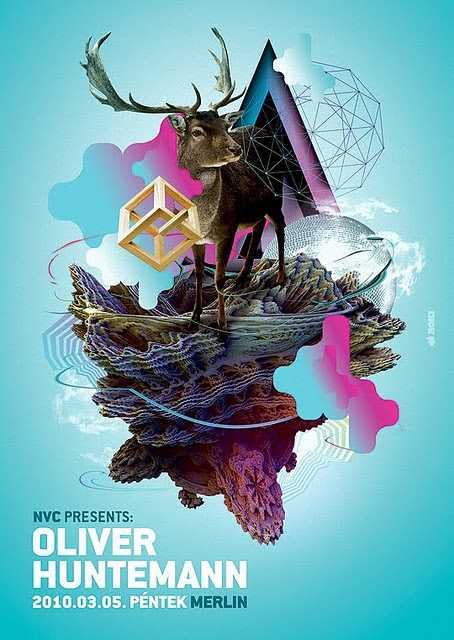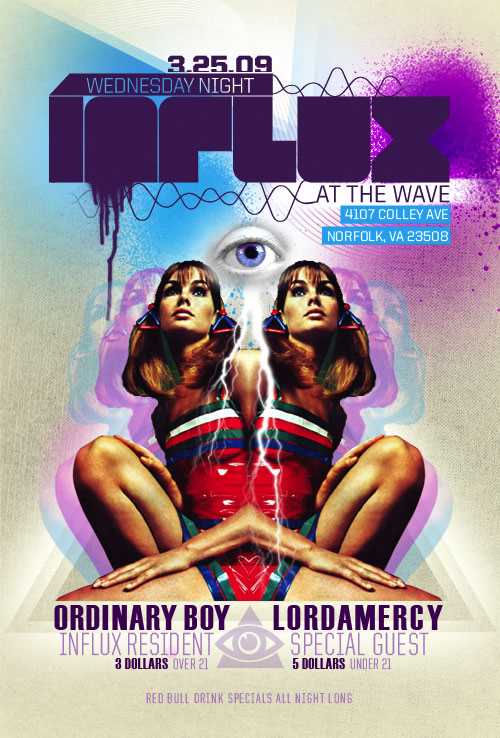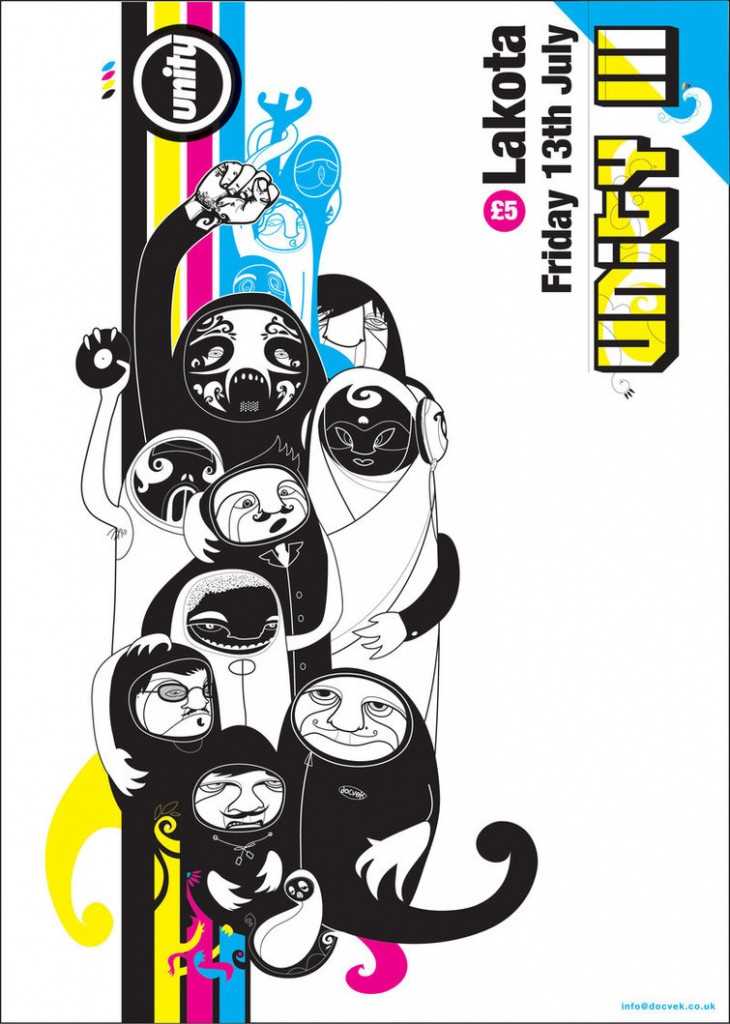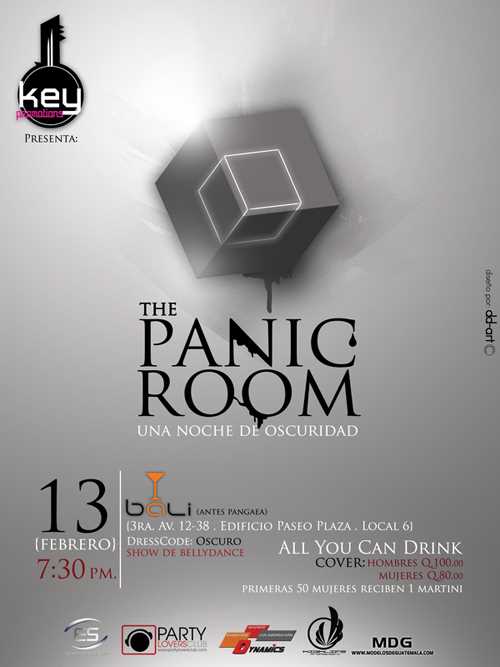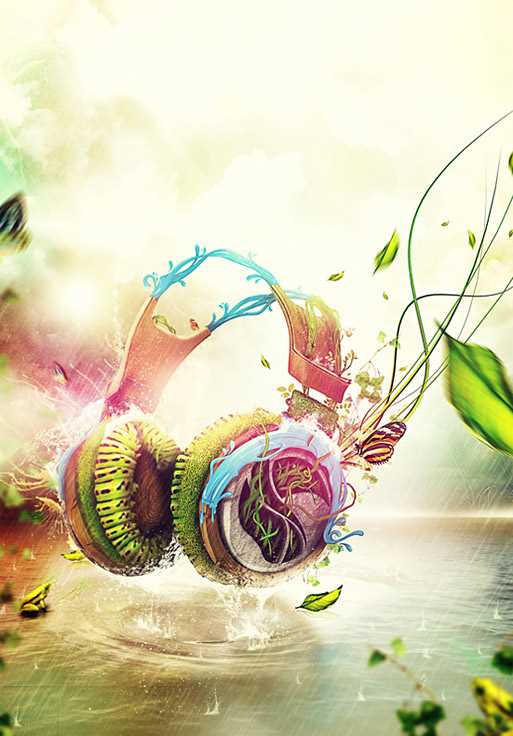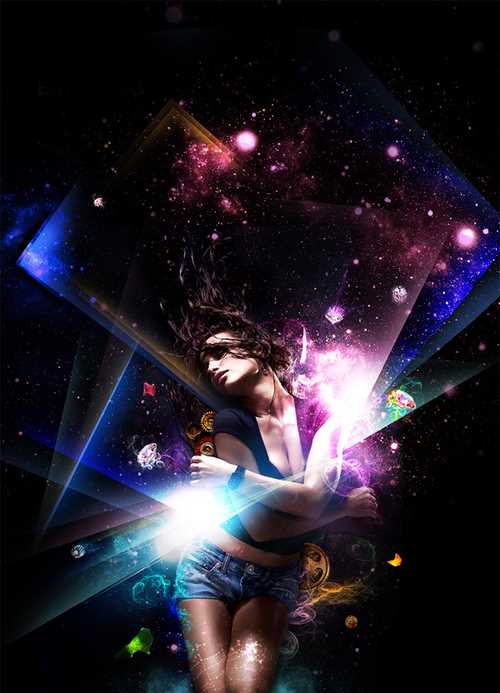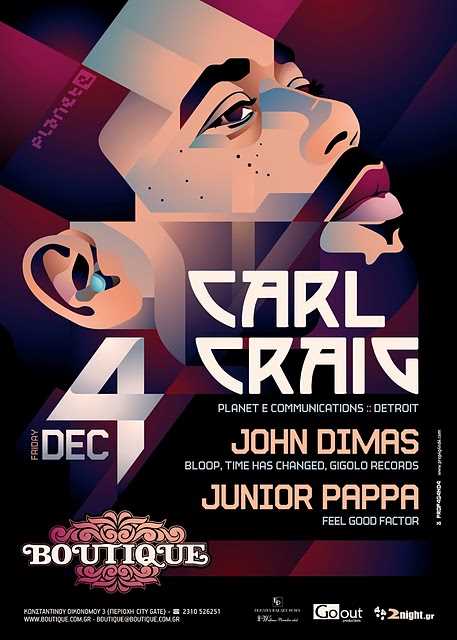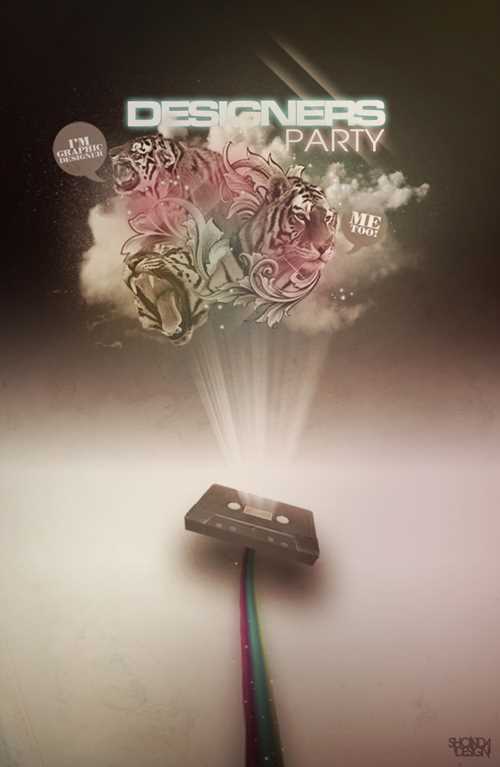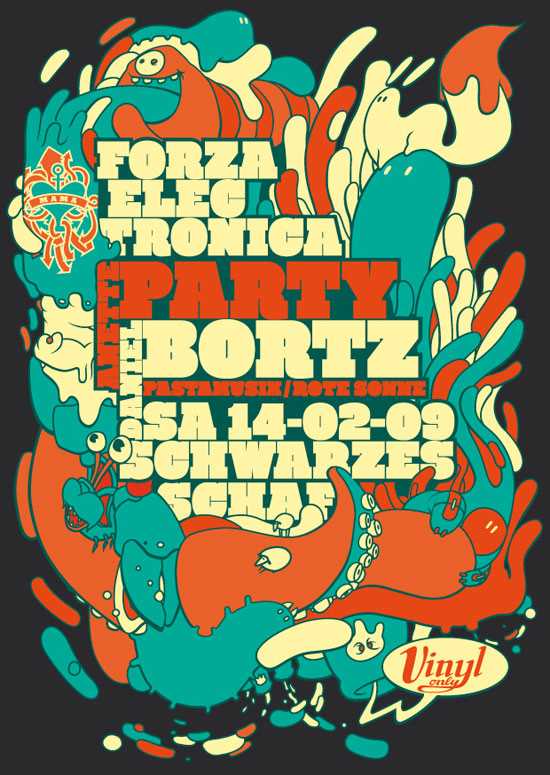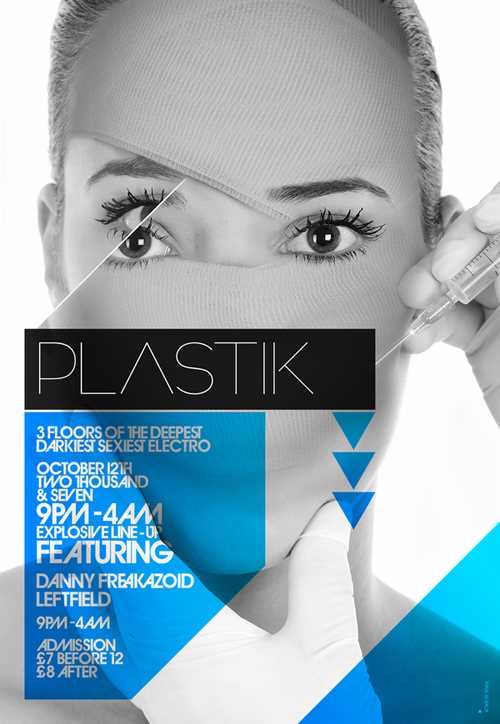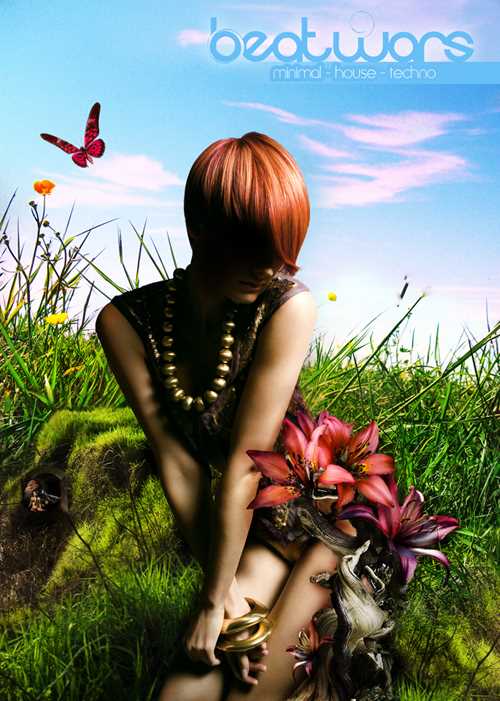 I hope you too have been inspired by some truly exceptional flyer designs. The one thing that all these flyer designs have in common is that they have tried to be a little more unique and different! I've purposely not included that typical "hot girl in bikini" style flyer and shown you a subtler, more thoughtful flyer. When creating your own flyers, my advice is to be bold but try not to be too obvious!