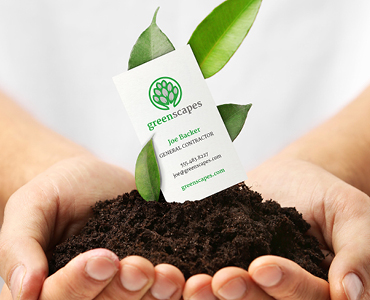 Print SMART
Learn best practices for creating custom printed products, green printing and more from online printing company Overnight Prints.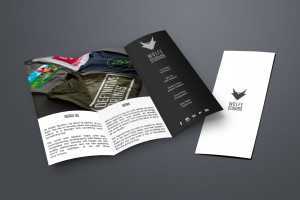 Design is what generates appealing and eye-catching products. If you have an amazing product but fail to use quality design, most people will lose interest and begin looking elsewhere. Design...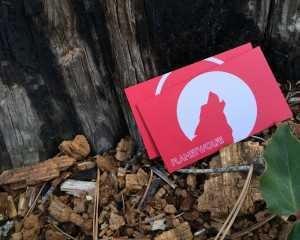 Are you hungry to get that job? Are you hungry to make unforgettable impressions? We thought so. That's why we created the Sandwich Business Card so you can put your...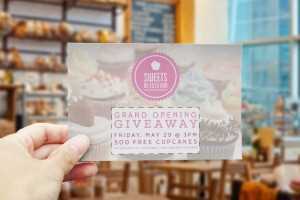 It doesn't matter where you're located, you always have a surrounding market interested in what your business has to offer. The trouble is sometimes they don't find out. If you're...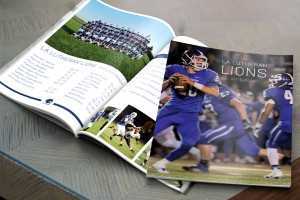 "Exceptionally versatile with a charming personality." What product could this be? Overnight Prints Booklets of course! A booklet provides outstanding purpose that meets unimaginable flexibility. A booklet can be transformed...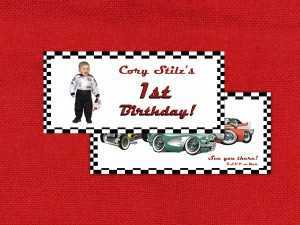 If you aren't familiar with rack cards, they are used typically for advertising a product or business; frequently seen in convenient stores, landmarks, and hotels. However, when you step out...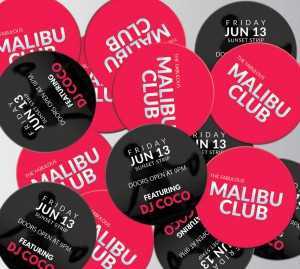 Are you wanting to spice up your creativity in a fun and unique way, then look no further. Our Circle Business cards might be just what you need to get...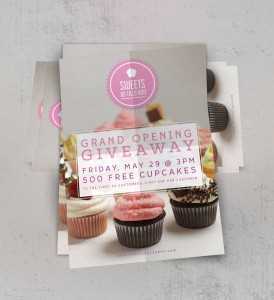 If you have or own a business you probably understand how hard it is to bring in new customers and expand your clientele. Advertising is critical for any business and...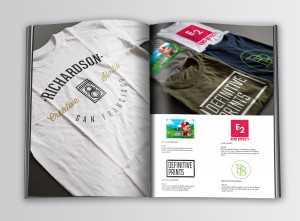 It's easy to overlook what booklets can offer and normally many of us do. They can be used to advertise a business, showcase products or even for weddings. The beauty...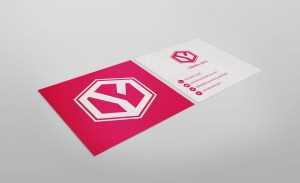 Business cards may be small but they carry much more weight than we think. A business card is a prominent tool that opens up doors for communication and business. It's...