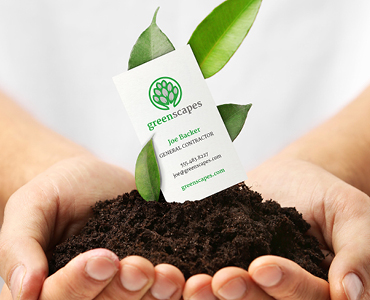 Print SMART
Learn best practices for creating custom printed products, green printing and more from online printing company Overnight Prints.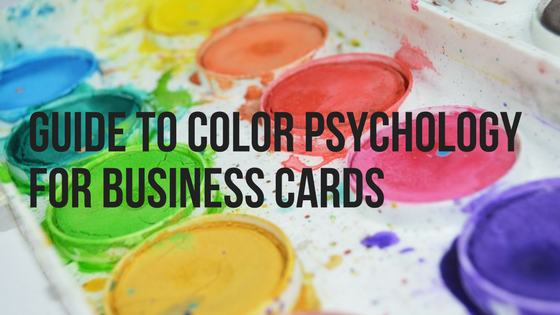 Within the first 3 seconds, your prospect will assess whether you are professional, trustworthy and worth doing business with. What's the takeaway? Your business card can make or break that...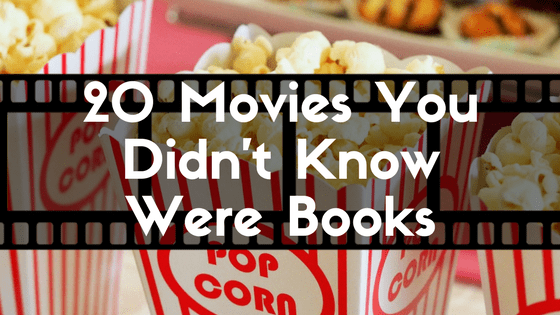 Did you know the 1988 Christmas classic, "Die Hard," was actually a film adaptation of a 1979 thriller novel by Roderick Thorp? It may surprise you to know how many...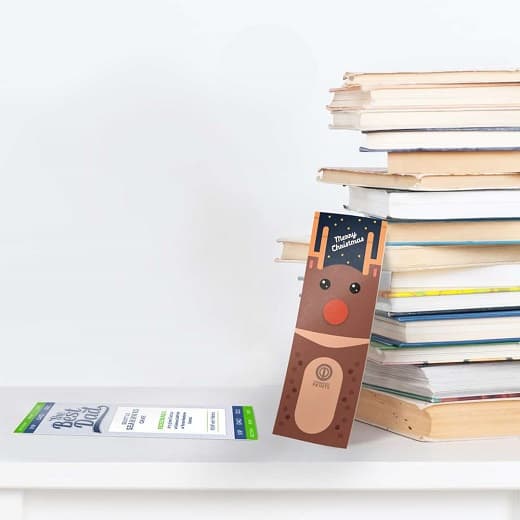 Say the word "bookmark "and most people will immediately think of somber libraries with stern-faced librarians or bits of tasseled old leather in-between the pages of dusty bibles! However, a...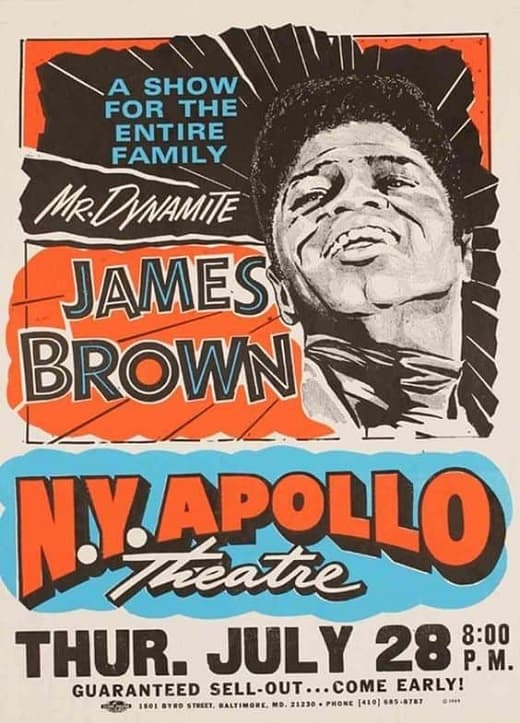 The ultimate goal of concert artwork is to promote an event, which has a start and end date. But artists who come up with creative, effective and striking designs attract...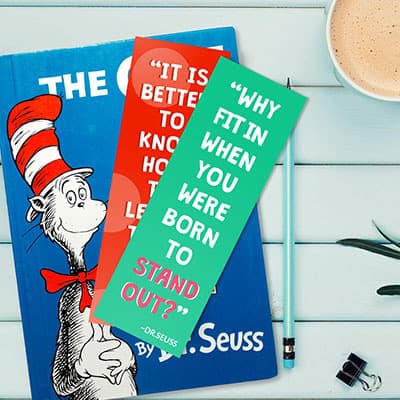 Few authors understood the power of the imagination as much as Theodor Seuss Geisel. Better known by his pen name, Dr. Seuss, the celebrated writer and illustrator published 46 children's...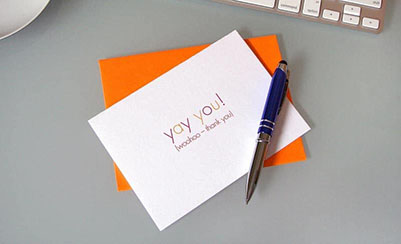 How can you say "thank you" in a sincere way to ALL your employees at the same time? Give out individual corporate thank you cards to show how much you...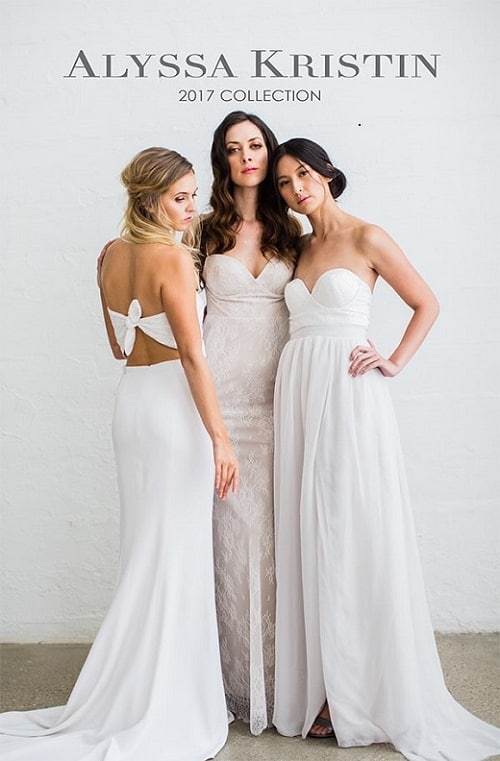 "You won't buy it if you can't picture it" says photographer and styling manager Sarah Kensell. So how do you move customers to purchase something they've never physically seen, held...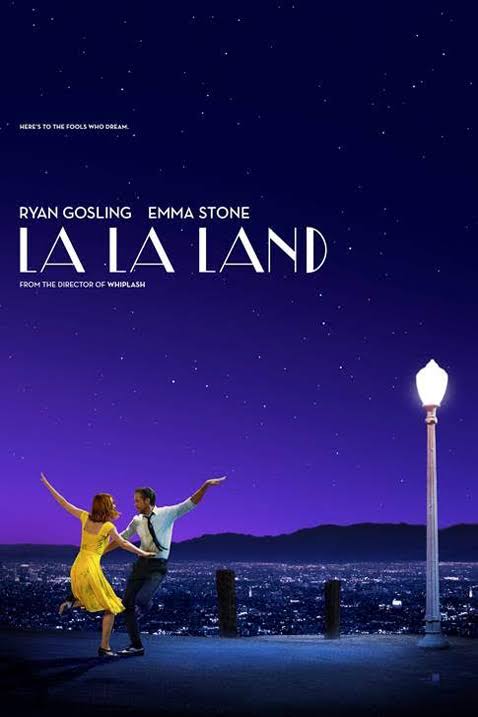 It's movie award season and film buffs are eagerly awaiting to hear who will win Best Picture. But who will win for Best Poster Design? An iconic movie poster, when...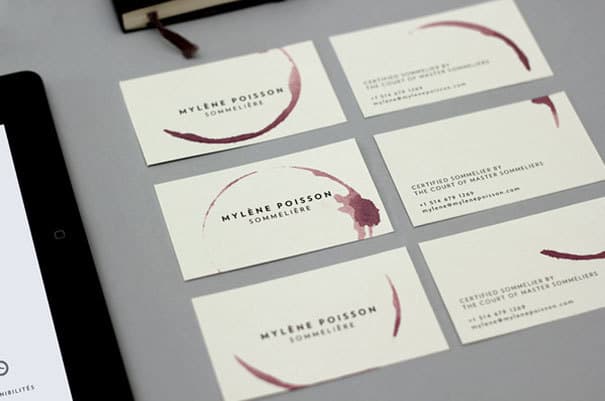 We all remember our very first business card — that giddy feeling when you see your name in print, signifying that you had finally made it in the corporate world....