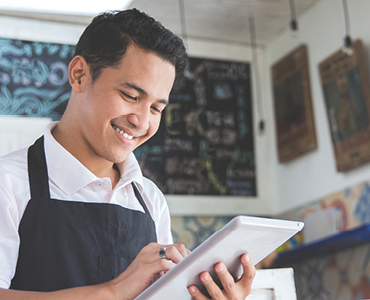 Small Business Tips
Find out entrepreneurial tips and tricks for print, digital and social media marketing for small businesses from online printing company Overnight Prints.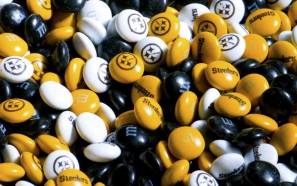 When it comes to putting your brand on products, most businesses aren't very original! They tend to either go too "cheap and cheerful" with useless products like stress-balls and car...
A few weeks ago I posted a blog asking Overnight Prints customers and blog visitors to send me links to their work so that I could showcase their work on...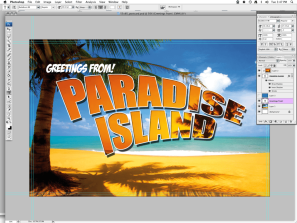 Create a "retro" postcard in Photoshop using the clipping mask and the text warp tool. A fantastic design idea for any designer who is creating a "red-hot" design for the...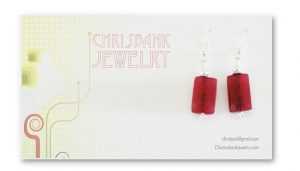 In the small business world, there is a growing business card trend for making them more "hand crafted" (e.g, hand-stamped business cards) and for taking them to another level by...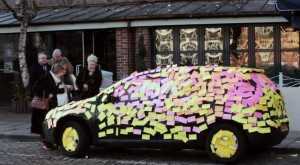 High-cost marketing techniques are not always the best options for small businesses that are struggling to keep afloat in this economy. There are many very effective ways to market your...
When was the last time you stepped back and really took a peek at your business cards, rack brochures, pamphlets and flyers? When was the last time you really wondered...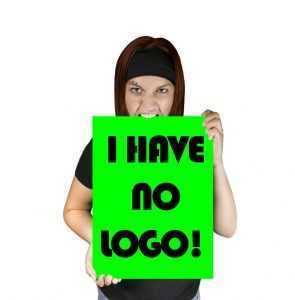 Many small business owners choose to have logos designed for their business, but it's not an easy task. How do you encapsulate a business image in colors, fonts, and graphic...
How many of you out there have wandered onto a car lot, grabbed your checkbook and bought a car without ever taking the car for a test drive? Yeah, probably...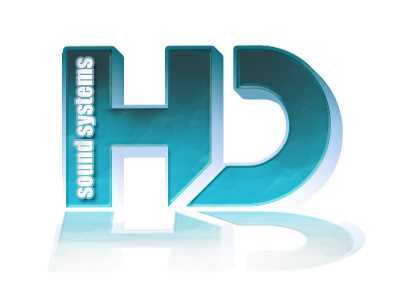 Designing a new business identity can be frustrating. There's a lot to consider. A simple logo on a letterhead, business card or envelope, has to clearly reflect the aims, personality,...