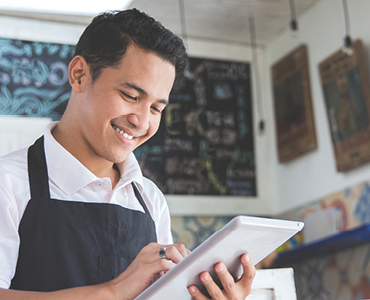 Small Business Tips
Find out entrepreneurial tips and tricks for print, digital and social media marketing for small businesses from online printing company Overnight Prints.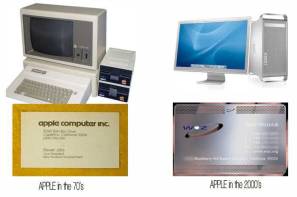 Although I'm a Mac guy and I personally like the "cold metal" look of my G5, I'm not keen on Steve Wozniaks fancy laser-cut stainless steel number. It's not very...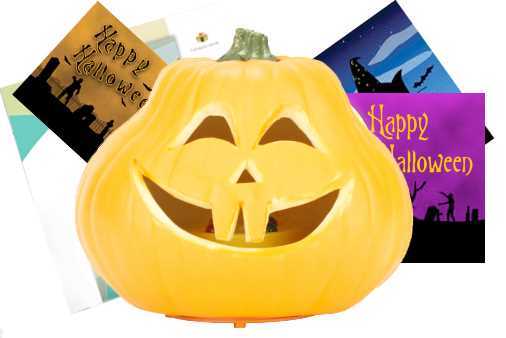 In October, You may already be planning your Christmas promotions, but you'd be unwise to forget Halloween and the money-spinner it can be for many businesses. In fact, consumer polls...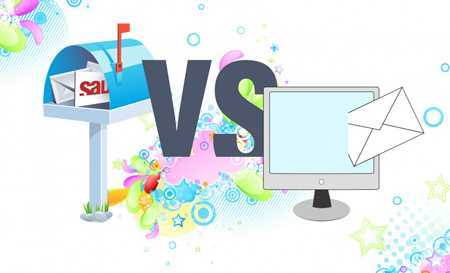 People should look more towards the "old fashioned " marketing method of physically delivering a postcard with your business message! It may mean more work in the long run but...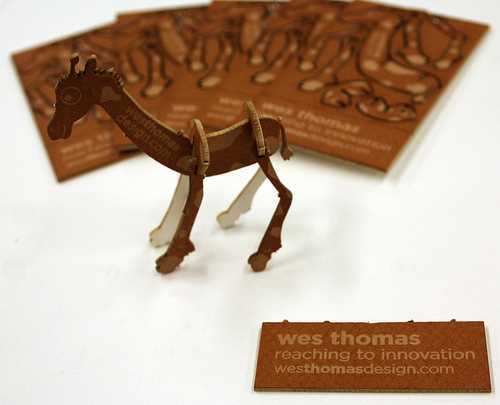 On my web travels, lately, I have seen some exceptional examples of business card designs and conceptual business cards. Here is my updated list.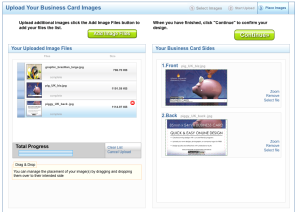 Regular visitors to the Overnight Prints main site may have noticed that we've overhauled our online design file upload service to give our customers more onscreen control of the files...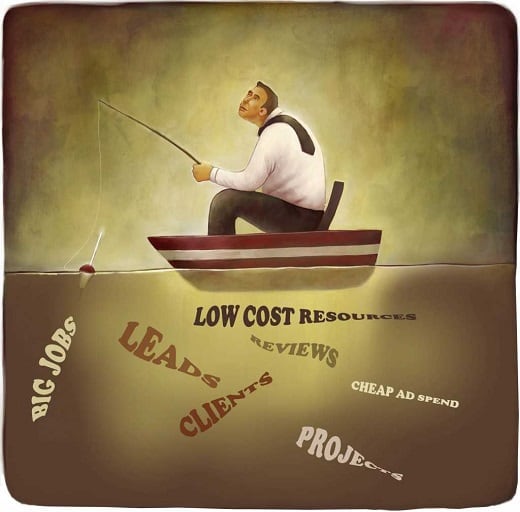 A list of really useful sites and resources for freelances, designers, resellers, and small business designers.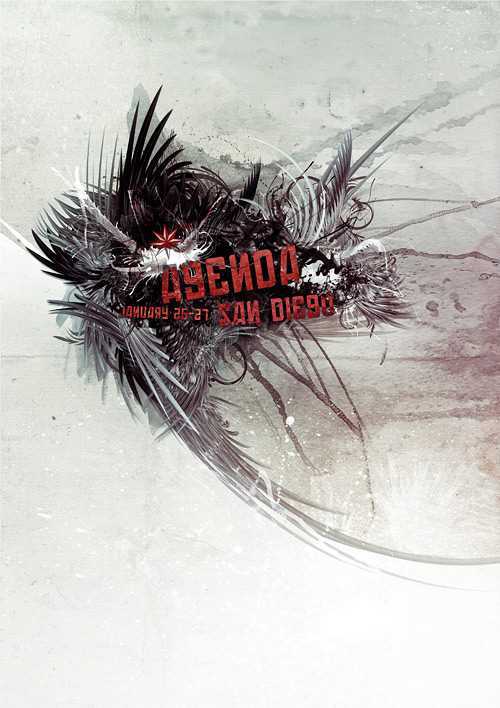 There's good digital designers, and then there's these guys! All the artists in this list possess some of the most incredible design skills you'll ever see. Utilizing Photoshop, Illustrator, and...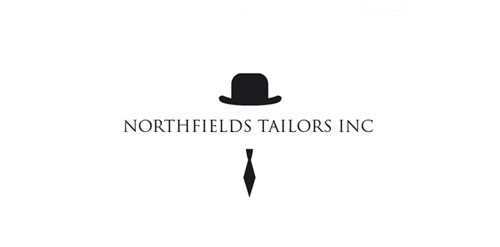 The easiest way to test your logo design is to create a logo in black and white. You really need to ensure that your logo is as easy to understand...