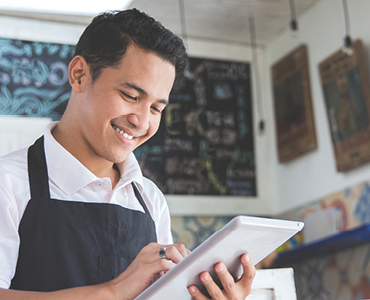 Small Business Tips
Find out entrepreneurial tips and tricks for print, digital and social media marketing for small businesses from online printing company Overnight Prints.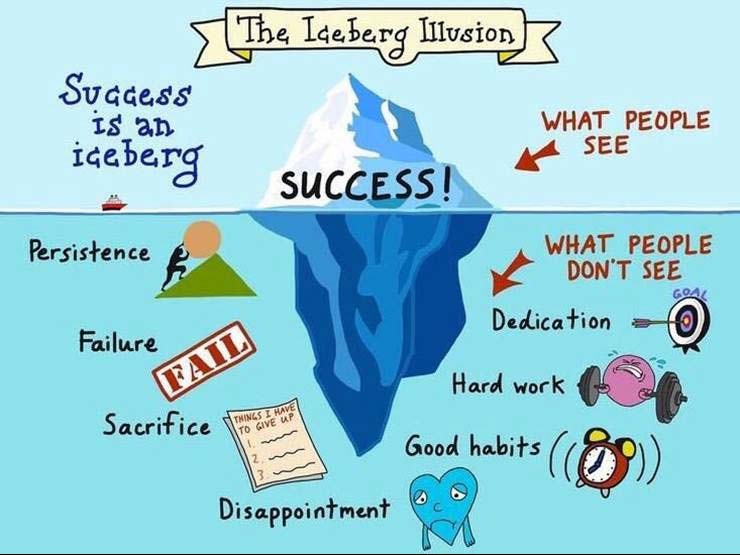 Creating a successful, lasting business as an entrepreneur takes hard work, persistence and self-accountability. No one's going to hold your hand and walk you to success. If you want success,...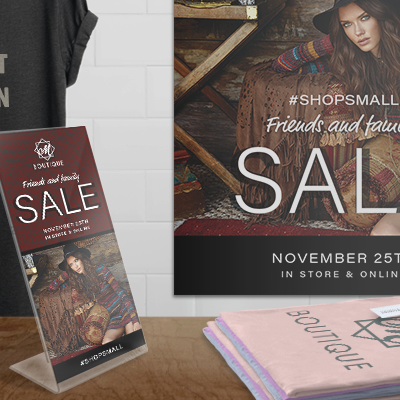 Who really thinks it's a good idea to camp outside a store overnight only to get trampled over for a Black Friday deal on a flat screen TV? There exists...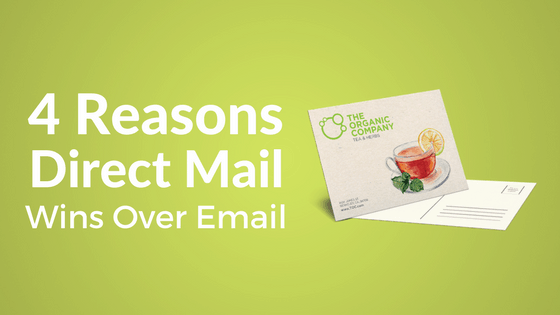 Marketing today has many different channels ranging from traditional mail to multiple online platforms. Even with the growing number of social media and other digital methods for reaching one's target...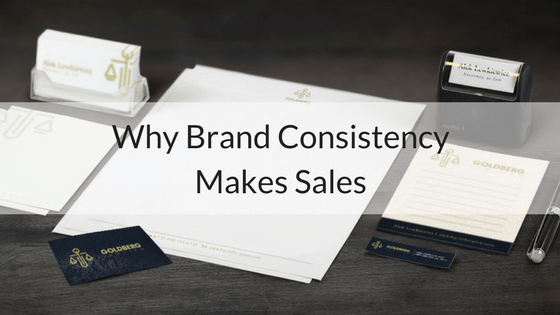 If you've researched branding, then you know that there are six different areas to gauge the strength of a brand. Brands can be measured by their uniformity, uniqueness, versatility, administration,...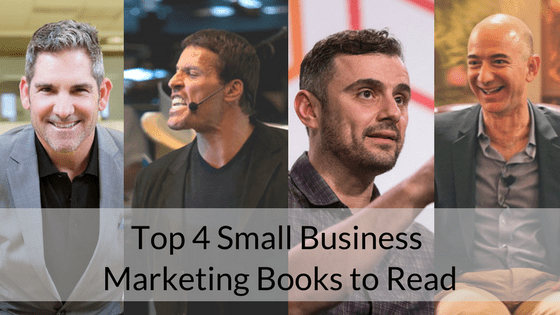 It's that time of year when students are hitting the books again. Small business owners should take a page and consider some key additions to their reading library from successful...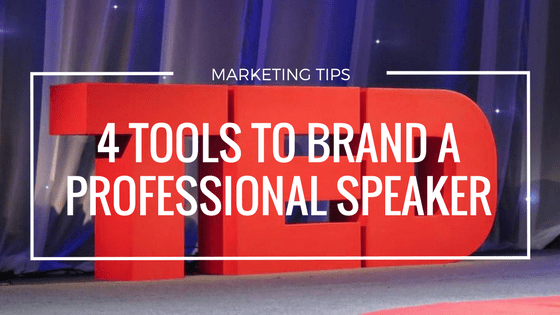 Being invited to present an 18-minute TED Talk has the potential to be career defining. How does one score an invitation to the world-famous conference? To add the coveted title...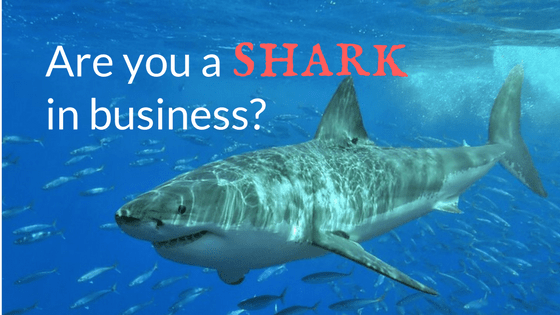 You're a die-hard fan of the hit reality show "Shark Tank" – you snicker at silly product names and scoff at ridiculously high valuations. But what's the difference between the...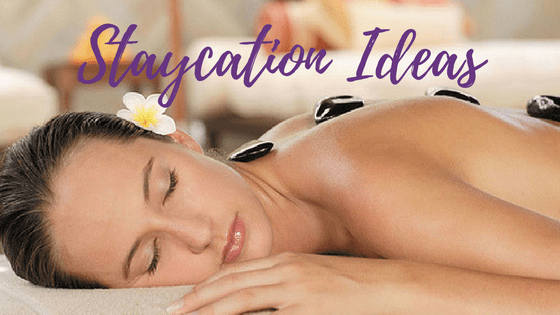 Encouraging workaholics to take time off from work can actually boost productivity, energy and creativity when they return to the job. Nearly 662 million vacation days were left on the...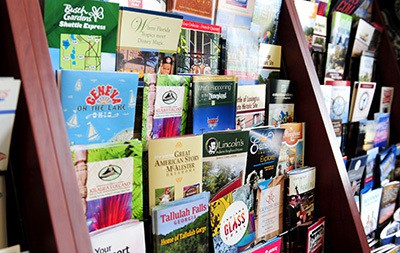 It's National Travel and Tourism Week, and today we are asking, "What does 2017 have in store for service professionals?" The U.S. Travel Association, a non-profit organization advocating the travel...