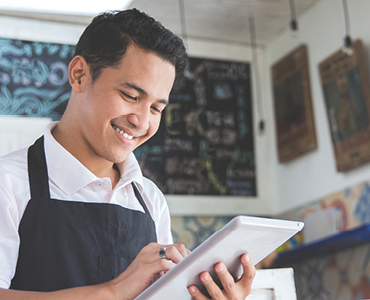 Small Business Tips
Find out entrepreneurial tips and tricks for print, digital and social media marketing for small businesses from online printing company Overnight Prints.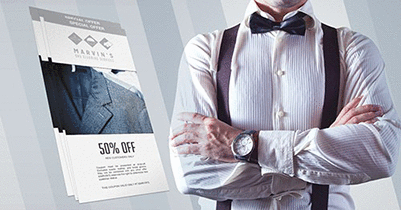 How can your small business make the most of a modest marketing budget? Using just the right print product packs the same powerful punch as any of the big boys....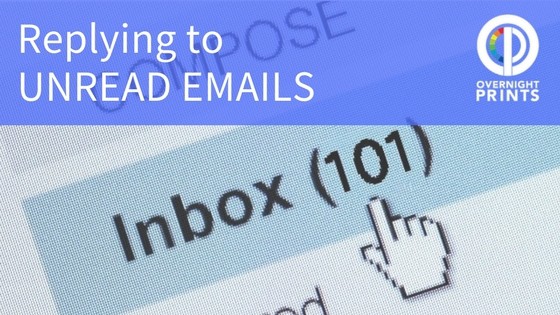 On any given day, you have about 200 unread emails sitting in your inbox. Some you peeked at, some you ignored, some you read and then marked unread again. Some...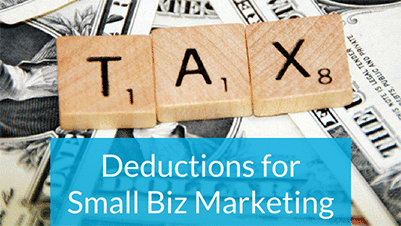 Despite what insults you quietly mutter about them around April 15, the Internal Revenue Service (IRS) does support entrepreneurs who apply a little elbow grease to their marketing. The IRS...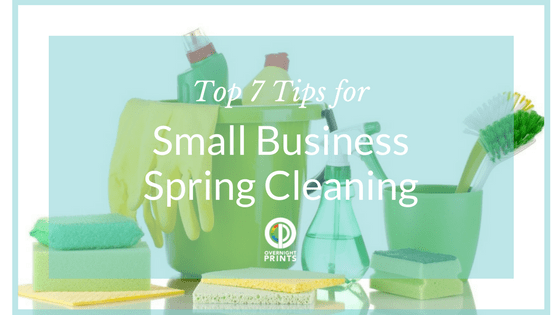 Bees are buzzing, flowers are blooming and customers are coming out of hibernation after a long winter. Time for your budding small business to "spring" into the new season. How,...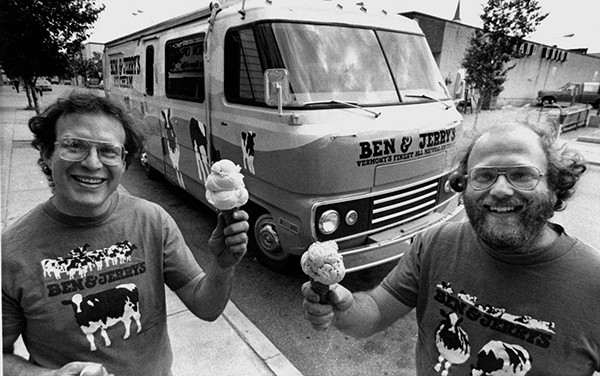 We all know that every business has to start somewhere. Some boast humble beginnings like Google starting up in a rented garage. Others are more controversial, like Facebook, which began...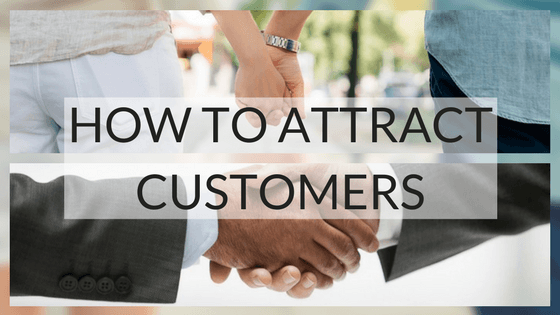 Just like dating, it takes some time to find "the one" in business. Establishing a strong foundation doesn't happen in the span of a speed dating session, and neither does...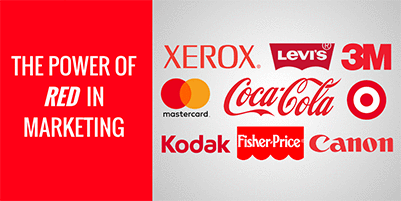 Red is said to be the power of passion. Often associated with movement and excitement, the energetic color creates a sense of urgency among buyers. Countless companies have used this...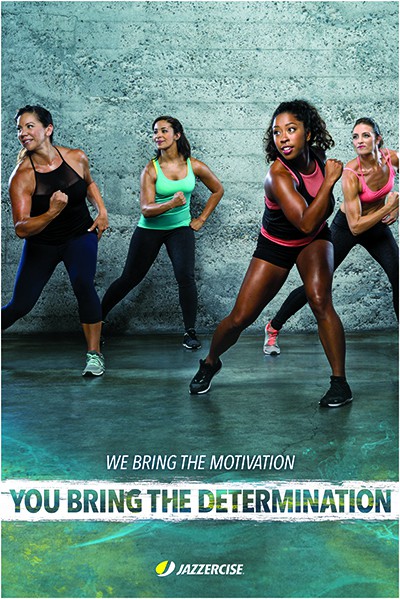 Health and fitness are among the top New Year's resolutions made after the big countdown. For many, the new year is the best time to start fresh, especially after plenty...

We're keeping a close eye on what you all tweet, share and post during this resolution season. So far we've learned that financial responsibility and growth is among the majority's...